Japan throws away more plastic packaging per person than any other country in the world, aside from the US. However, the government, companies and shops in Japan are beginning to tackle the problem. 7-Eleven Japan now sells its onigiri rice balls in a bioplastic wrapper, Kit Kat Japan packages its snacks in recycled origami paper, and stores will start charging a fee for plastic bags from July 1. Meanwhile, an ice-cream cone manufacturer from Aichi prefecture goes one step further by creating an eco-friendly alternative to all the plastic plates used at picnics and street stalls across the country.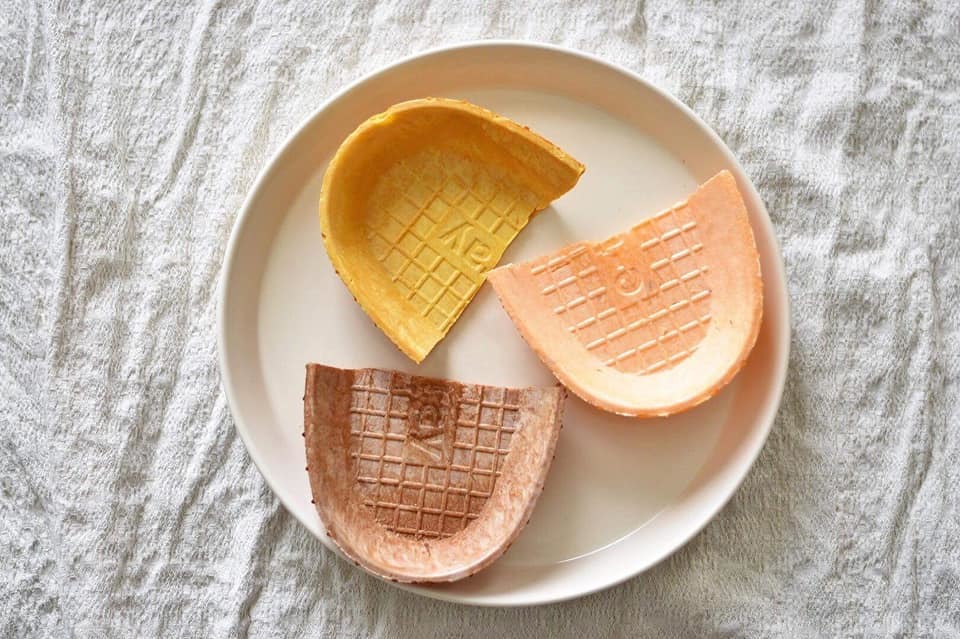 Marushige Seika produces water-resistant edible plates called e-trays, which come in oval or rectangular shapes and a variety of flavours, including shrimp crackers, onion, purple sweet potato and grilled corn.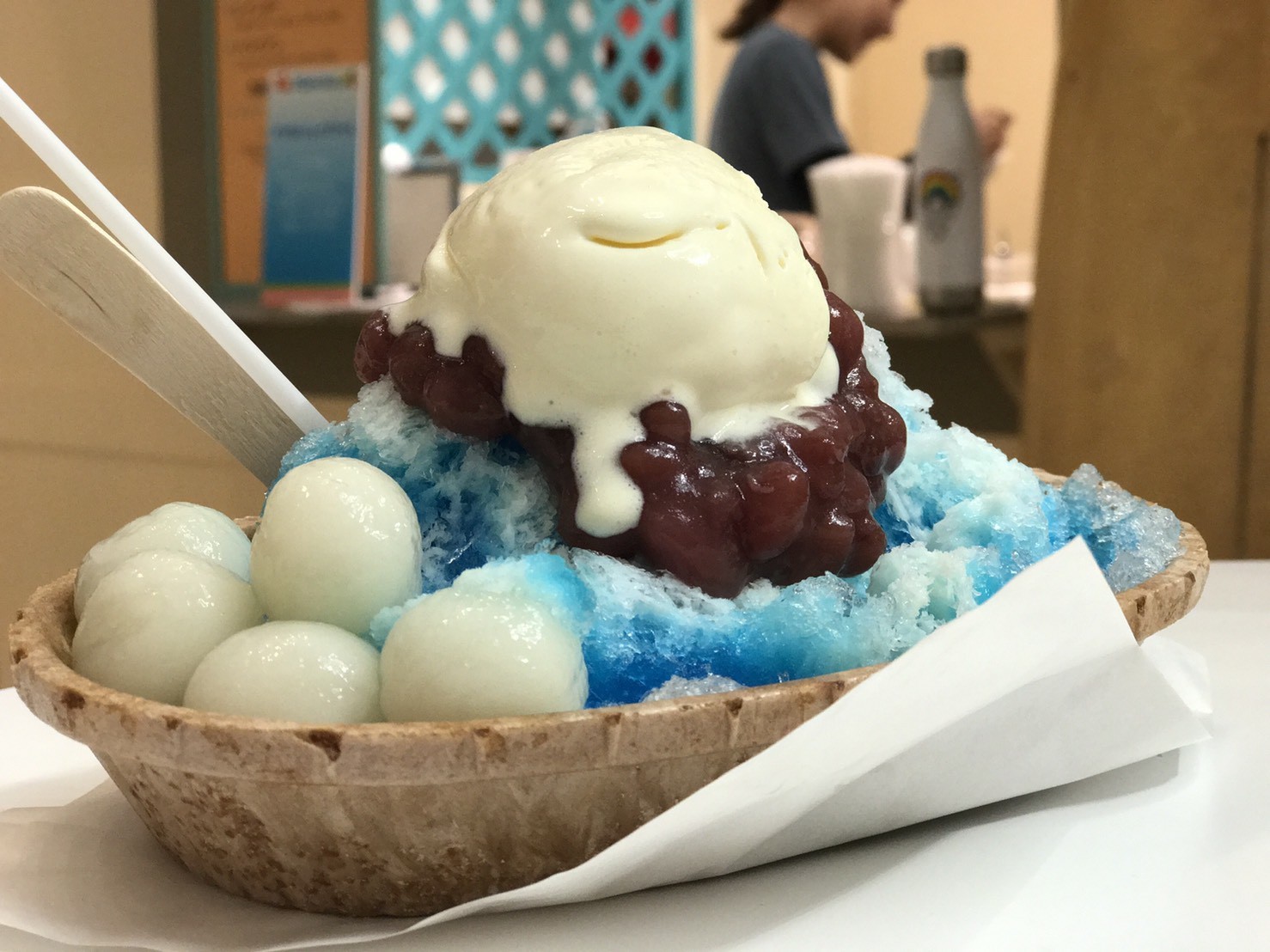 If none of those flavours sound appealing to you, don't worry. Unlike typical plastic trays, these edible plates are biodegradable, so disposing of them isn't so harmful to the environment. Marushige Seika started out as a producer of wafer shells for monaka – Japanese sweets made from red bean paste sandwiched between two ice-cream cone-style wafers. The e-trays are made using the same process, but with added potato starch to make the trays more durable.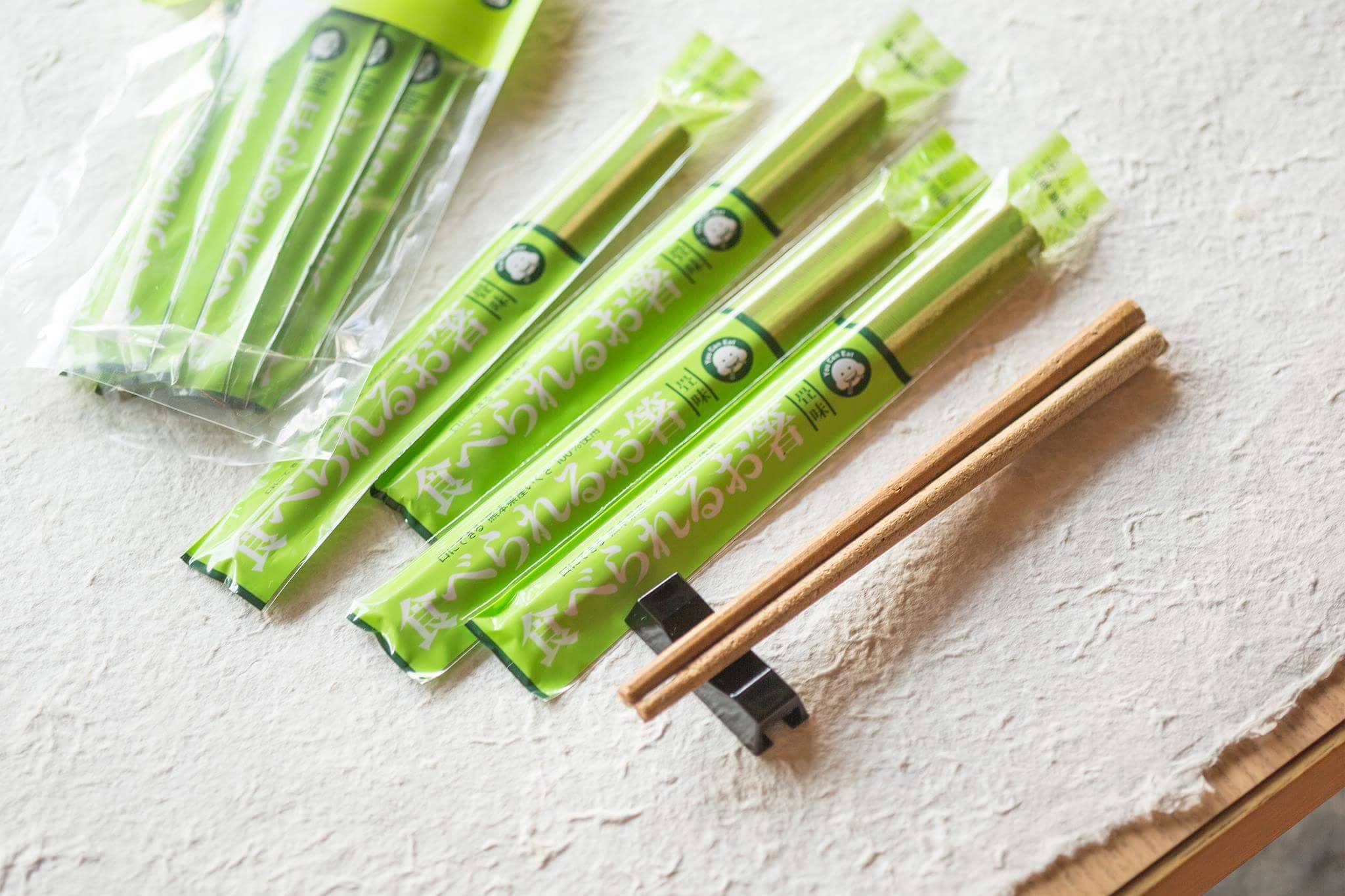 These edible plates are not the only eco-friendly product Marushige Seika has come up with. You can also buy the company's edible organic chopsticks that boast an unusual tatami mat flavour – yes, you're reading that right. The chopsticks are made from igusa (soft rush), the same reed-like plant used to make tatami mats. Not only is it good for flooring, it's known for its high nutritional value.
Both the plates and chopsticks are quite pricey compared to their single-use equivalents, but sometimes you have to spend a little more to be kind to the environment. You can purchase your own pack of eight oval-shaped e-trays from ¥600 here, and five pairs of edible chopsticks for ¥2,084 here.
More news
JR East will upgrade its app to show you how congested its trains and stations are
A Harry Potter theme park is coming to Tokyo in 2023

Osaka is now home to the world's first Louis Vuitton restaurant and café
Tokyo is the third most expensive city in the world to live in
Uniqlo's reusable, triple-layered Airism face masks to go on sale June 19