Japan's latest blockbuster anime movie 'Demon Slayer: Kimetsu no Yaiba the Movie: Infinity Train', is so popular, it reached over ¥10 billion in box office sales in just nine days, beating records set by the Studio Ghibli classic 'Spirited Away' and the mega hit 'Your Name'.
Unsurprisingly, you'll find the characters gracing everything from pre-made curry and canned coffee to onigiri rice balls. But JR Kyushu has gone one step further, turning an old steam locomotive into the titular infinity train from the movie.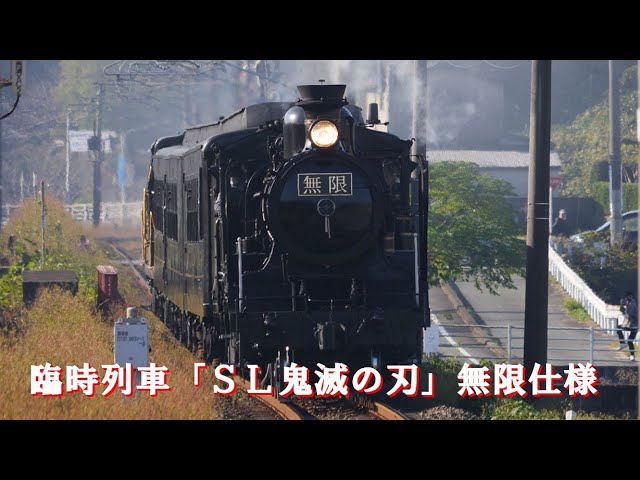 The old SL Hitoyoshi train from the Taisho era (1912-1926) – the same period Demon Slayer is set – has even been given a new front face, with kanji characters reading mugen, meaning 'infinite' in English.
Just like the movie itself, tickets were snapped up straightaway. Still, if you're a superfan who couldn't get a seat, you can still catch a glimpse of the train in action. Its maiden voyage was on November 3, and it will also run on November 15, 21 and 23, departing at 8.35am from Kumamoto Station and arriving at 1.04pm at Hakata Station in Fukuoka prefecture. Those lucky fans on board can buy exclusive merch, and if they dress up in period attire – think hakama or kimono – they'll get a special prize.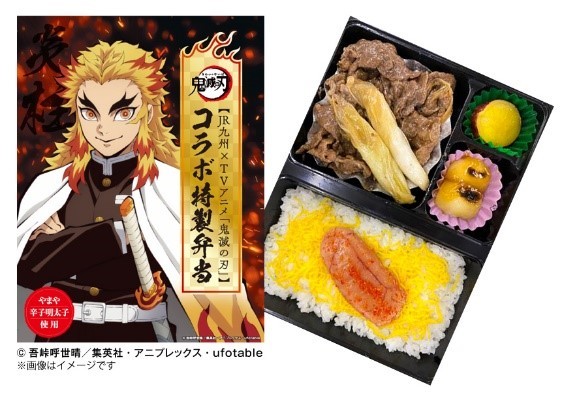 If you're passing by Hakata Station, be sure to pop in and pick up this Demon Slayer inspired ekiben (¥1,674), which is on sale at three bento shops inside the station until December 28. The bento features spicy cod roe on rice, Miyazaki beef, boiled sweet potato and mitarashi dango (rice dumplings in a sweet soy glaze).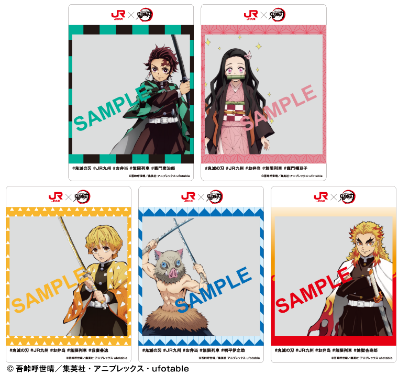 With each purchase, you'll get one of these Demon Slayer desk pads.

More from Time Out Tokyo
Japanese cities have started live-streaming their tourist spots on Facebook
Tokyo is the fifth best city in the world according to the Best Cities global ranking
Virtual Tokyo Tower lets you see Tokyo 100 years in the future for free
The 5 best Japanese shows coming to Netflix in November 2020
Japan to consider extending the Go To Travel campaign beyond January 2021