Despite current times, our beloved city has placed fifth in this year's worldwide Best Cities ranking by tourism branding firm Resonance Consultancy. Tokyo trails behind only London, New York, Paris and Moscow, in that order.
Japan's capital was bumped down one notch from last year's fourth place ranking, but has come in at number one in the Place category, which covers safety and the variety of different neighbourhoods, and third in Prosperity, which highlights stats including average household income and employment rates.
It's no surprise Tokyo earned praise for its safety, as it's relatively easy to explore the city at all hours of the day, and thanks to Japan's experience with earthquakes and typhoons, the city is well-prepared for natural disasters.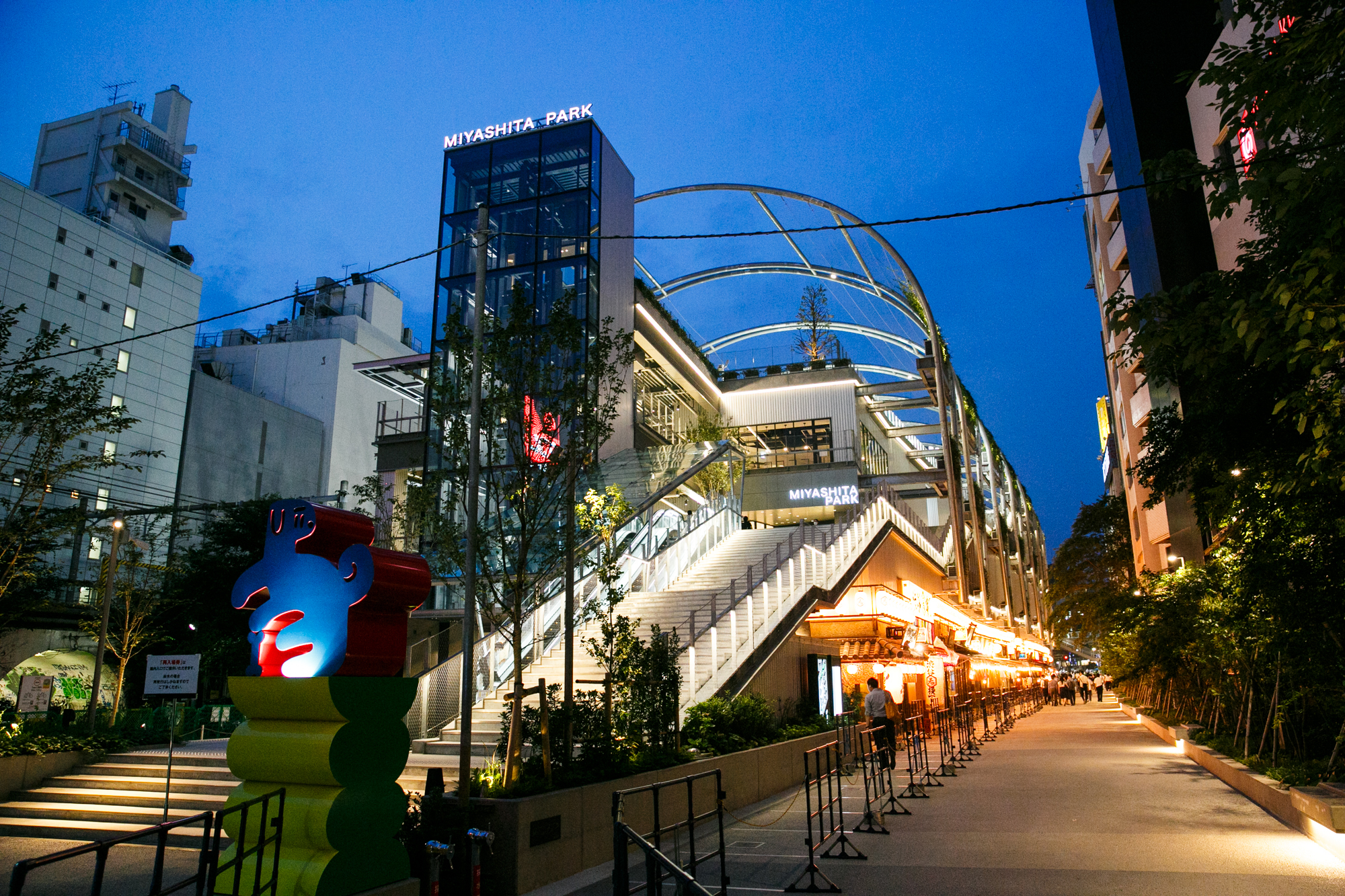 The Best Cities ranking also named Tokyo the top spot for shopping and we couldn't agree more. The city is filled with fascinating local artisans and glitzy department stores, not to mention new shopping centres like Miyashita Park, With Harajuku and Shibuya Parco that have become must-visit spots.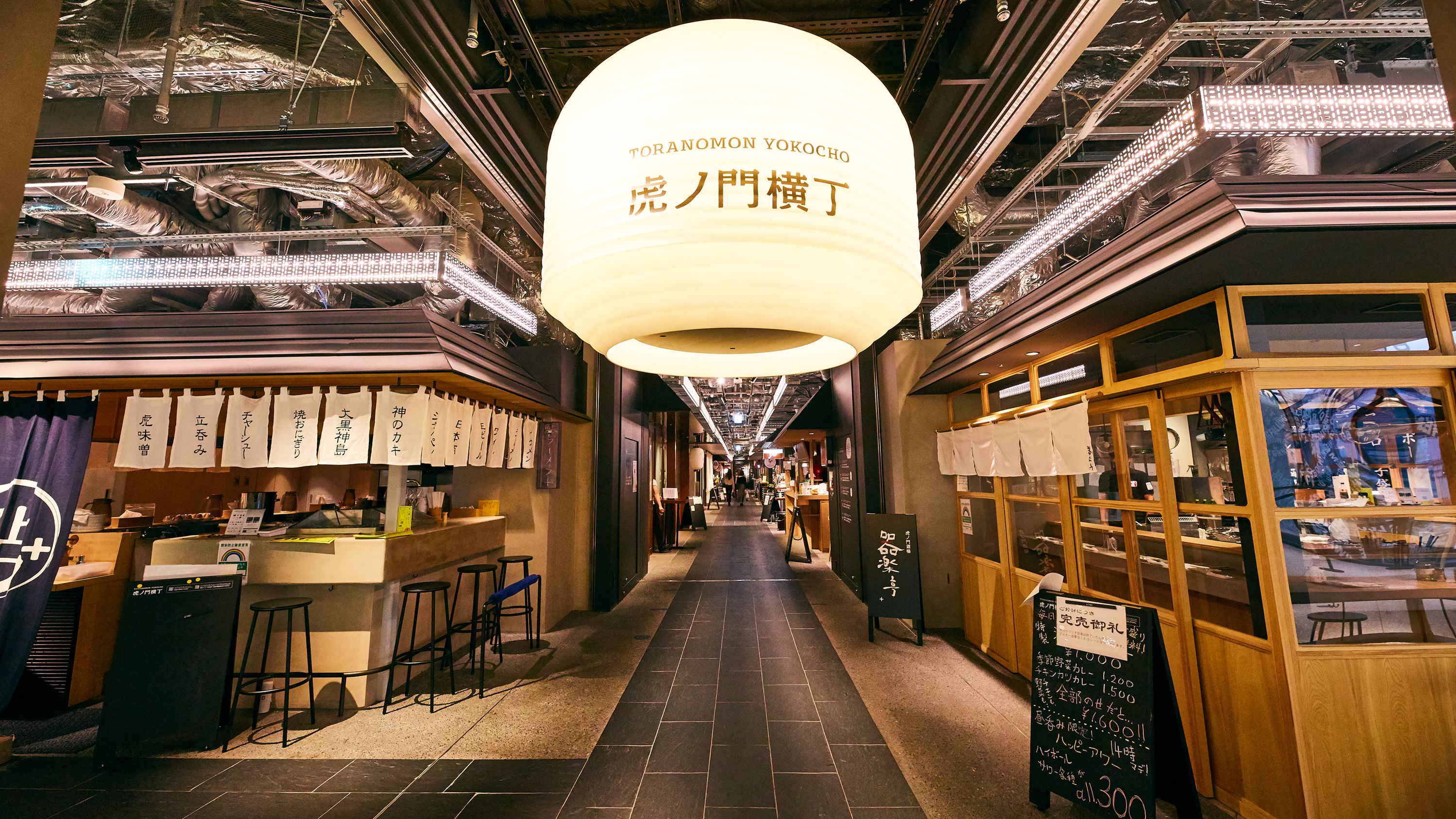 Of course, we can't forget about Tokyo's food scene and Tokyo comes in at number two in the Restaurants ranking. Counting more than 100,000 restaurants, Tokyo is home to the most Michelin-starred restaurants in the world, but also boasts lively izakaya and corner shops that have been serving customers for generations. Depachika food halls and Tokyo born and bred dishes are also a highlight, as well as new food-focussed destinations such as Toranomon Yokocho, Chaos Kitchen and the up-and-coming neighbourhood of Kabutocho.
More news
Residents returning to Japan will be exempted from 14-day quarantine
The 5 best Japanese shows coming to Netflix in November 2020
Japan to consider extending the Go To Travel campaign beyond January 2021
This Osaka hotel has a train-themed suite with actual rail car seats and a driving simulator
Look out for these new artworks at five subway stations along the Ginza line