Netflix has felt a little dry for the past few weeks – who wants to watch Christmas movies in October, anyway? But the streaming platform is upgrading its selection this season with a fresh and inspired set of films and TV series. Among the new additions will, of course, be a number of locally produced features, including 'Departures', which won Best Foreign Language Film at the 2009 Academy Awards. Bear in mind that not all of these films offer English subtitles and regional restrictions may apply.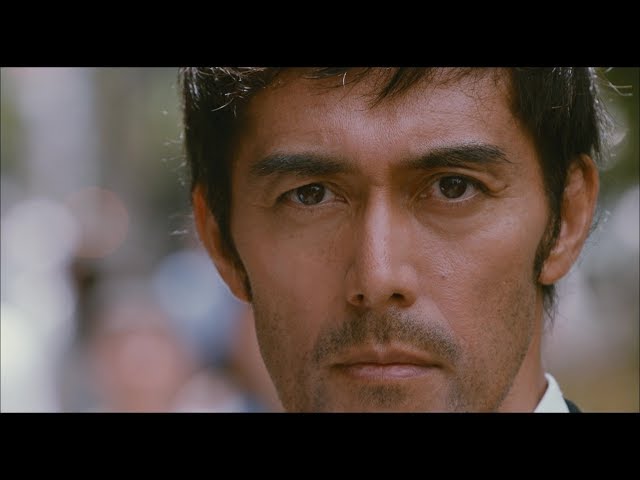 Synopsis: After the body of a murdered man is discovered under the Winged Kirin statue in the district of Nihonbashi, detectives pin the case on a suspect who got into a coma-inducing accident as he was fleeing the scene. The suspect's lover, meanwhile, is adamant he didn't commit the crime.
Overview: Driven by powerful performances, 'Wings of Kirin' is a meaty thriller full of intriguing characters. Though the inexplicable mystery of the victim who desperately tried to reach the Winged Kirin Statue after his stabbing and the coma-induced suspect will leave viewers hanging on until the end, the film has a depth that goes beyond its plot, revealing itself through nuances of the characters' cryptic personalities. Available October 30.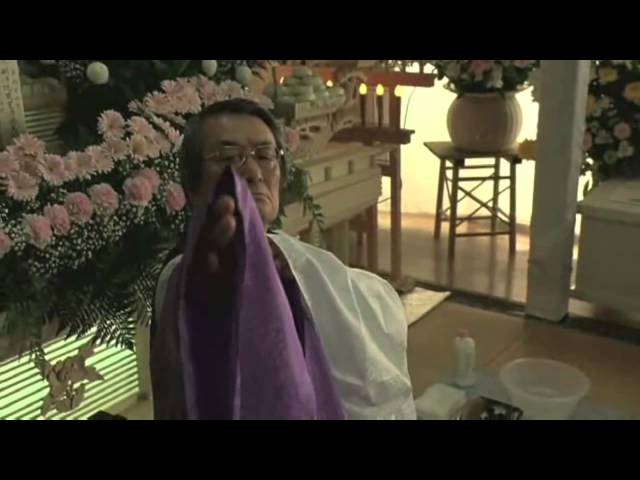 Synopsis: Daigo and his wife are forced to move back to his small hometown after Daigo's orchestra is suddenly disbanded. Daigo, who bought an expensive cello before losing his job, is low on funds and sets out to find a new job as soon as possible. After responding to an ad for a position in 'assisting departures', Daigo discovers that the ad wasn't from a travel agency as he thought but instead, a Japanese funeral home.
Overview: Directed by Yojiro Takita, 'Departures' was the first (and only) Japanese film to win the Academy Award for Best Foreign Language Film. Though the plot of a down-on-his-luck cellist who finds himself assisting with funerary rites might sound a little heavy, the performances by Masahiro Motoji and Mika Kobayashi who play Daigo and Mika Kobayashi ultimately carry an uplifting story regarding a new-found meaning of life, accompanied by masterful composition by Joe Hisaishi. Available October 30.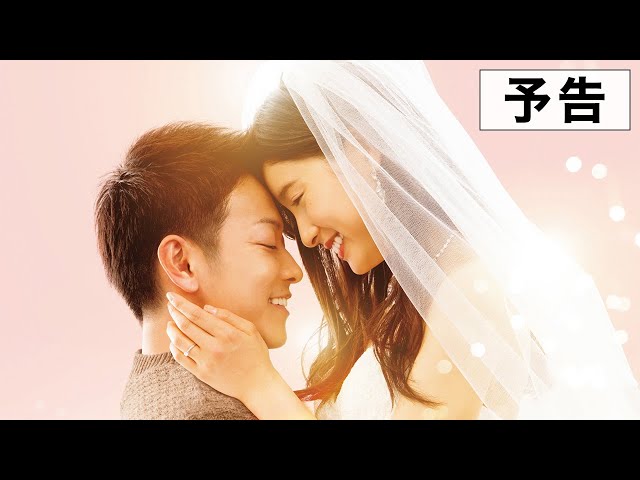 Synopsis: Hisashi and Mai initially get off on the wrong foot after meeting for the first time at a party, but the pair soon get to know each other and eventually fall in love. Confident that Mai is the one, Hisashi asks Mai for her hand in marriage and she happily accepts. Three months before the couple make it to the altar, Mai tragically suffers a seizure and falls into a coma. When she wakes up, she has no memory of Hisashi or their relationship. Despite the concerned friends and family telling him to move on, Hisashi remains steadfast in his love for Mai and is determined to help her remember their time together, even if it takes years.
Overview: What begins as a typical tale of boy-meets-girl turns into an unbelievable story of a relationship turned upside down in a series of unexpected events. Even more unbelievable, however, is the fact that the film is based on the true love story. Have your tissue box ready by your laptop; this heartwarming tearjerker won't leave anyone with dry eyes in its wake. Available October 30.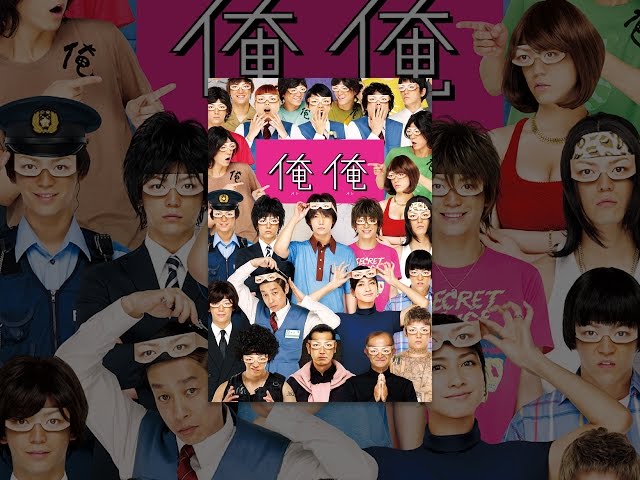 It's Me, It's Me
Synopsis: When a customer accidentally leaves her phone behind at an electronics store, Hitoshi, a young salesman, decides to call her on a whim pretending to be her son. After getting carried away and scamming the woman into transferring money to him, Hitoshi finds himself in a bizarre situation where different versions of himself keep appearing.
Overview: Often compared to Spike Jonze's Oscar-nominated film 'Being John Malkovich', 'It's Me, It's Me' is an off-beat drama where the innumerable clones of the film's protagonist exists less as a device to drive a sci-fi/fantasy plot and more as a metaphor for one's sense of self. Available November 1.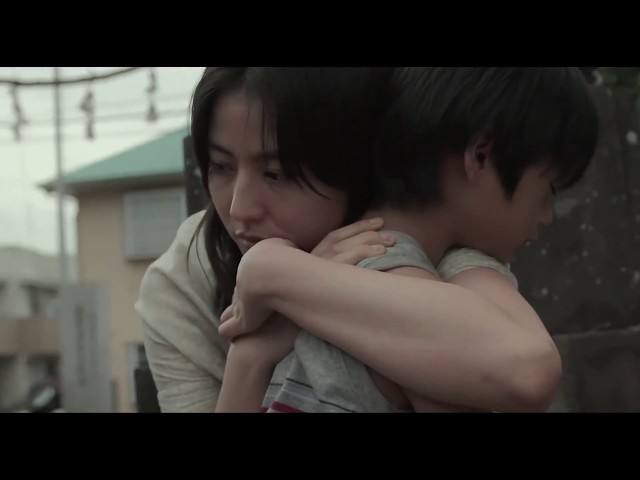 Mother
Synopsis: Akiko is a young single mother who seeks attention and fulfillment through relationships with different men. Akiko's preoccupation with her pseudo-boyfriends often leaves her son, Shuhei, feeling neglected. Shuhei tries to break free of his toxic relationship with his mother, but Akiko isn't prepared to let him go easily.
Overview: Based on true events that shocked the nation in 2016, 'Mother' is a dramatic story of a toxic maternal relationship released just this year. Starring Masami Nagasawa as Akiko Misumi and Daiken Okudaira as teenage Shuhei, the film is a terrifying and heartbreaking downward spiral that leads to a boy murdering his own two grandparents. Available November 3.
More from Time Out
Five films to catch at the 2020 Tokyo International Film Festival

Ginza Station has unveiled its slick new look after nearly three years of renovations
In photos: Northern Japan's autumn foliage has reached its peak colours
The three new restaurants you should try at Gems Aoyama Cross in Shibuya
Six region-exclusive KitKats are now available across Japan, including Hokkaido melon