Tokyo Banana is one of the most popular souvenirs that people take back home from Japan. While many know the brand for its yellow, banana-shaped sponge cake filled with custard cream, it also has different banana-flavoured desserts like pies, KitKats and even soft-serve ice cream.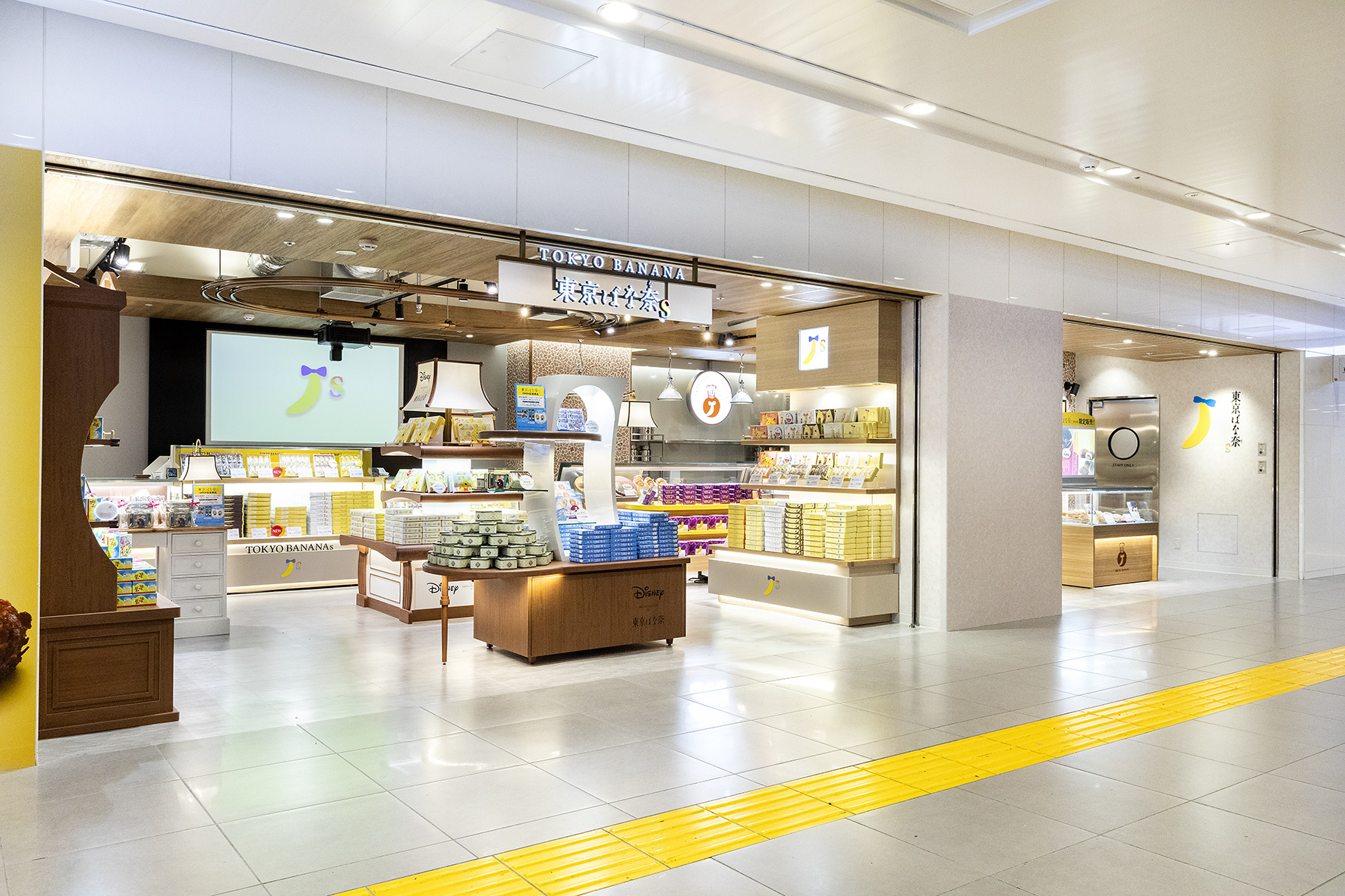 Tokyo Banana opened its flagship store called Tokyo Bananas inside Tokyo Station on December 8, and it's stocked with exclusive goods. Two of the exclusive products are the Legendary Curry Bread and Cream and Red Bean Paste Doughnut — and yes, banana is the hidden ingredient for both.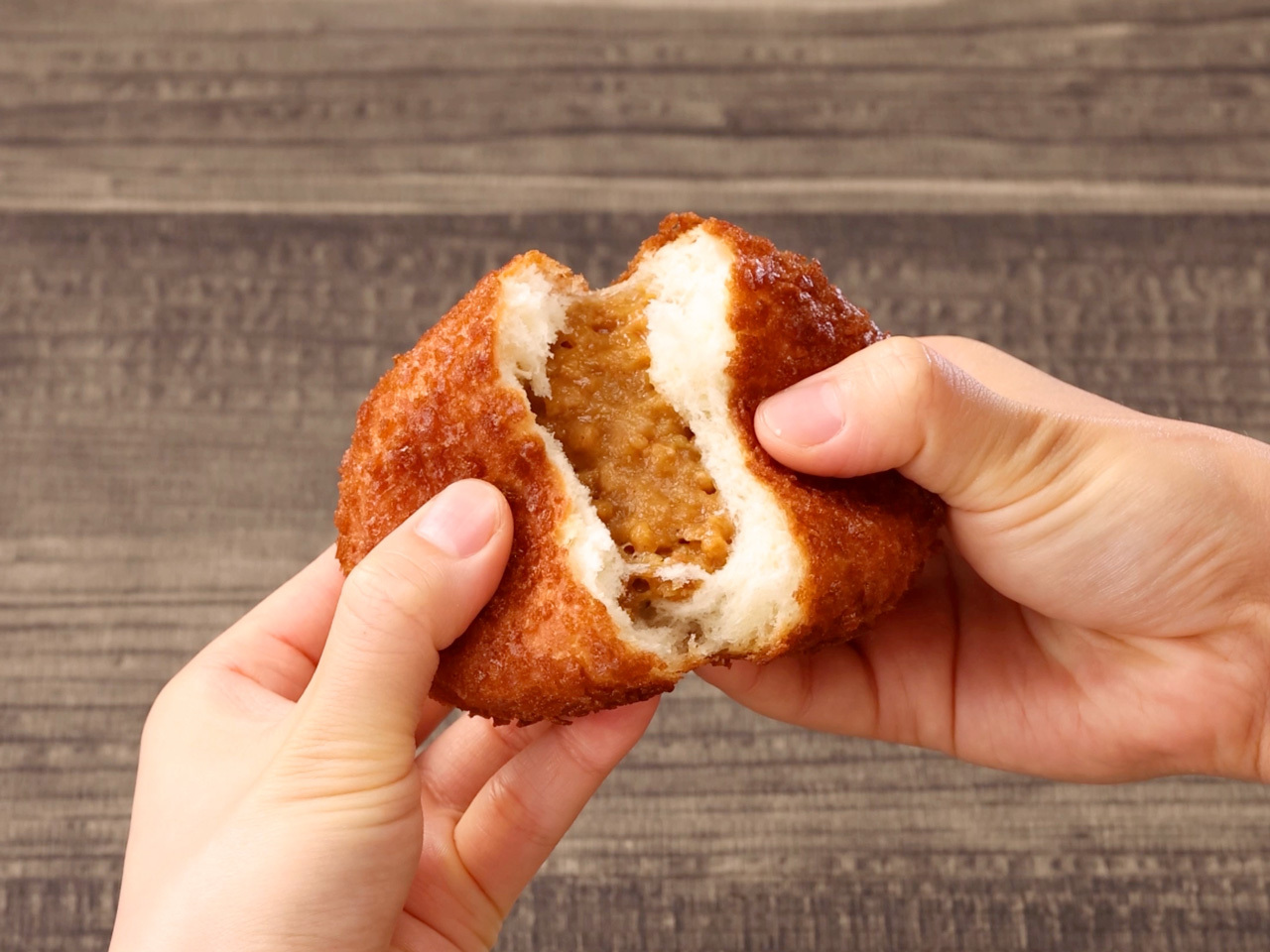 The curry bread (basically a savoury doughnut filled with curry) was initially released in 2002 for a limited time. The filling is pork and beef simmered with onions, heavy cream and banana puree, giving it a rich and slightly sweet flavour, while the deep-fried bread is made with premium Canadian flour. You can purchase one for ¥356 or a pack of five for ¥1,780.
The bananas used in the curry bread are from Dole's Mottainai Banana project, which reduces waste by using bananas that have been bruised during the distribution process.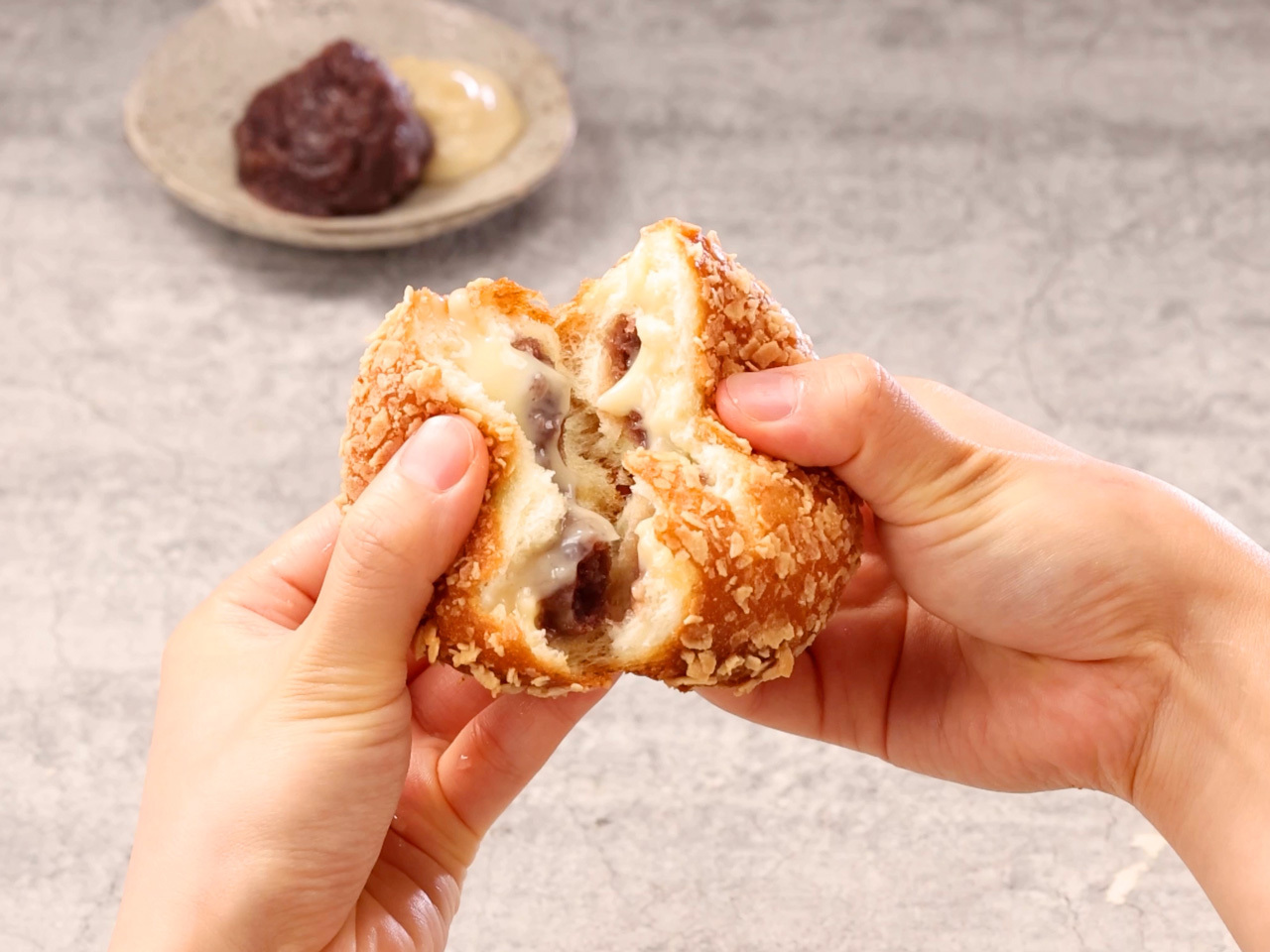 As for the doughnuts, they have a sweet Hokkaido red bean paste filling, complemented by the signature banana custard cream, inside the same crispy deep-fried bread. Get one for ¥324 or a pack of five for ¥1,620.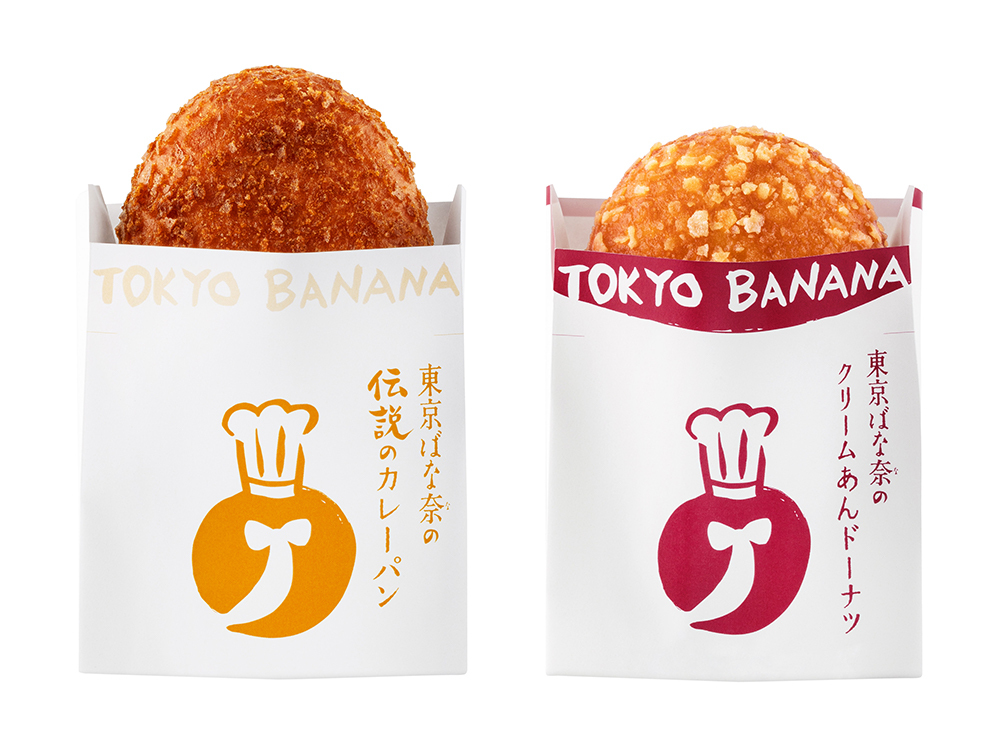 They're best eaten warm, so make sure to pop one in the oven toaster for around two to three minutes before biting in.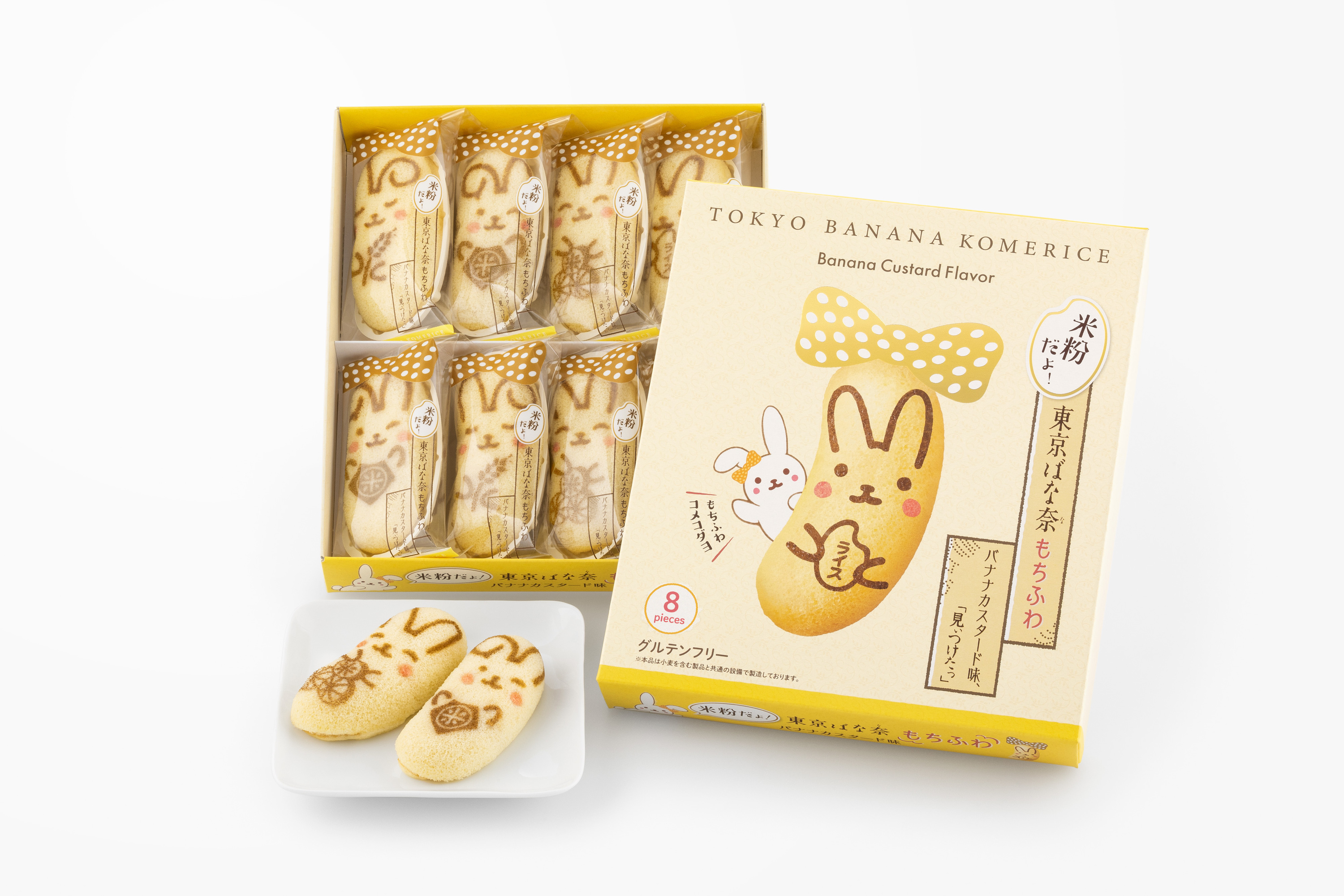 You can also visit the flagship store to get your hands on the brand's very first gluten-free Tokyo Banana (from ¥615 for four), printed with adorable bunnies to commemorate the Year of the Rabbit in 2023. The sponge is made with rice flour, giving it a slightly chewy consistency, and has the same banana custard filling as the original Tokyo Banana.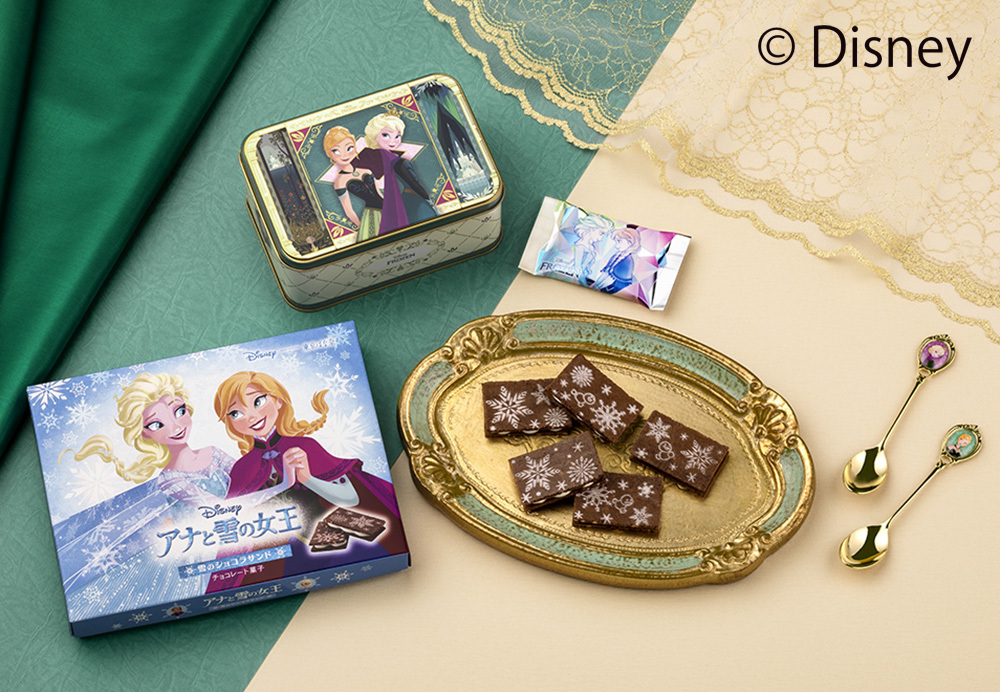 Disney lovers also have a reason to visit the store as Frozen-themed chocolate sandwich cookies are available. You can get them in a standard paper box with eight cookies (¥1,080) or in a tin box with 14 cookies (¥2,160). There are also a limited number of special sets that come with Elsa and Anna dessert spoons (¥3,080). Not to worry if you can't visit Tokyo Bananas — the Frozen cookies will be available at Haneda Airport and online from December 15, too.
Visit the Tokyo Banana website for more information.
This article was originally published on November 14 2022 and updated on December 9 2022.
More news
Tokyo Metro cancels late-night trains for New Year's Eve 2022/2023
Hanazono Niseko Resort in Hokkaido will have weekly fireworks this winter
The Christmas tree at Universal Studios Japan in Osaka holds two Guinness World Records
The giant Gundam in Yokohama is lighting up for the city's winter illuminations
Harajuku is getting a new shopping complex with a rooftop vertical garden
Want to be the first to know what's cool in Tokyo? Sign up to our newsletter for the latest updates from Tokyo and Japan.