The Covid-19 coronavirus pandemic has radically changed the dining scene around the world. While New York diners are turning into instant drive-in theatres and an Amsterdam restaurant is building mini greenhouses to keep customers safe while eating, a new café in Ikebukuro is taking social distancing to more extreme lengths.
The aptly named Social Distancing Cafe Tokyo isn't exactly a cosy coffee shop where you can have a tête-à-tête with your friends. It caters more to office workers who are struggling to concentrate while working from home. In fact, the maximum group size is just one person.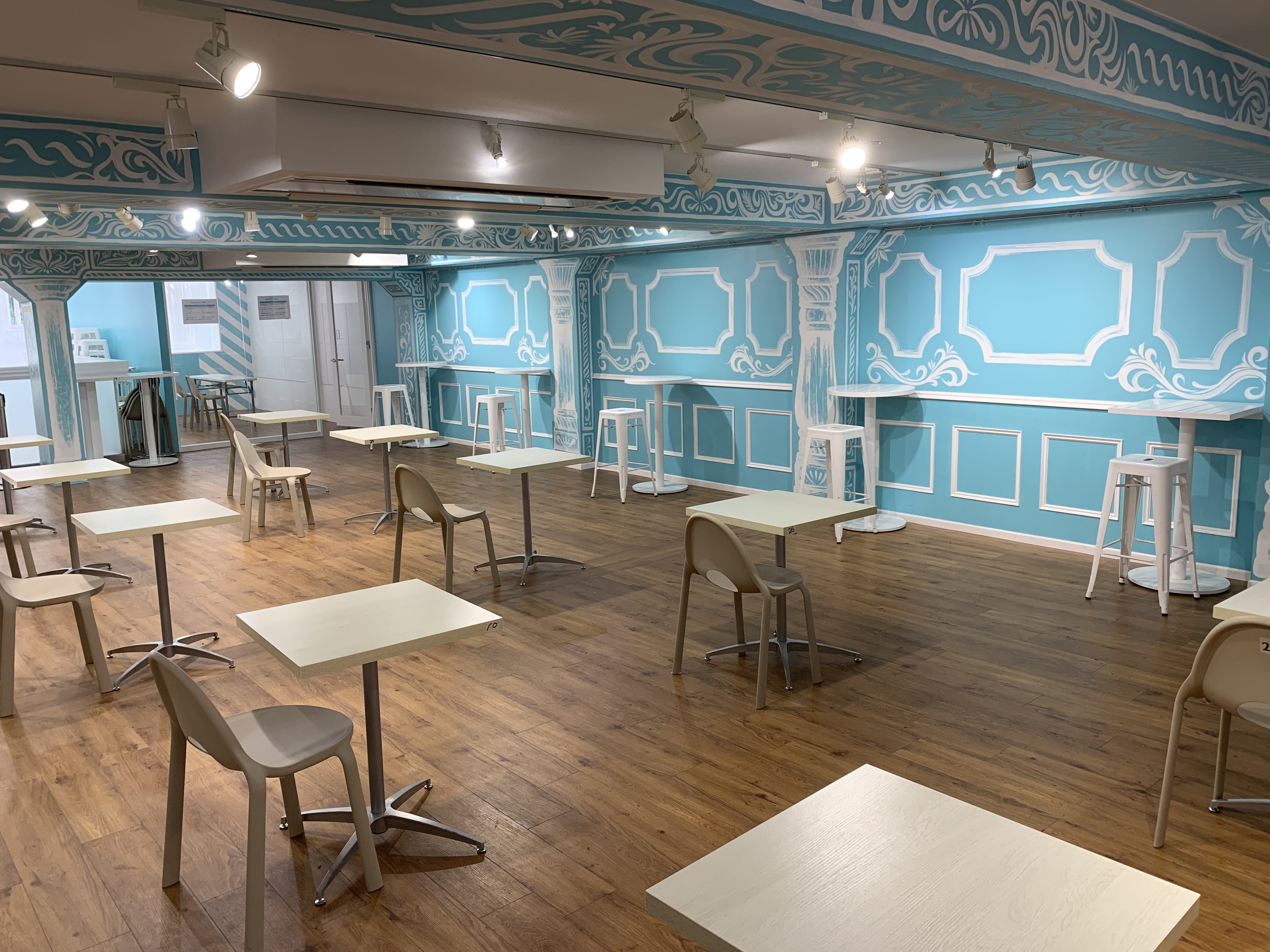 The café's 25 single seats are placed at tables set two metres apart, and the room is well-ventilated to constantly replace the air.
Upon arrival, you'll have to disinfect your hands. Wearing a face mask is mandatory throughout your stay, although you can remove it when sipping your coffee. While you can choose from espresso, iced coffee, iced tea, jasmine tea and oolong tea (¥500 each), the menu does not offer any food.
Like Tokyo's internet cafés, the Social Distancing Cafe charges a cover fee depending on how long you plan to stay. The cover charge starts at ¥500 an hour, while five hours cost ¥1,000, and an entire day is ¥2,000. The entry fee also includes your first drink.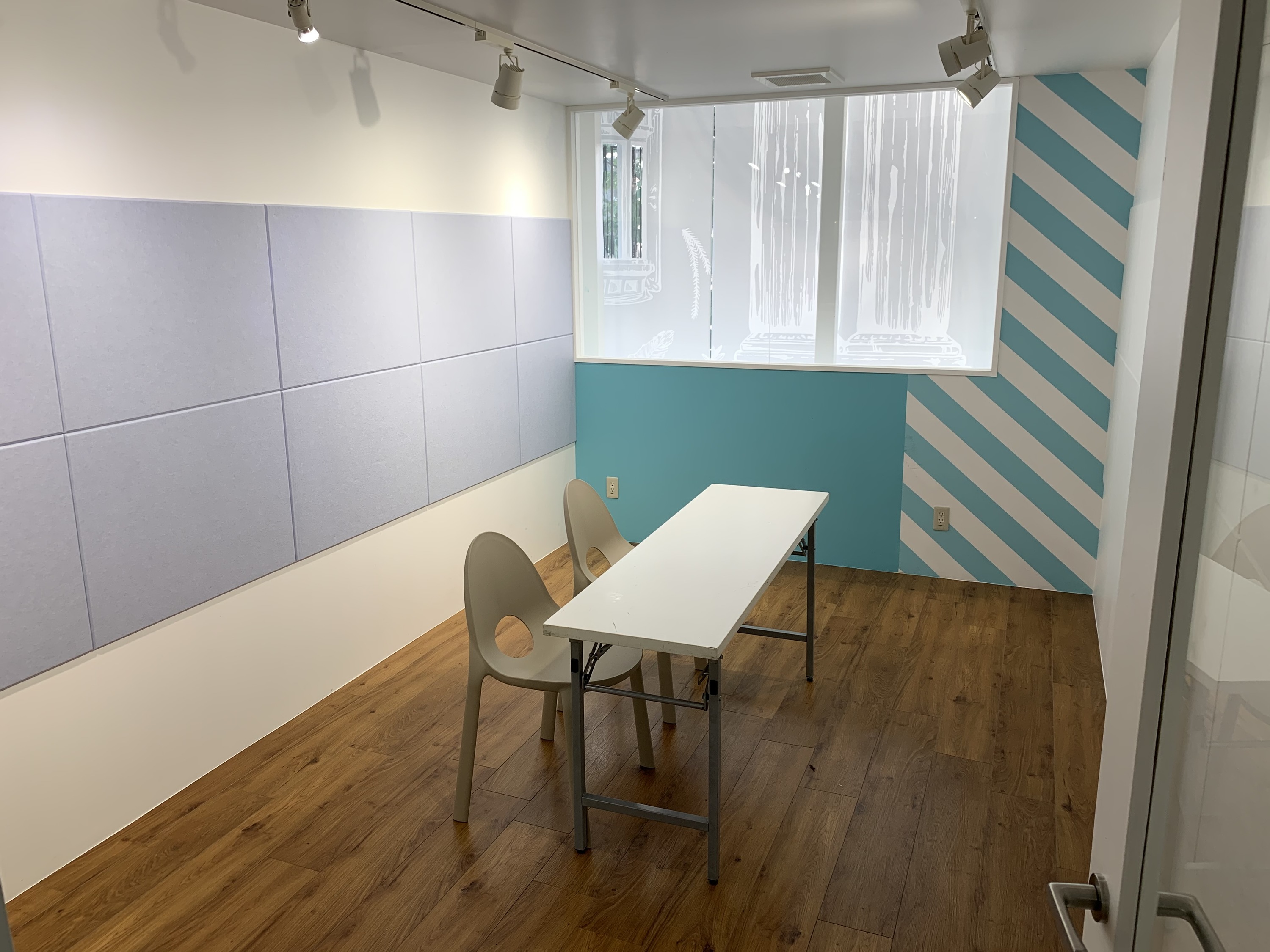 Talking is not allowed in the café – to lower the risk of the virus spreading through droplets – but there's a separate room for phone calls and video meetings (¥500/hr). The Social Distancing Café Tokyo provides free wi-fi, and charging points for your devices. The café is open from 10am to 8pm daily.

Most popular on Time Out
Watch the best documentaries about Japanese food
Get a sneak peek into Ghibli Museum with these videos
Ride Japan's most famous roller coasters online
Watch a famous Japanese puppet theatre about the samurai for free