The Covid-19 coronavirus outbreak has caused many museums and attractions to close back in February, leaving tourists disappointed at home. Luckily, you can start ticking off your Tokyo bucket list from your couch: visit the Ghibli Museum, tour the flower fields of Hitachi Seaside Park and live-stream Shibuya Crossing online.
The Japanese art collective known for creating immersive digital art experiences, teamlab has grown to become an international icon, with their creations featured prominently in global cities such as Singapore and Shanghai.
The Mori Building Digital Art Museum Epson teamLab Borderless in Odaiba, however, remains the jewel in their crown and is an essential Tokyo experience. The flagship museum (currently closed until further notice) is impressive and expansive – it could easily take you at least half a day to explore all 50-plus digital art installations scattered across the multi-storey 10,000 sqm space.
Missed out on your trip? Here's a sneak peek of teamLab Borderless's most popular and breathtaking digital art installations. Be warned though: these official videos might induce a serious case of FOMO.
Easily the most popular installation at teamLab Borderless – it always attracts a long queue – the 'Forest of Resonating Lamps' looks like a scene straight out of Disney's 'Tangled'. The lamps, housed in an infinity room with mirrors on all sides, react to human interaction, lighting up and then dimming out as you approach them.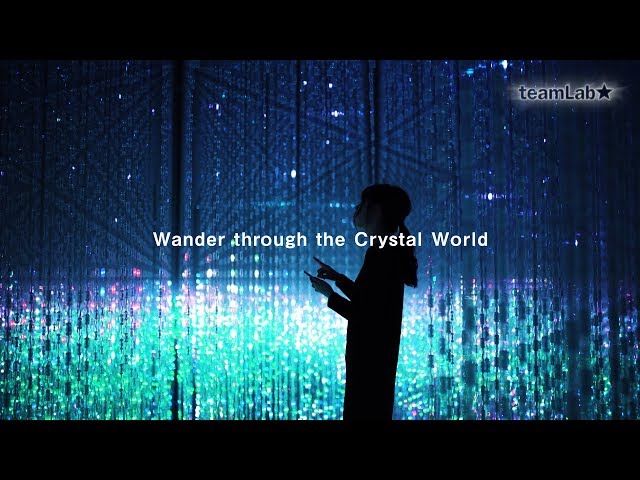 Each exhibit at Borderless is its own whimsical wonderland, especially the gorgeous, rain-inspired 'Crystal World'. In this video, see spectators control the light effects with a mobile app.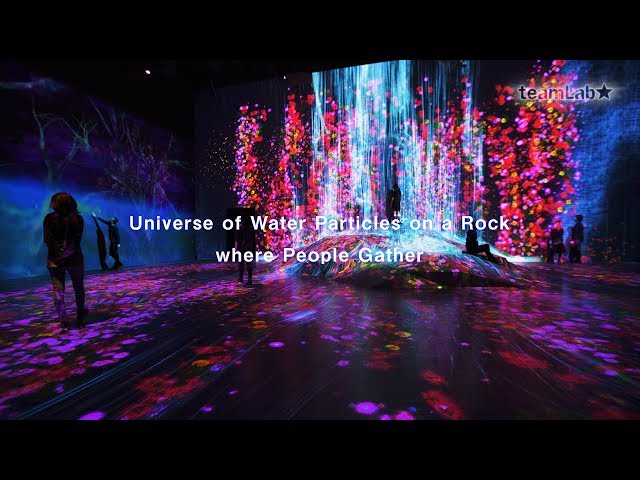 Don't miss out on the biggest photo spot, 'Universe of Water Particles on a Rock where People Gather'. This room, found near the entrance, is filled with digital waterfalls and flowing flowers. You'll feel like you've just melted into an infinite, psychedelic universe.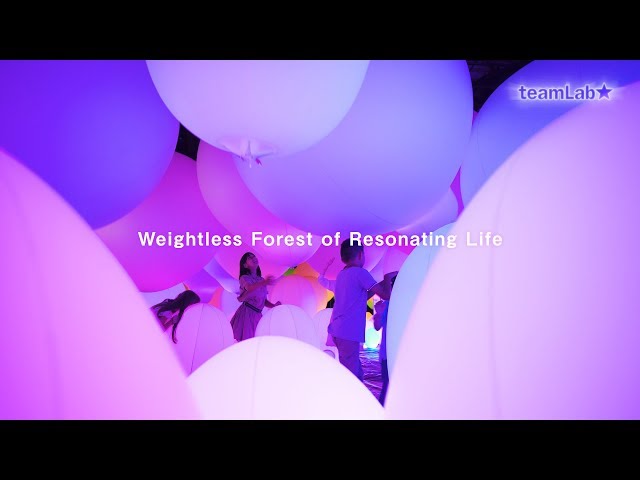 Explore the 'Weightless Forest of Resonating Life', filled with bright, larger-than-life balloons that change colours when you bounce them against each other.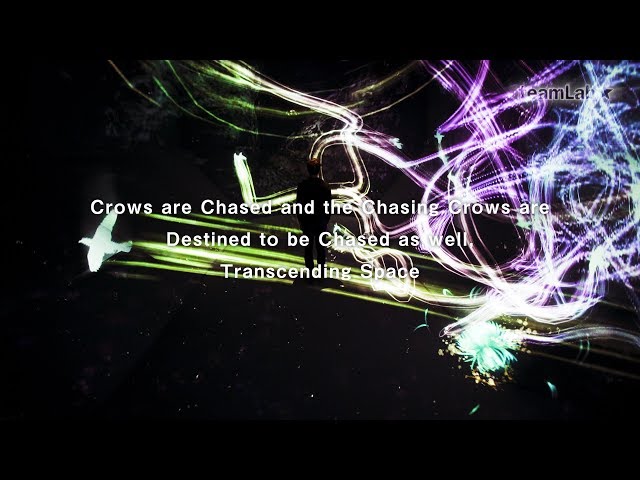 You're going to want a big screen for 'Crows are Chased and the Chasing Crows are Destined to be Chased as well, Transcending Space' – and not just to fit the title. The immense 3D light show will transform your room into an intergalactic dreamscape.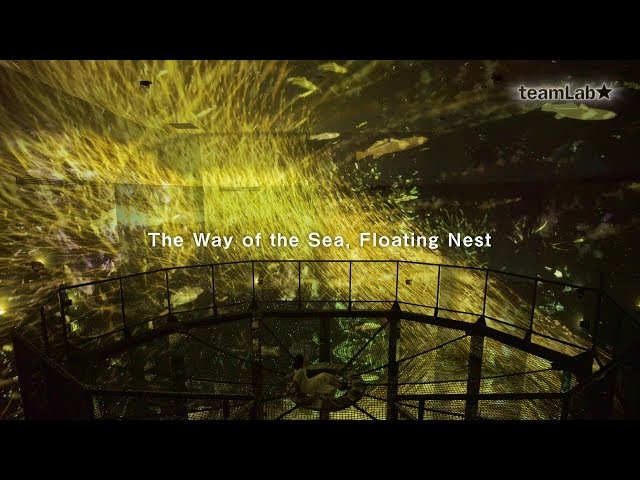 'The Way of the Sea, Transcending Space - Gold Light, the Nest' feels like you're floating in space. As you lie down on the netted surface, fish swim in the air and underneath the nest, creating an infinite universe of gold.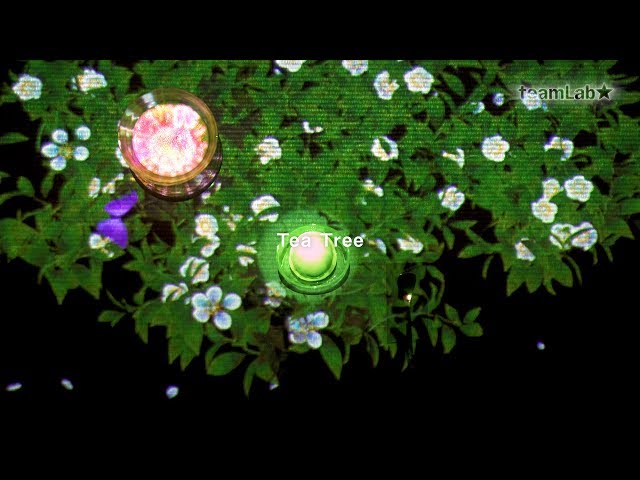 Take a tea break after you finish wandering through the museum. En Tea House puts an interactive, digital spin on a Japanese tea experience. Here you enjoy green tea and ice cream as flower projections bloom from your cup of tea and spread out all around you.
Most popular on Time Out Tokyo
Buy these popular Japanese snacks online
Japan takes quarantine cooking to the next level with amazing presentation
This town in Japan has more scarecrows than people
This Studio Ghibli co-founder is showing us how to draw Totoro
How to bring the Japanese onsen experience to your bath at home