Getting a little antsy from staying at home all day? Theme parks, including Yomiuriland, Tokyo Dome City and Yokohama's Hakkeijima Sea Paradise, have uploaded free videos of their attractions – including bungee jumping, VR games and of course, roller coasters – so you can get your adrenaline rush from the comfort of your couch.
Here are some of the best, and scariest, rides.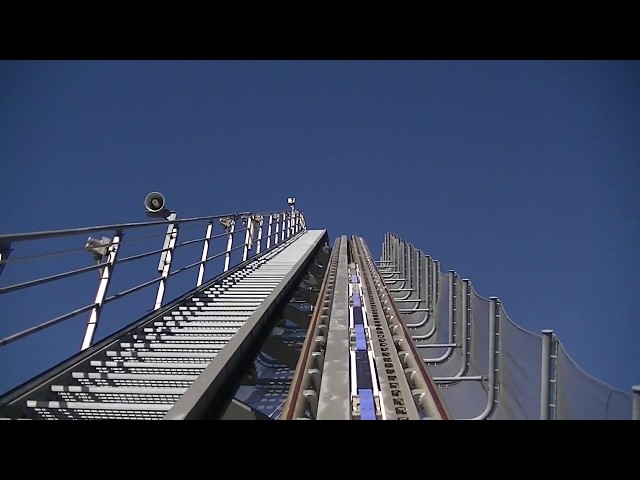 Thunder Dolphin at Tokyo Dome City
The adorably-named Thunder Dolphin is not for the faint of heart. The steel roller coaster starts with an 80-degree incline, where you'll be rewarded with a gorgeous view of Tokyo, before the roller coaster reaches speeds of 130kmph, whipping through Tokyo Dome's famous Big O.
Roller Coaster at Hanayashiki
Located in Asakusa, Hanayashiki is Tokyo's oldest amusement park, dating back to 1853. It is also home to Tokyo's oldest roller coaster, which opened in 1953. The aptly named Roller Coaster might not be the most thrilling ride as it only reaches speeds up to 42kmph. But, if you crank up the sound, you'll notice some scary creaking noises coming from the nearly 70-year-old coaster.
Bandit at Yomiuriland
Bandit, Yomiuriland's classic roller coaster, is surprisingly long – the three-minute ride will whip you through the forests of western Tokyo, reaching speeds of 110kmph.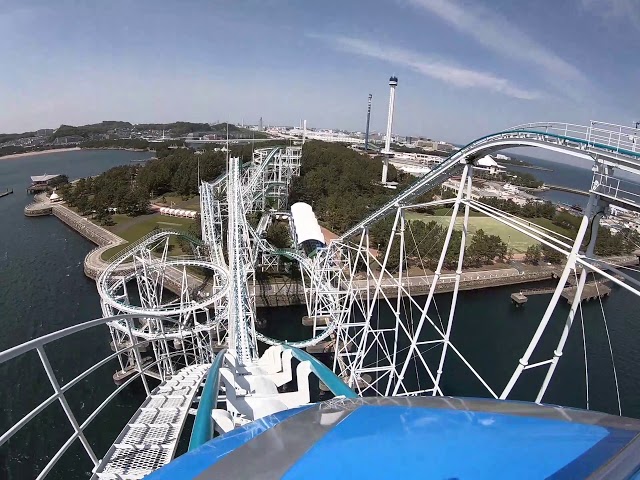 Surf Coaster Leviathan at Hakkeijima Sea Paradise
Yokohama's Surf Coaster Leviathan (at Hakkeijima Sea Paradise) is Japan's only roller coaster that travels over the ocean. The four-minute long ride is incredibly thrilling – you'll dip and drop and twist on a 90-degree helix, all above the sea water.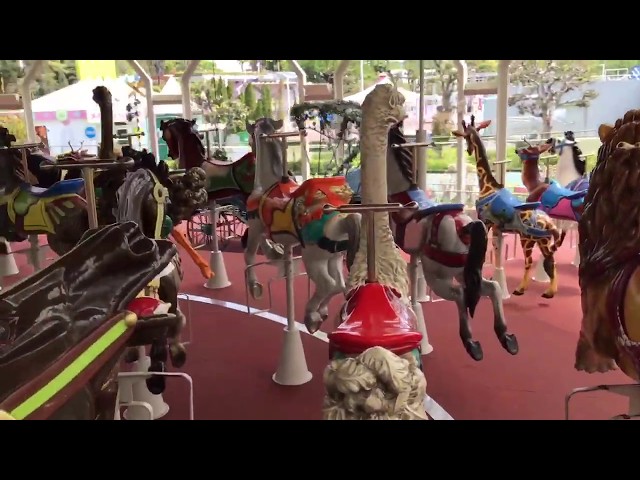 Merry-go-round at Seibu Yuenchi
Not an adrenaline fiend? Seibu Yuenchi's classic merry-go-round will calm your nerves. Featuring lions, giraffes, zebras and even an ostrich, the animals are connected to the ride from the floor rather than the ceiling, making for a slightly more realistic-looking animal parade.
For more amusement ride videos, see Yomiuriland's official website.
More from Time Out Tokyo
Survey: tell us what living in Tokyo is really like for you
This Ginza department store is opening a dedicated sneaker floor
Brian Eno is holding his first major art exhibition in Kyoto this summer
This Kyoto temple is opening for cherry blossom viewing at night
See 4,000 cherry blossoms lit up at Niigata's Takada Castle this spring
Want to be the first to know what's cool in Tokyo? Sign up to our newsletter for the latest updates from Tokyo and Japan.