We might be known for our gastronomy, but we also have our fair share of great mixologists doing their thing at Tokyo's bars. The World's 50 Best Bars list seems to have noticed too, with two cherished Tokyo haunts on the list again this year.
Eternal favourite Bar High Five made a little jump from number 13 to number 12. The Ginza bar has been considered one of the best in town, and is celebrating a decade in business this year. It's helmed by Hidetsugu Ueno, who used to work at Star Bar. There's no real menu to speak of – instead, Ueno-san asks for your taste preferences and then starts a medley of cocktails tailored to your answers, concocting them to match you perfectly with each successive drink. Otherwise, you could also ask for his legendary White Lady or 'black' Negroni, which uses the bitter herbal liqueur Fernet-Branca instead of Campari.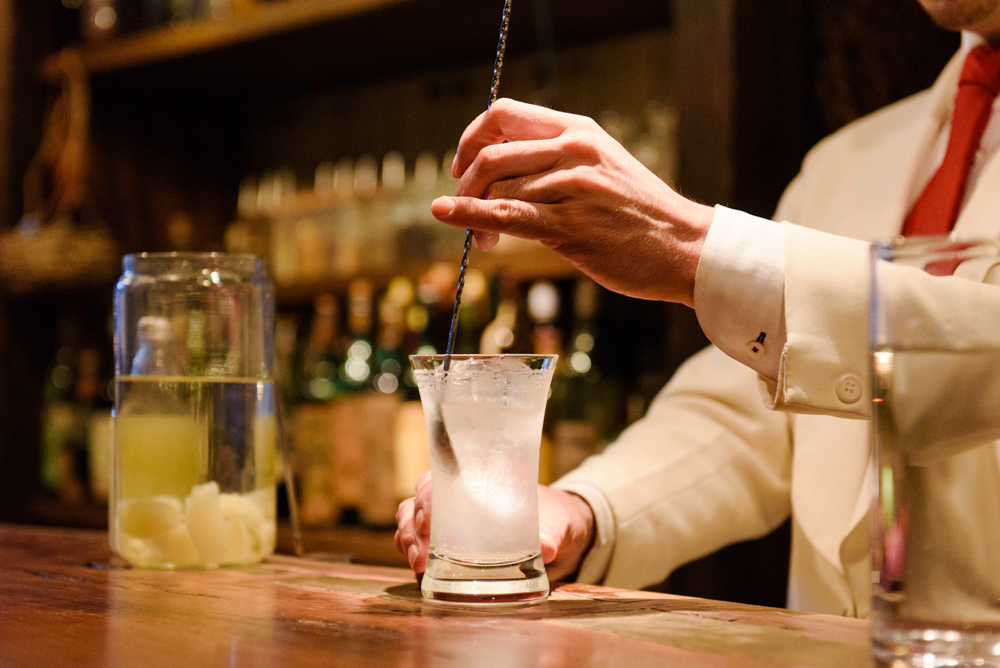 One of our own favourites, Bar Benfiddich, is featured too at a respectable number 49, down from number 37 last year, when it was a new entry to the list. Bartender Hiroyasu Kayama's signature use of homemade herbal liqueurs and infusions has kept customers coming. The World's 50 Best emphasised his novel take on cocktails, underpinned with some impressive cocktail-making skills which stem from a deeply traditional cocktail training.
Congratulations to all the winners!
To discover more of the city's top cocktail bars, get a copy of our latest issue, which you can also download now for FREE.