If you're staying home to help flatten the curve of this Covid-19 coronavirus pandemic and have already breezed through your Netflix watch-list and favourite Studio Ghibli films, it might be time to turn to YouTube. Your Ghibli binge-watch may have left you hungry – after all, the films often feature the most mouth-watering depictions of food in anime.
Thanks to the kitchen endeavours of these YouTubers, you can actually see what it would be like to cook up a Studio Ghibli dish and even try it yourself. What's more, these videos are quite therapeutic, with ASMR sounds of cooking to soothe your day. Here are some of our favourites.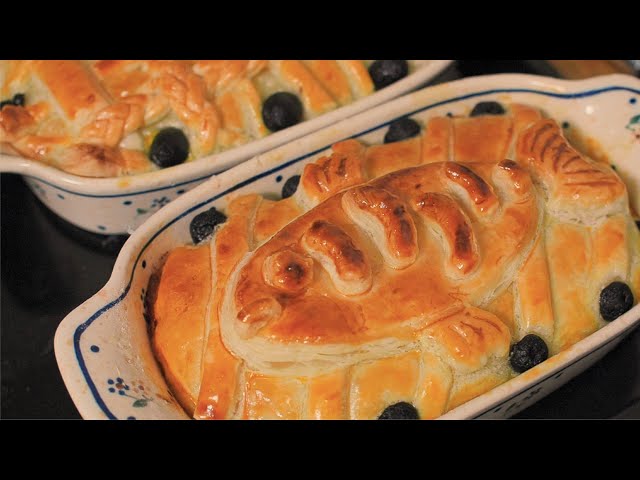 Japanese YouTuber Choki has some beautifully shot videos on her channel where she films her daily life, which includes a lot of cooking and baking. In this video, you'll see her re-create a breakfast of eggs and bacon from 'Howl's Moving Castle' as well as the herring and pumpkin pot pie from 'Kiki's Delivery Service'.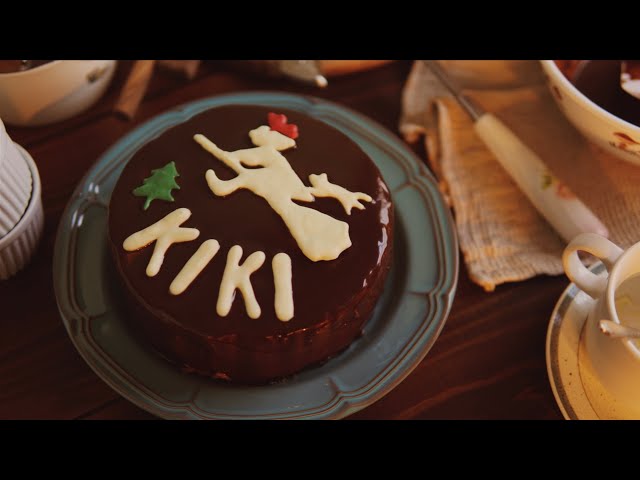 Choki has also made the iconic chocolate cake from 'Kiki's Delivery Service' from scratch. Is it just us, or is the sound of all that chocolate being cut extremely pleasing?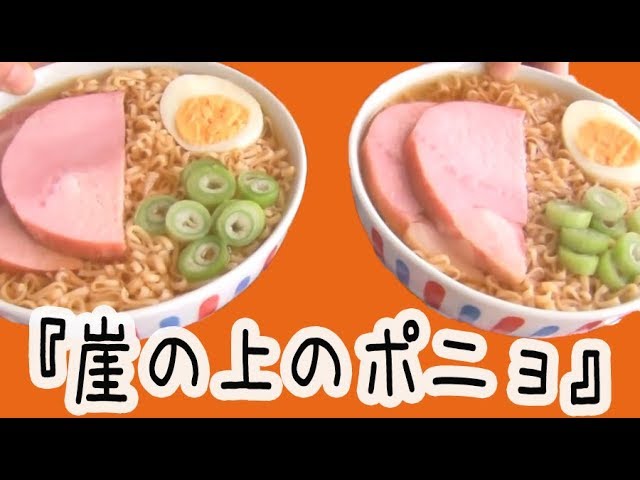 Bonobos25 is another popular cooking channel showing off a number of Ghibli dishes, including the ramen from 'Ponyo', the giant red bean bun from 'Spirited Away', and the nabeyaki udon from 'Whisper of the Heart'. The best part is, these videos have English instructions, so you can follow the recipes easily – no translation required.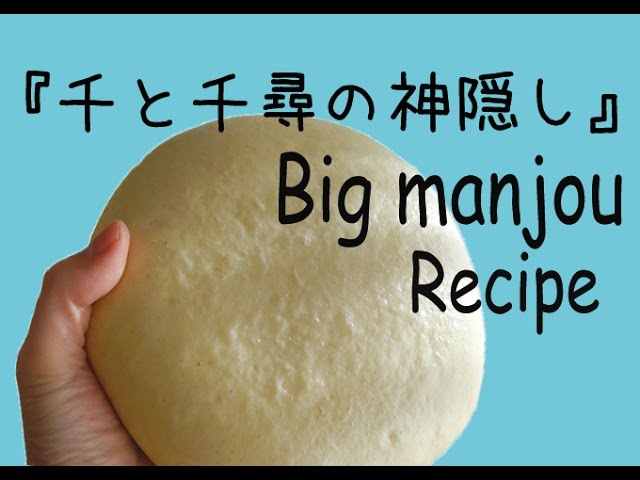 If you're stuck on ideas for dinner at home, these videos might just be the inspiration you need to create a fun new meal. Bon appetit!
Want more from Studio Ghibli? Check out this free documentary on NHK, or stream your favourite songs from the films here. If you're not in the US or Japan, you can also watch 21 Studio Ghibli films on Netflix right now.
More things to do at home
Learn Japanese for free online
Watch VR videos of cherry blossoms in Japan