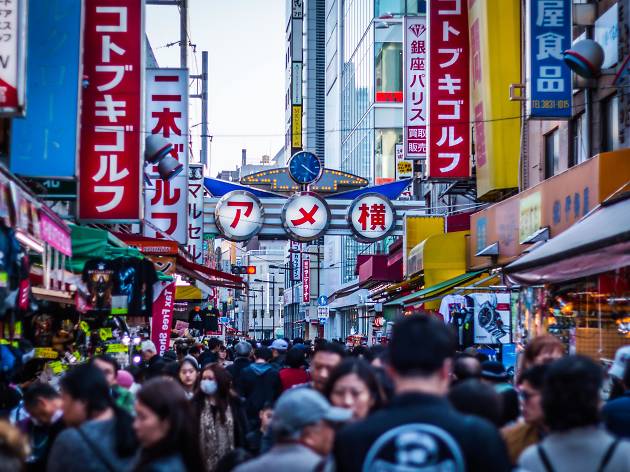 How to protect yourself from Covid-19 coronavirus while in Tokyo and Japan
Don't panic – here's what you need to know about the global outbreak if you're in Tokyo
Covid-19 coronavirus has created a serious shift in our regular lives. Even though the nationwide state of emergency was lifted on May 25, and Japan is working to fully reopen the economy as early as August, many of us are still working from home and only venturing outside when necessary.
Tokyo officially began reopening on May 25, starting with museums and libraries. The city moved to stage two of its reopening plan on June 1: gyms and movie theatres are opening their doors and events with a maximum of 100 people are now allowed – all with increased social distancing and safety measures. If you're going outside, remember to wear a mask, maintain social distancing (staying two metres away from others) and frequently wash your hands. For more details, see our guide on how to go out safely in Tokyo.
Here's some information on how to protect yourself from Covid-19 coronavirus and what to do if you're not feeling well.
ALSO SEE: Live updates: the Covid-19 coronavirus situation in Tokyo and Japan right now