It's easy to get the idea that Buddhist monks never dabble with side gigs or have a life outside of their temple, but as people like Yogetsu Akasaka demonstrate, this is far from the case. The practicing monk and music lover has amassed tens of thousands of views with YouTube videos of him beatboxing in traditional robes.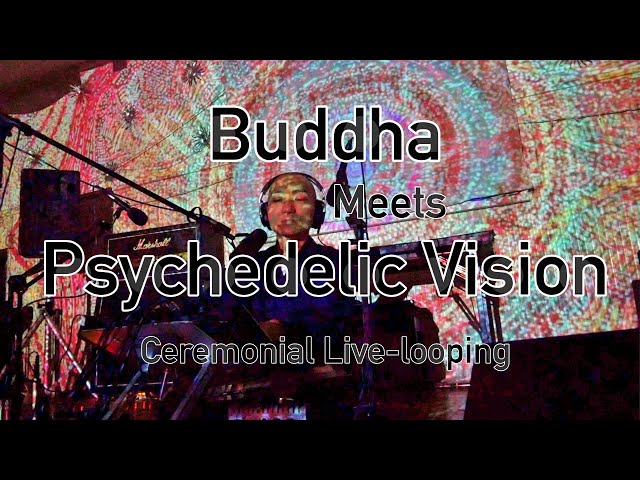 At first, it's the visual incongruity of a monk with a DJ set that draws people to click on videos with titles like 'Buddha Meets Psychedelic Vision', but these chill out tracks have viewers quickly punching the subscribe button.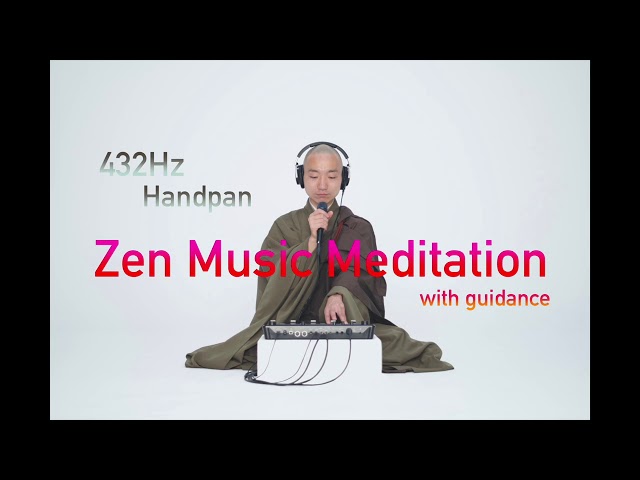 Before he became a monk in 2015, Akasaka was an actor at a theatre company formed in Fukushima as well as a keen beatboxer. He was accustomed to busking on the streets, often doing so in countries like Australia or the United States, so making music was always second nature. Now, he uses his skills to incorporate Buddhist chants into his beatboxing recordings to create his own sub-genres of music.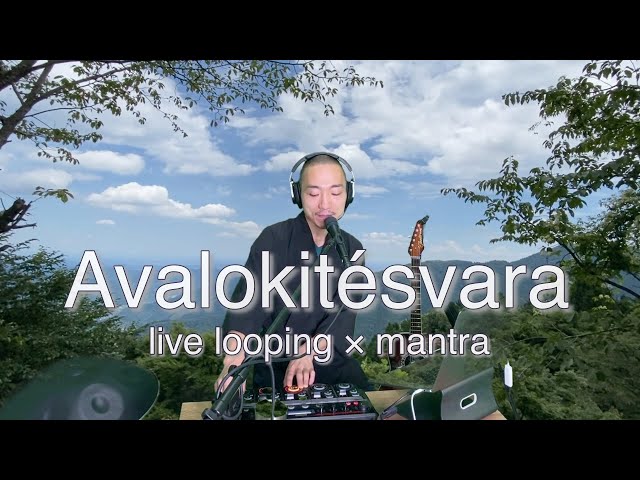 Whether you're looking for tracks to help you shift into deep focus, elevate your sense of mindfulness or make you drift peacefully off to sleep, there's a wide variety of available mixes – and you'll find yourself incorporating them into your everyday routines.
Check out Yogetsu Akasaka's YouTube channel for more Zen beatboxing tracks.
More from Time Out Tokyo
Take our Time Out Index survey and tell us what life is like in Tokyo
This night tour in Nagano takes you to one of the best stargazing spots in Japan
Kanto's largest tulip festival is back on again this year
Japan to provide up to ¥7,000 discount per person per night for staycations
Japan's Covid-19 vaccination information is now in 17 languages including English

Want to be the first to know what's cool in Tokyo? Sign up to our newsletter for the latest updates from Tokyo and Japan.