The Covid-19 coronavirus pandemic has many cities in lockdown, with people self-isolating at home to contain the virus. In Tokyo, governor Yuriko Koike has urged everyone to stay at home to mitigate the recent spike in confirmed cases. While there are plenty of fun things to do at home, there aren't so many opportunities to stay active. Trust us, you don't want to skip leg day while you work through your stockpile of cup noodles and crisps. Here are some of our favourite equipment-free workouts you can try at home to stay fit even while you're in quarantine.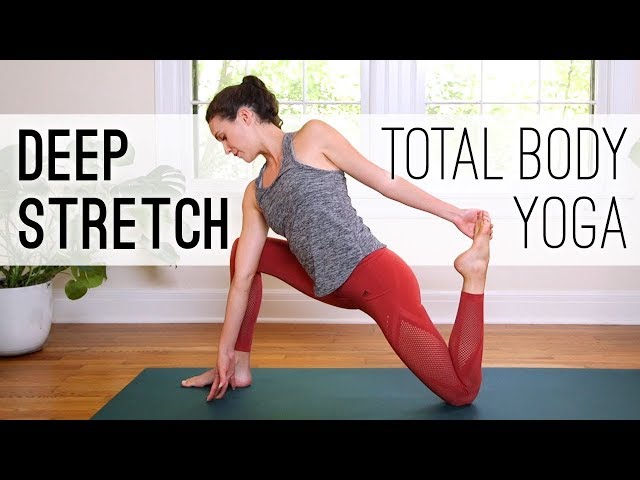 Yoga with Adriene
Yoga with Adriene
has been offering YouTube-based yoga workouts since 2013, and the channel now has more than 500 videos. Don't worry if you're completely new to yoga; there's a playlist dedicated to beginner-friendly videos focusing on the basic moves. You can find anything from core training, back pain relieving and meditative to weight loss. Adriene's routines can be as short as ten minutes or a full hour-long, so you can always find one to fit into your free time.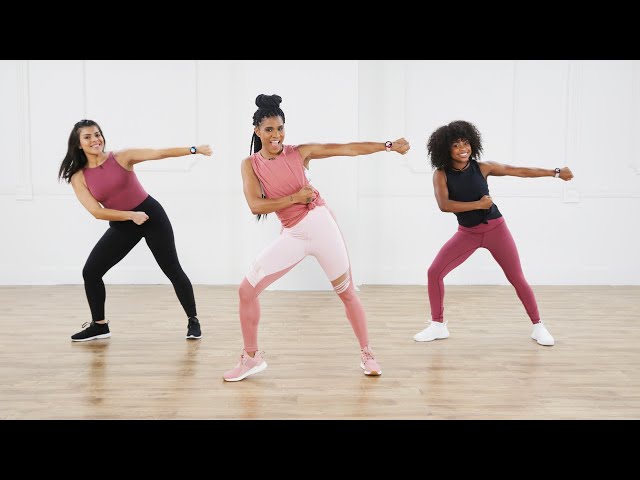 Pop Sugar Fitness
If you're not into exercising but still want to break a sweat, PopSugar Fitness offers hundreds of fun, easy-to-follow fitness routines led by professional trainers. The videos are divided into different sports and activities, including kickboxing, dance, body sculpting and even CrossFit, making it easier to find something you fancy. Most of the workouts require little to no equipment.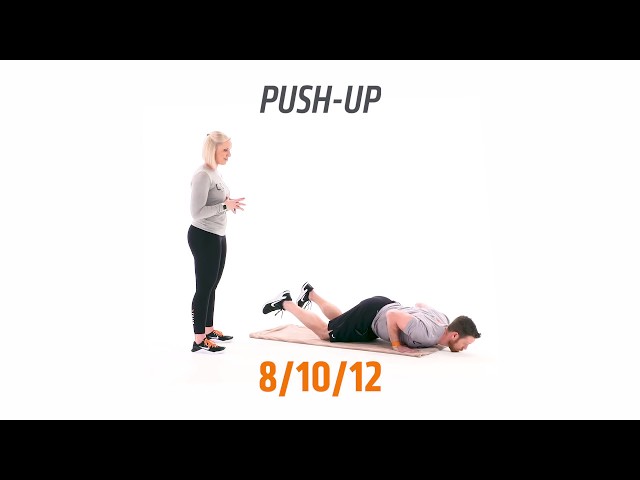 Orangetheory
Popular boutique fitness studio Orangetheory in the US has started offering its exclusive High Intensity Interval Training (HIIT) programme for anyone to try at home. The workouts are specifically designed for people who don't have equipment like weights or treadmill and have limited space to work in. The routines are very similar to the studio versions, so expect to work on improving both your endurance and strength – and save the ¥20,000 membership fee, too.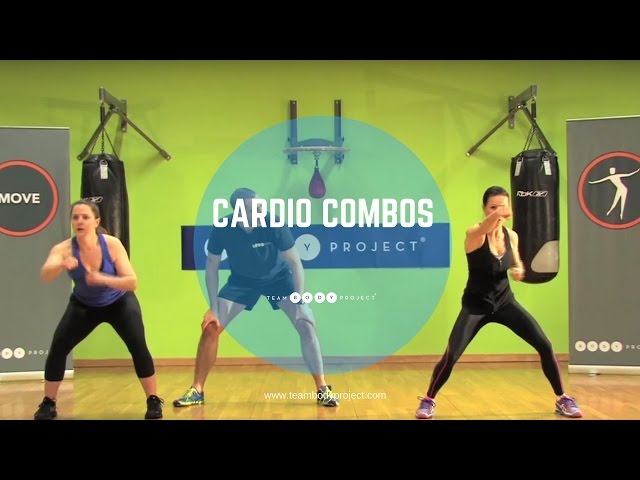 Body Project
Body Project offers a range of cardio exercises to help you reach your step count for the day. These fat-burning workouts will keep you motivated with upbeat music and quick movements. For the sake of your downstairs neighbours, just don't start any Body Project moves too early in the morning or too late at night – you will be jumping.
Gymshark
Watching a workout video on your own doesn't offer much motivation, but when there are lots of other people joining in at the same time, it'll feel just like your usual gym session. UK-based sportswear brand Gymshark is supporting struggling personal trainers by getting them to host online workouts via the company's Facebook page for the duration of the coronavirus outbreak. Hourly live streams are offered on weekdays from 10am to 10pm GMT (7pm to 7am JST). From mind-clearing yoga to heart-pumping full-body workouts, you'll find just about anything. If you can't tune in to the live sessions, or you just want to repeat the workout, most streams are saved on the Facebook page.
Do more indoors
Host an on-nomi online drinking party
Try learning Japanese for free online
Check out these VR cherry blossom videos