Heads up! We're working hard to be accurate – but these are unusual times, so please always check before heading out.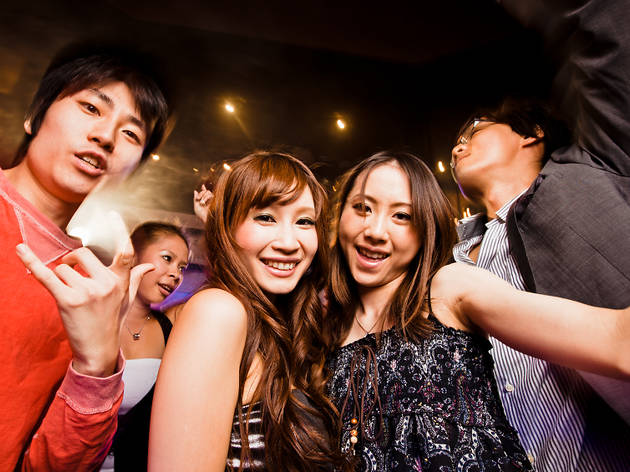 The best Tokyo pick up spots
Where to get your nampa on in Japan's capital
There are two sides to nampa, the Japanese term for picking someone up. There's the hardcore nampa scene, where devotees (generally overdressed young guys with bad hair) stake out street corners in search of fresh bait, then retreat to online forums to discuss conquests and techniques in detail – often with videos. Then there's the more humdrum action that goes on in bars and clubs throughout Tokyo most nights of the week, as men and women fumble awkwardly towards a mutually – and, perchance, sexually – satisfying conclusion.
We turned to our readers to find out where they go to get busy, and the results are in. Charted below are the ten most popular Tokyo pick up spots – establishments that, according to people who live and work here, get the capital good and lucky. As with any good chart, number one got the most votes. Have a happy (and safe) hook up, ladies and gents!
The top 10
A few years ago, Heartland might have snagged the top spot in a survey like this, but the past few years haven't been kind to this once-notorious meat market for upmarket meat. The beer's still good, though.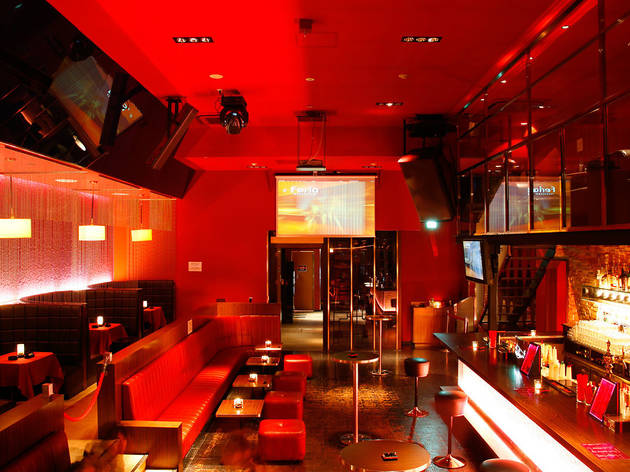 It's one of Roppongi's premier party spots, with everything good and bad that this entails. The crowd is consistently international, and a cut above some of the other joints you'll find in the neighborhood (see below).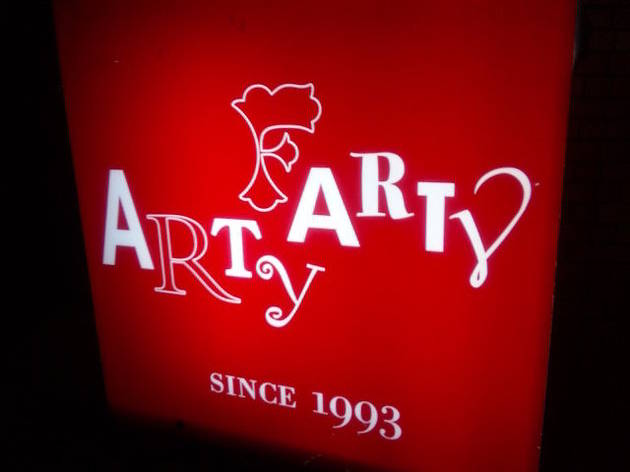 As it nears its 20th birthday, Arty Farty doesn't seem at much risk of losing its reputation as one of Ni-chome's prime nightlife spots – and, yes, one of the best places to go if you're looking for a new beau.
With a spacious party lounge on the second floor, a cafe on the ground floor and a large dance area down in the basement, Alife has a hedonistic atmosphere and is a haven for hardcore clubbers.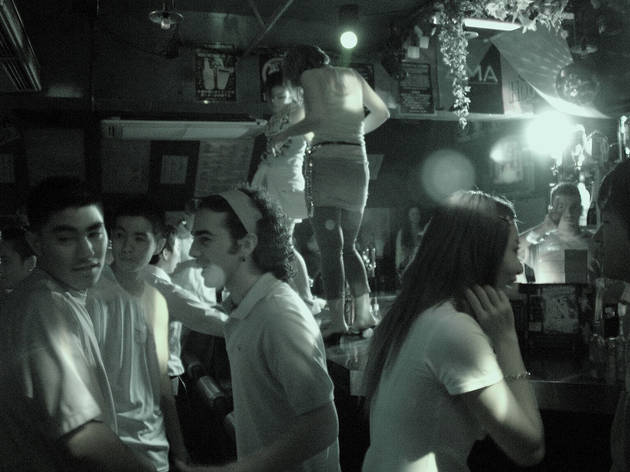 Gas Panic is a Roppongi institution, where young people go to grope other young people. The chart classics and Eurobeat play at such high volume that your mating ritual needs to be physical rather than verbal.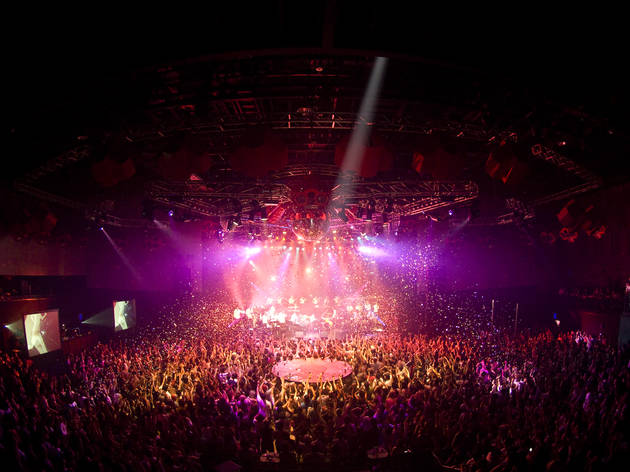 It's vast, the sound system is the best in town, and when the bikini girls start performing at the poolside area, it feels like the filthiest club around. Maybe that's why people love getting it on at AgeHa.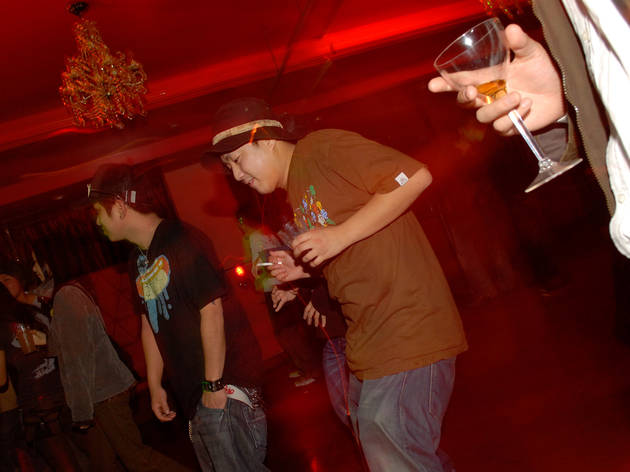 Though it may not look the most appealing destination from this photo, Camelot ranked highly in our sex survey. Check out the white sofas downstairs for snogging possibilities – you never know..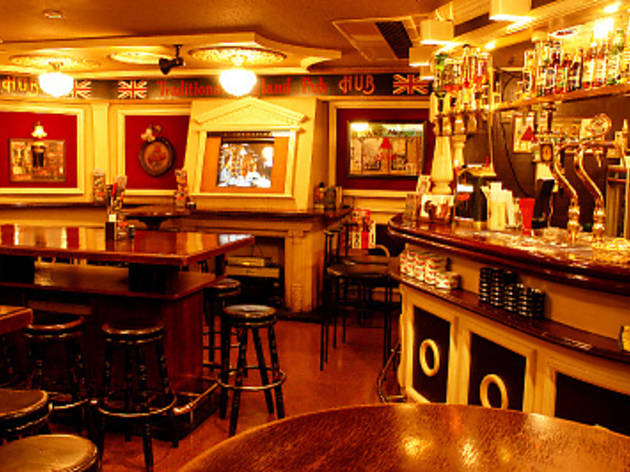 We've got to say we were as surprised as you probably are to find this well-known, faux Brit pub as high as third place, but what the people vote for is what the people get – in this case, a traditional British fondle.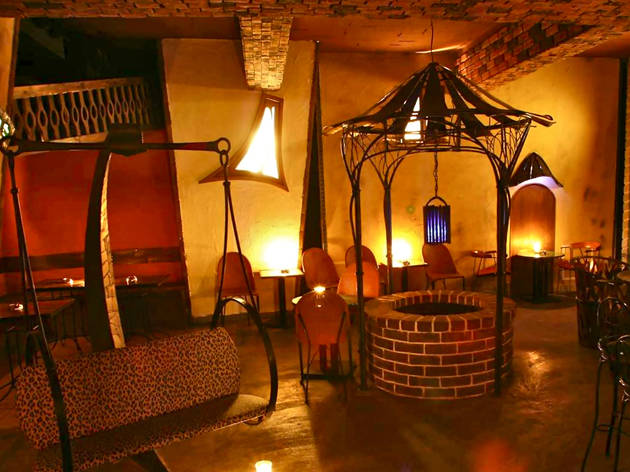 One of Tokyo's better-known meat markets and a fixture on the expat nightlife scene, this three-level club features a stellar bar, cave-like areas, and billiards and ping-pong tables in the basement.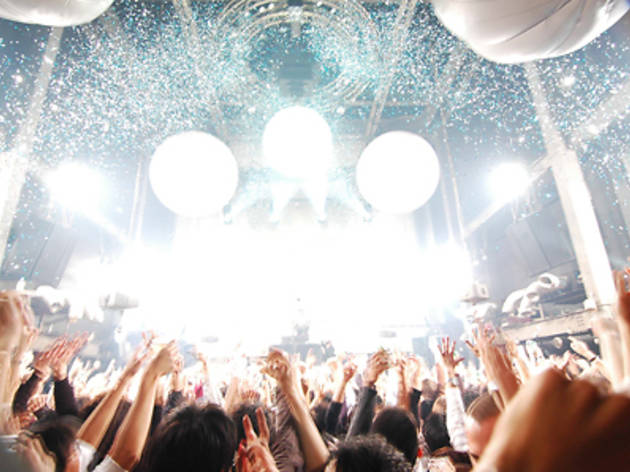 It's got great lighting, a superb sound system and what's billed as 'Asia's largest mirror ball.' Oh, and it just happens to be located right in the middle of Shibuya's love hotel district. Womb: you're number one.