Best hybrid snacks and desserts in Tokyo
Tokyo is known for its unique and creative take on food – wait till you try these cross-bred snacks and desserts in Tokyo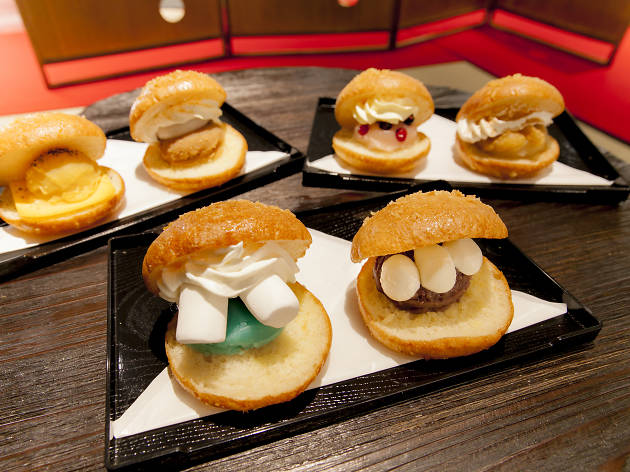 1/4
2/4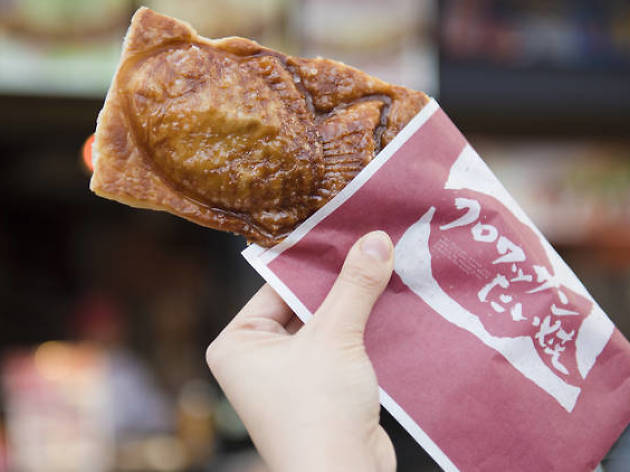 3/4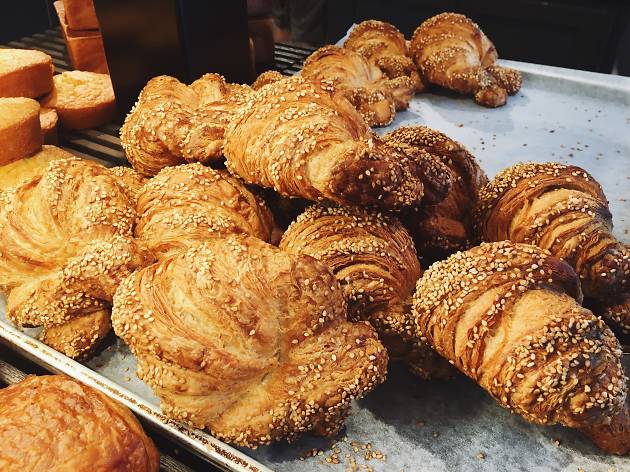 4/4
If you've been keeping up with food trends around the world, you've definitely heard about the Cronut and all the other 'hybrid' desserts and snacks creating a buzz in the food scene. Tokyo's status as the food capital of the world ensures a steady stream of novelty food items, so we've gone ahead and picked out the best treats for you to try on your next food outing. There's a pretzel-croissant hybrid, a souffle-like pancake, a redbean soup with cheese, and more.
Go ahead and start snacking – or opt for something a little more colourful or cute instead.
Fancy more desserts?
Get your fill of colourful latte, desserts and other treats at these cafés around Harajuku, Nakano and Gakugei-daigaku Station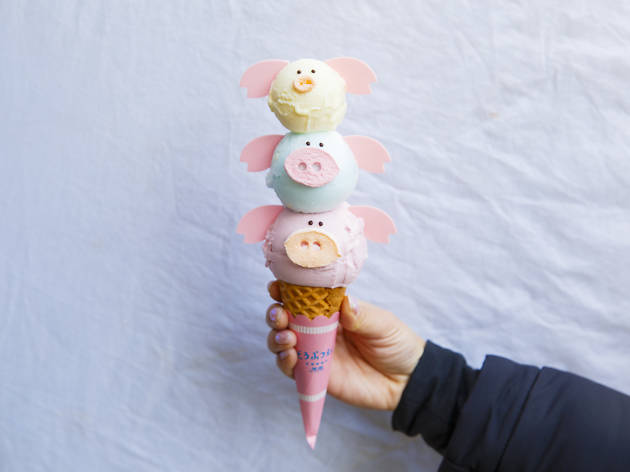 From 3D cat latte art and animal doughnuts to Totoro puffs, these tasty treats are just too cute to eat