Gyoza revolution
The beloved comfort food is having a new moment in the sun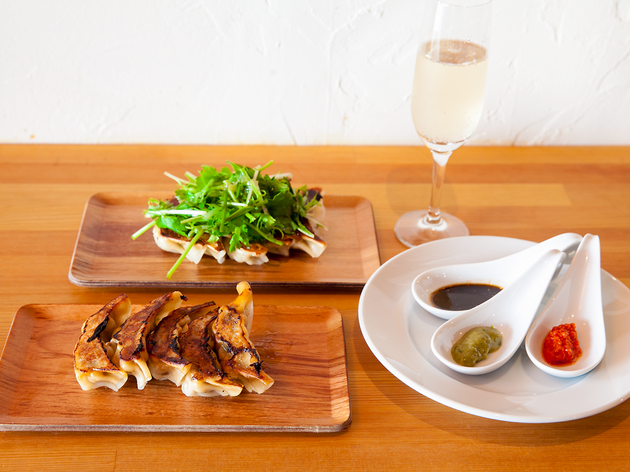 Gyoza, the Japanese, pan-fried version of China's boiled or steamed jiaozi dumpling, has long been an essential snack enjoyed by everyone from ravenous five-year-olds to inebriated salarymen in need of a late-night stamina boost. Gyoza is now even being adopted by aficionados of Japanese food overseas, with fancy 'gyoza bars' springing up in cities like Paris, New York and London recently. But back at the source, there's some intriguing innovation going on: here, we look at five Tokyo specialists that, while embracing tradition, offer new and exciting takes on the humble dumpling.
Check out our guide to the best cheap eats in Tokyo for more wallet-friendly meals
Five innovative gyoza spots
Looking for a vegetarian option?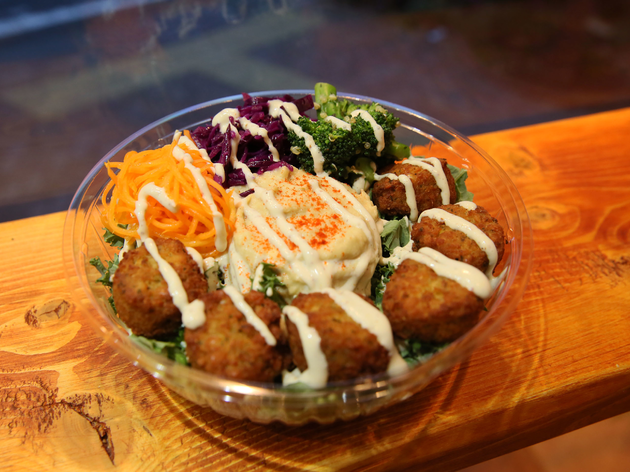 We point you in the direction of the capital's finest fried veggie balls