The best cheap eats in Tokyo
The best restaurants and cafés in the capital for great food and good value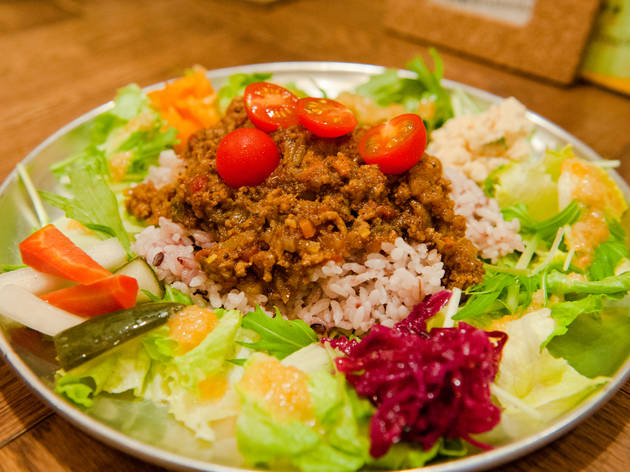 While Tokyo life may not be getting any cheaper, the city's appetite for great value food has never been bigger. Tokyoites love to eat out – a lot – and this has made it one the best cities in the world for quality at a low price. We set out on a quest to find the very best cheap eats in the metropolis, and came back with far too many eateries to include here. The spots listed below are our top picks, and constitute a complete A to Z of where to dine on a budget.
Some of the venues in the list below are very traditionally Japanese, but they span a range of styles – ramen of course, but also yakitori, tempura, oden, gyoza, monja and okonomiyaki, curry-rice, soba and udon, and even (you guessed) sushi. We've also covered a range of styles of places, from workmen's caffs to stand bars, izakayas to traditional tatami-matted unagi grills, suitable for a wide range of occasions. What they all have in common is a dedication to serving excellent food at extremely fair prices. You'll find dinner for no more than ¥3,000 at all of the venues that made our list, and many of them do lunch for under ¥1,000. Because nobody wants Japanese food for every meal – regardless of how cheap it may be – we've gone for as varied a range of venues as possible, so expect everything from vegan cafés to fish and chip shops (burgers and pizzas meanwhile, each have separate pages of their own).
If you're not sure where to start, use our map to see Tokyo's best budget restaurants by area. So grab some change and slip on your scruffiest shoes – these are the best cheap eats in Tokyo.
In the mood for cheap noodles?
Slurp noodles on the cheap at the city's best Kagawa-style udon joints