Love Tokyo Awards 2017: Best Café shortlist
From old-school kissaten to third-wave coffee bars and Zen tea houses, these cafés are some of the year's best
Tokyo's café culture is a fascinating mix of the old and the new. Take a look at our list of critics-approved, most in-demand speciality coffee shops, classic Japanese kissaten and artisanal tea rooms – all great places to spend a few quiet moments in the city.
More from Love Tokyo Awards 2017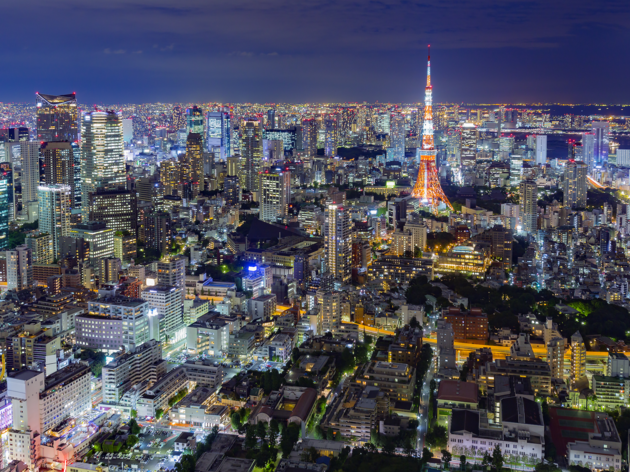 Time Out Tokyo's annual Love Tokyo Awards is all about celebrating the best of the city. Here are the winners in five main categories: Restaurant, Bar, Café, Shop and Product. On top of that, we have also selected four essential activities of the year and five outstanding personalities who have made a big impact on Tokyo in 2017.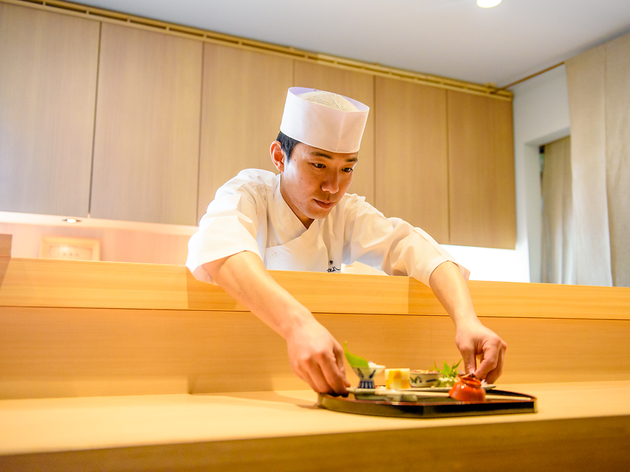 From cheap tempura and modern yakitori to seasonal kaiseki and top-end sushi, these restaurants are some of the year's best.
Our nominees this year make up a varied list; in it you'll find 2017's hit products, cool fashion trends, functional items you never thought you needed, new toys and delicious treats.