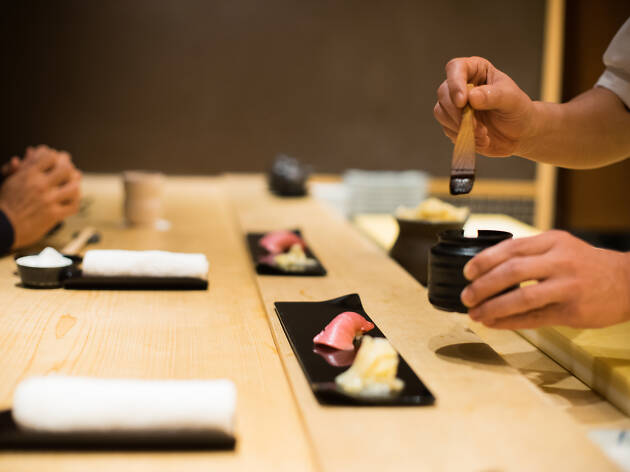 12 things you need to know about eating out in Tokyo
Follow these unique Tokyo restaurant rules and etiquette and you'll have one of the best meals of your life
Tokyo is a food-obsessed city, but before you start eating your way across town, here are a few things you need to know about the dining culture here.
1. Restaurants are small
Very small. In fact, the smallest may only seat six or so, and there may not be much room for manoeuvre. So try not to come in big groups (expect to be seated separately if you do), and don't linger after you've eaten, so the next customers can squeeze in to savour the goodness too.
2. Be prepared to queue
Often as a direct consequence of restaurants being small, the most popular ones tend to have almighty queues. It's reached the point where a restaurant's reputation is signified by the length of the queue – and how long before opening hours people begin joining the line. Queuing for at least 30 minutes to an hour is pretty standard.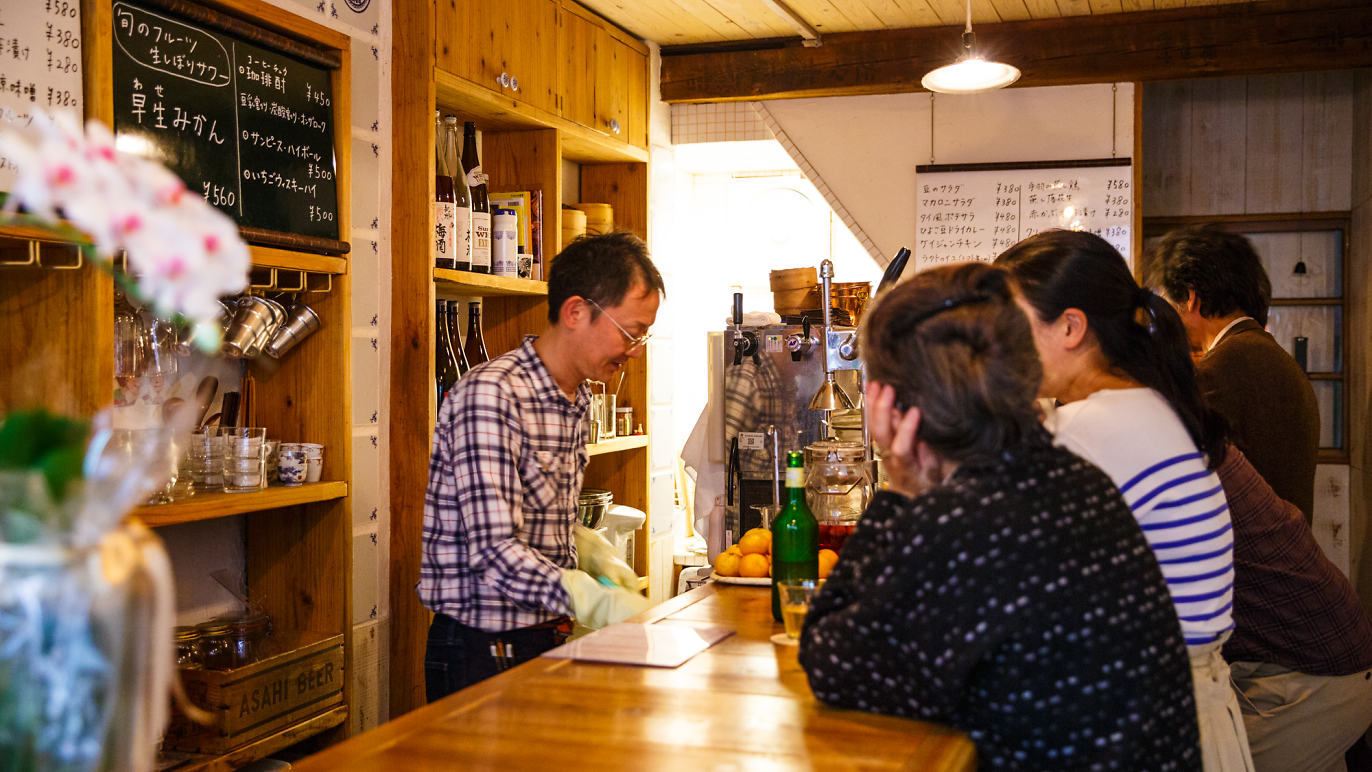 3. Book in advance
Some restaurants don't do queueing, with seating on a reservation-only basis.The best (or most well-known) ones tend to book out months in advance. And some will only take bookings by a concierge of a reputable hotel or by recommendation from a regular customer.
4. Be prepared to travel
You want soba with a side of tempura? Great, the average Tokyoite will say, let's trek halfway across town to this specific soba joint to have it. Travelling for good food is a given in our gourmet-crazed city: why would you have the bog-standard soba around the corner when you could have a heavenly bowl just 30 minutes away by (express) train?
5. No tipping
Etiquette 101: don't tip.Tipping is usually met with confusion: are you sure you didn't just forget your change? Good service is considered standard, not something worth tipping for. Save your money and just say 'gochisosama deshita' (I enjoyed it/it was delicious) as your way of expressing your gratitude.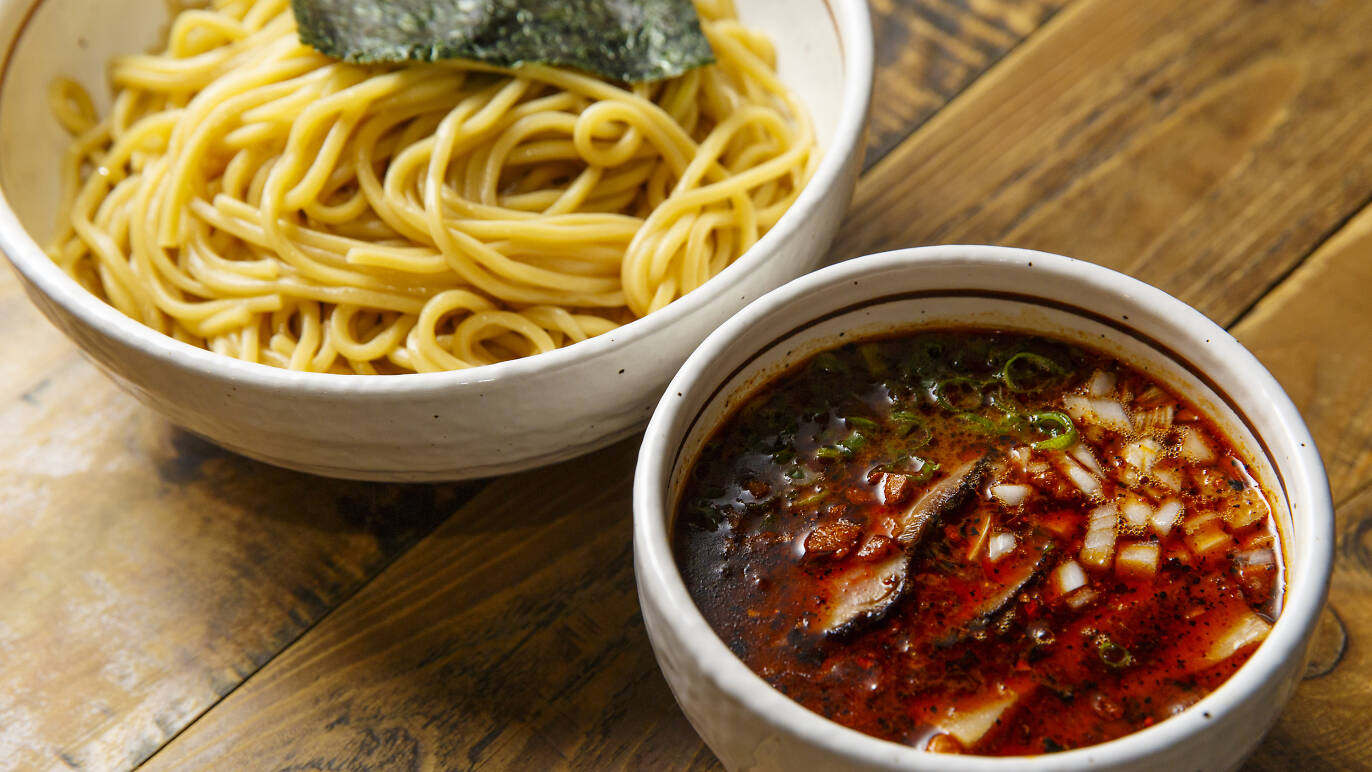 6. Restaurants specialise in one type of food
Not given to overly long menus, restaurants in Tokyo like keeping it simple by focusing on one type of food or even a single dish – whether it be tendon, udon, anago or tsukemen – and then doing it very, very well. Unless you're in a family restaurant, fast food chain or izakaya, the chances of you having tonkatsu with your ramen, for example, are slim. Be aware when choosing a restaurant.
7. Chains aren't bad
Not all chains in Japan mean fast – or bad – food. Some are actually offshoots of small restaurants that found critical acclaim, and often they still only specialise in one type of dish. Think Afuri or Ippudo, both known for their specific styles of ramen.
8. Cash is king
Yes, yes, Japan may be hi-tech in many ways, but we still pay for most things in hard currency. Cards often aren't accepted, and there tend to be two ways of paying at restaurants: either buy a meal ticket for your food from a vending machine at the entrance, or pay afterwards at the till.
9. Meal times are set
Trying to get a meal before 11am or between 3pm and 5pm without setting foot into a fast food chain can be a challenge. Most restaurants have strict meal times, with lunch generally running between 11.30am and 2.30pm (3pm if you're lucky), and dinner menus starting from 5pm or so.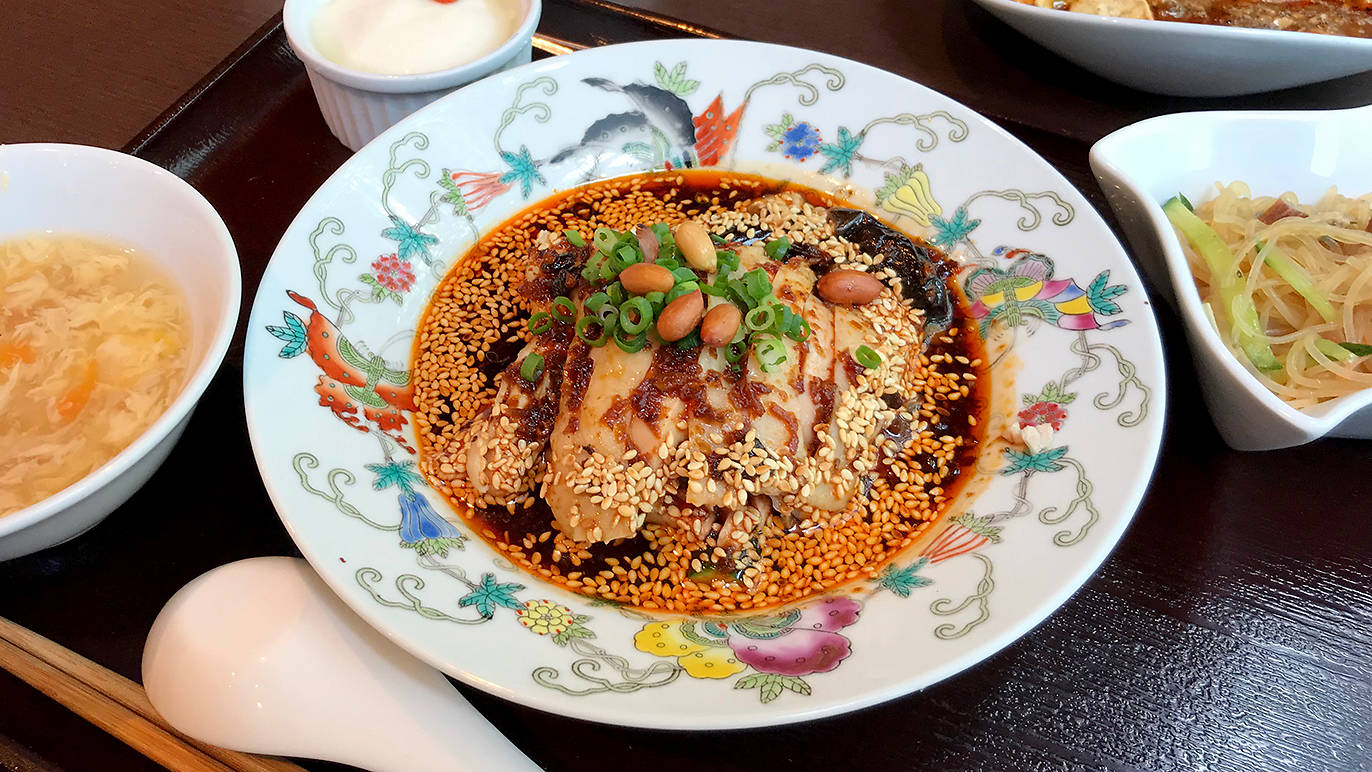 10. Cheap deals at lunch
All those amazing restaurants don't come cheap at dinnertime, but luckily for broke gourmands, upscale restaurants often offer set lunches at a much cheaper rate (usually just ¥1,000 or thereabouts). It's the best way to sample some of the best food Tokyo has to offer without breaking the bank.
11. Tokyo is not a breakfast city
Most Tokyoites eat at home, grab an onigiri on the go to eat at the office, or just skip breakfast completely. In short, getting a proper sit-down breakfast is relatively hard; you're often best off just getting something from the convenience store.
12. All you can drink and eat is a thing
Known as 'tabehoudai' (all-you-can-eat), 'nomihoudai' (all-you-can-drink) and the whopping 'tabenomihoudai' (all-you-can-eat-and-drink), these are deals offered by izakaya and casual restaurants. Don't confuse them with buffets; you're more likely to get a set menu brought to your table, with unlimited refills.
Guides to Japanese cuisine
Best selling Time Out Offers