Best tonkatsu in Tokyo – updated
These restaurants serve some of the best deep-fried pork cutlets in Tokyo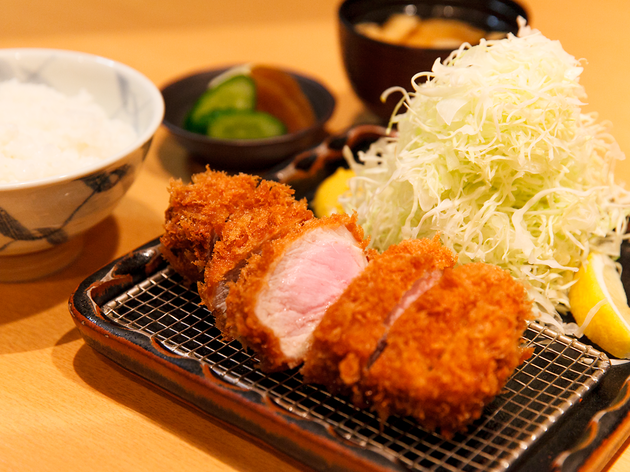 1/4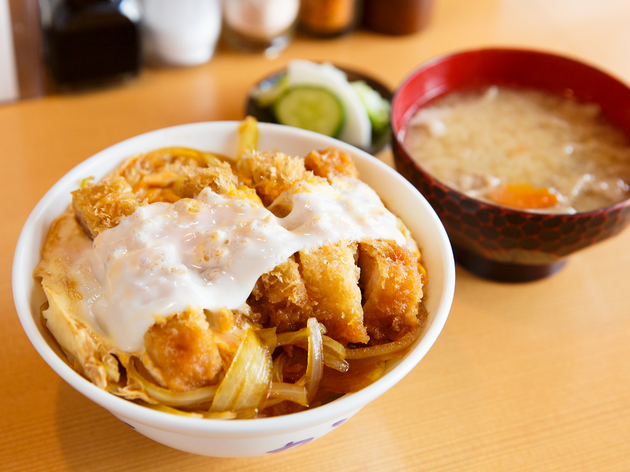 2/4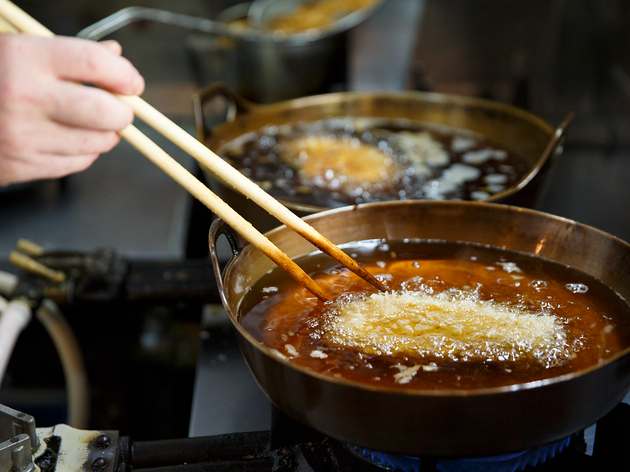 3/4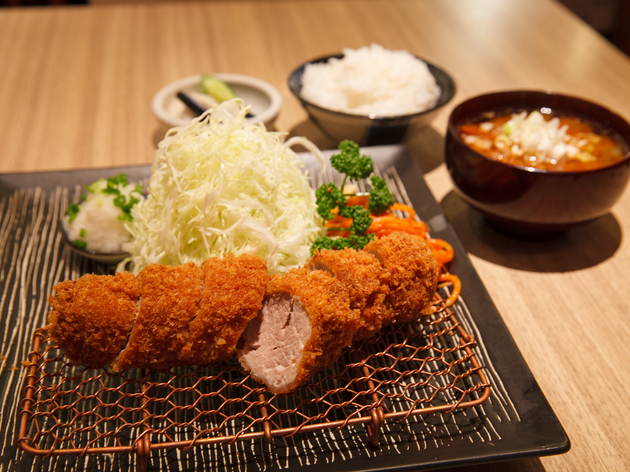 4/4
Tonkatsu is a popular dish in Japanese cuisine. These breaded and deep-fried cutlets are usually offered in two cuts: the clean-tasting lean fillet, and the fattier loin which has more flavour. On top of that, many tonkatsu specialists are also offering heirloom pork at a premium price.
Enjoy your cutlet with a drizzle of the tonkatsu sauce, which is basically made up of ketchup, Worcestershire and soy sauce – it sometimes comes in a spicy variant, too. You'll be glad to know that tonkatsu is often a filling meal, as a standard set comes with rice, miso soup, thinly sliced cabbage and pickles. More often than not, the rice and cabbage are refillable.
For more best restaurants in Tokyo...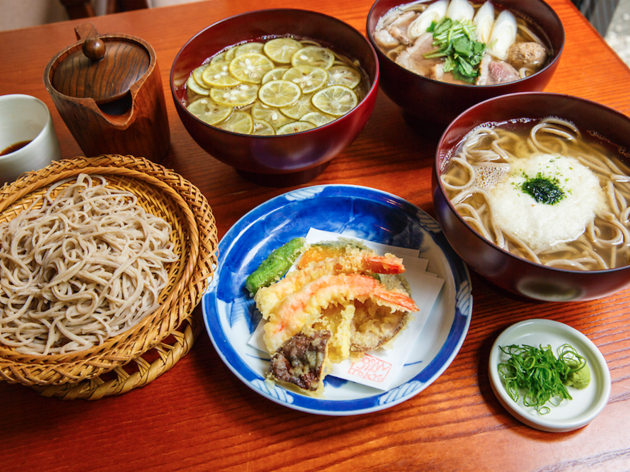 Whether you prefer hot or cold soba, we've rounded up the best restaurants where you can slurp on these tasty buckwheat noodles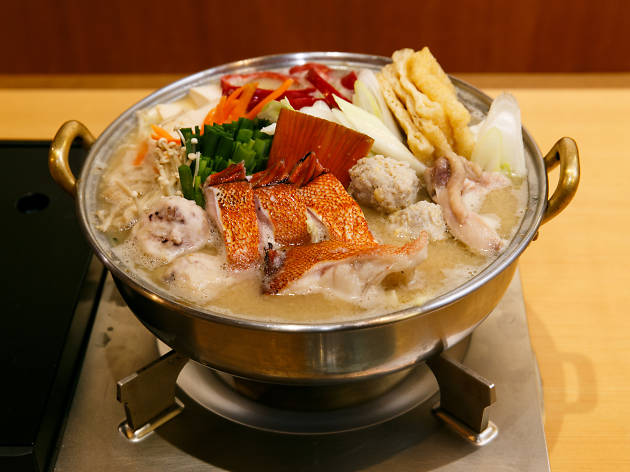 Feast your eyes on the best restaurants in Tokyo, and get ready for the culinary adventure of a lifetime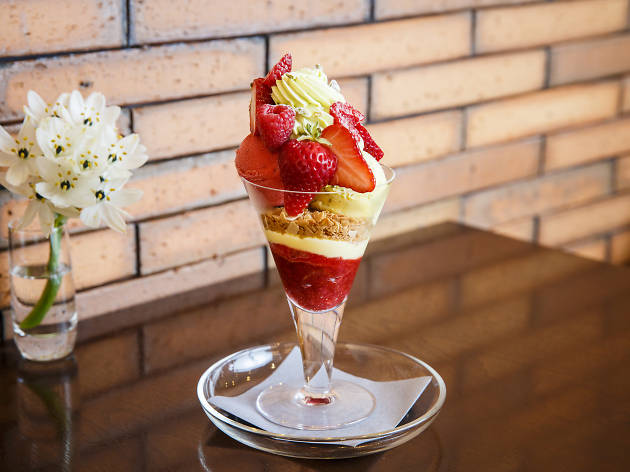 Got a sweet tooth? You've come to the right city as Tokyo offers many decadent Japanese desserts including kakigori, wagashi and more