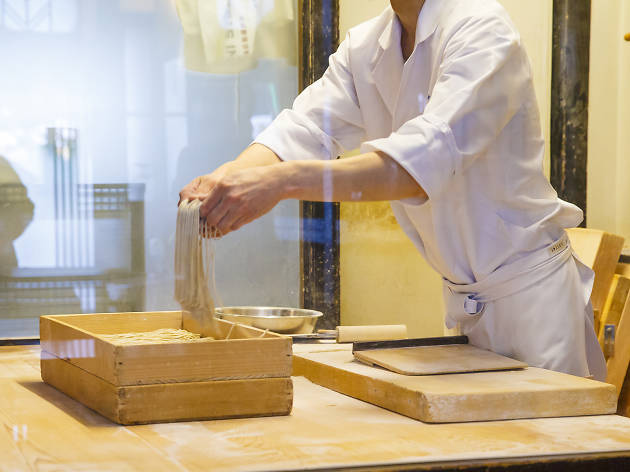 Ultimate guide to soba
Soba noodles are very versatile; they can be served hot or cold, and in a myriad of ways. Clueless on how to order? Here's your photo menu
Ramen and udon may have their charms, but when it comes to artistry there's no question that soba is the noodle numero uno. Soba is so revered for its elegance and refinement that the widely circulated video of soba master Tatsuru Rai making noodles at Rene Redzepi's MAD food conference in Copenhagen in 2014 became essential viewing for discriminating foodies and was hailed as 'soba porn'. All that rolling and slapping seemed to make a mark...
Strip away the virtuosity and finesse and soba are simply noodles made from buckwheat flour. While buckwheat has been cultivated in Japan since ancient times, it is believed that soba was only invented in the late 16th or early 17th century. Soba masters in Japan continue to make them by hand to this day, with the most dedicated artisans using only 100 percent buckwheat flour. Since buckwheat is notoriously stubborn to work with, some chefs have resorted to cutting their noodles with wheat flour.
As you'll discover below, there are many iterations of soba noodles. To truly appreciate the craft, you should eat the noodles in their purest form, either with just a dipping sauce or in a simple hot broth. Pay attention to the texture, look out for the slight nuttiness, and savour the earthy taste of the buckwheat. Hardcore soba fans insist that slurping and swallowing the noodles without chewing is the most sophisticated way to enjoy the dish. Each to their own, we say.
Also see: The best soba restaurants in Tokyo.
Point to order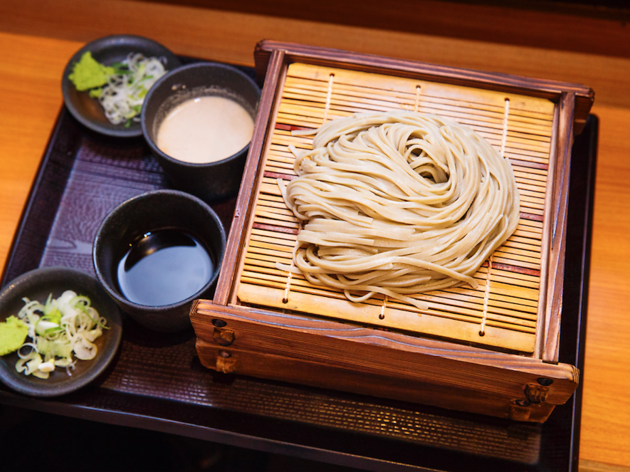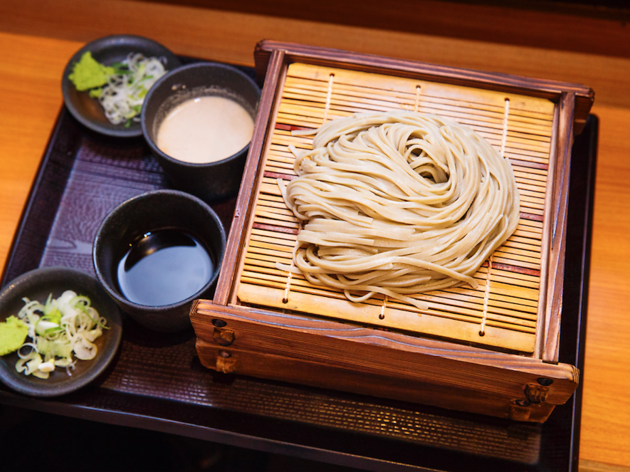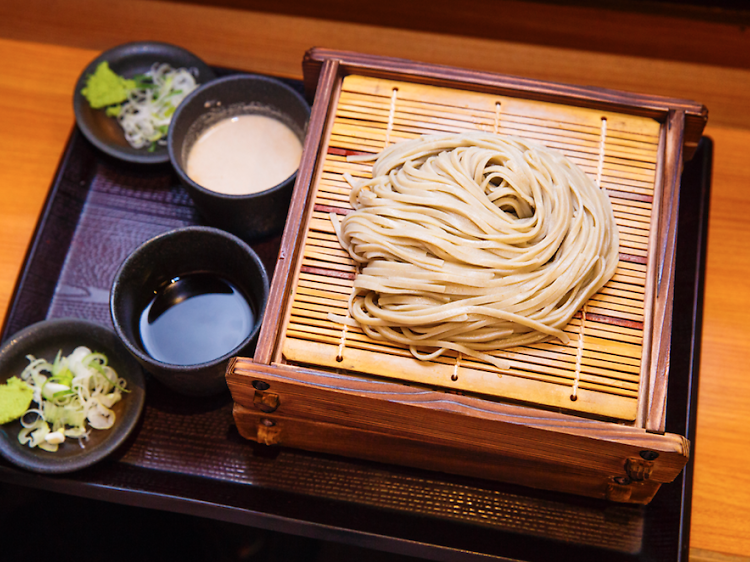 The unadulterated form of soba noodles, zaru and seiro soba are simply cold noodles served with a dipping broth (tsuyu). Zaru refers to soba that's topped with seaweed whereas seiro is just plain naked noodles.
You'll sometimes find the terms 'seiro' and 'mori' used interchangeably. Don't worry, the difference is usually just dependant on the shape of the wicker basket the noodles are served on – ie round or square.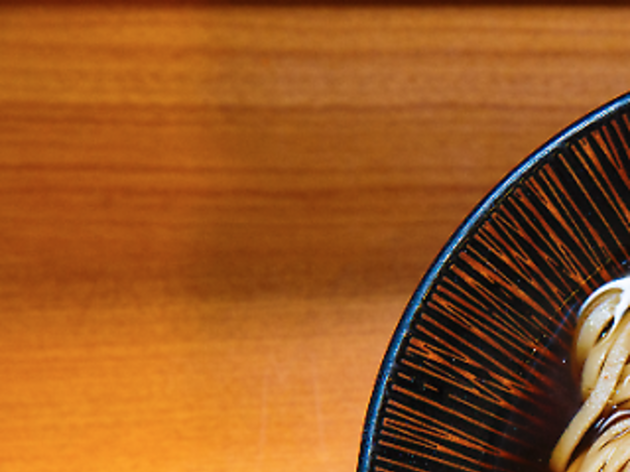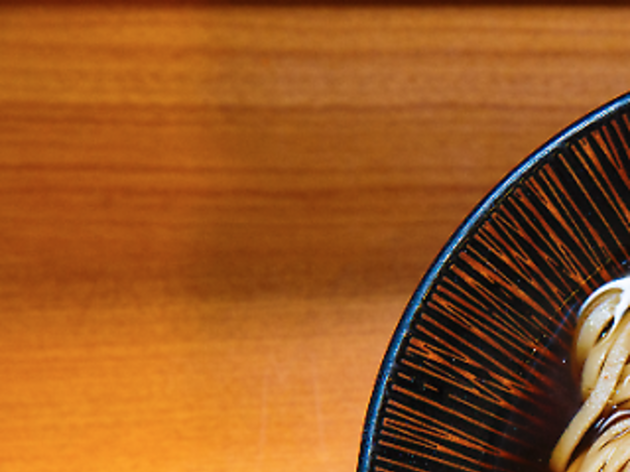 Kake soba are basic hot and soupy noodles usually served in a clear broth. It's said to be short for the verb bukkake, which means 'to pour' or 'to splash'.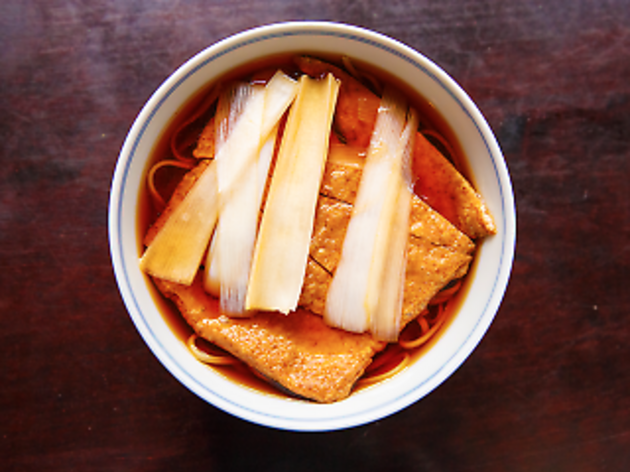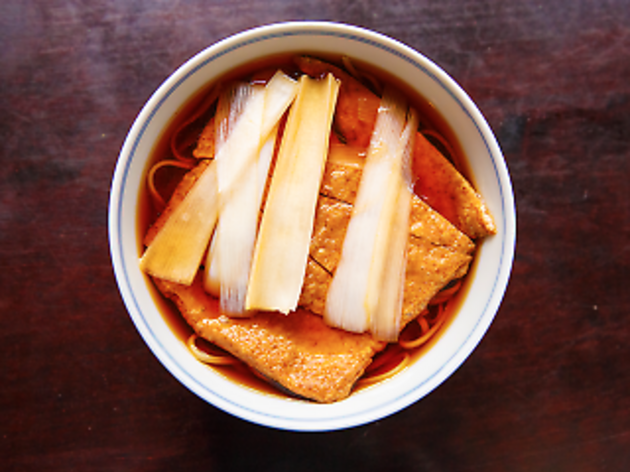 A fried tofu pocket, known as aburaage, is placed in hot broth along with the noodles. The tofu is slightly sweet and adds a bit of protein to this otherwise simple dish.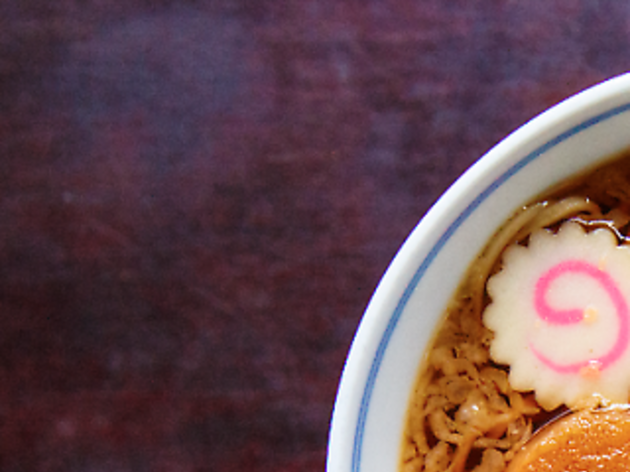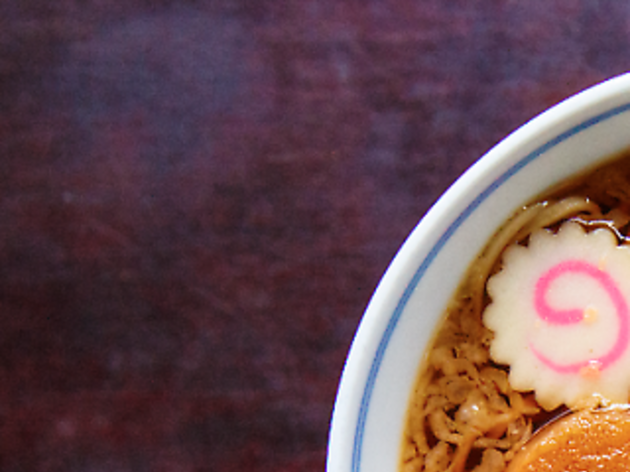 Hot kake soba topped with deep-fried bits of tempura batter, which help soak up the broth and add some nice crunch.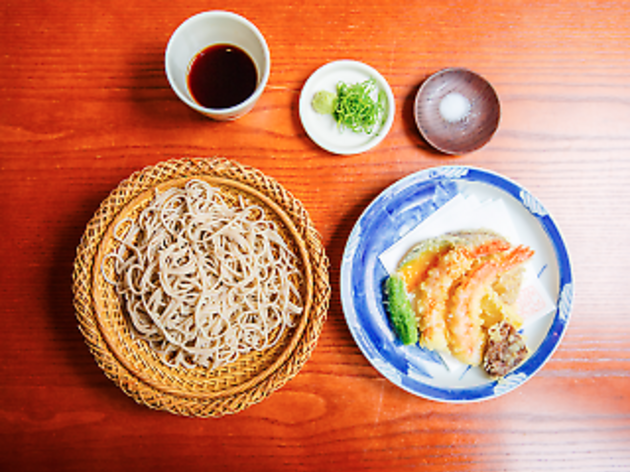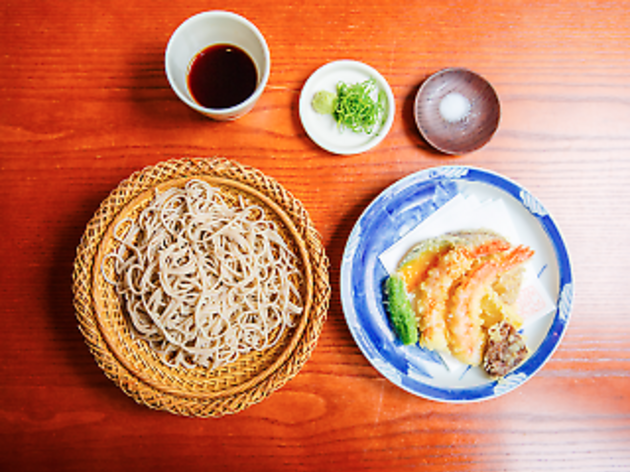 Served with either hot or cold noodles, this comes with tempura pieces. You'll usually find a basic assortment of tempura (prawns and mixed vegetables) or just a simple kakiage (deep-fried fritter usually made with chopped vegetables).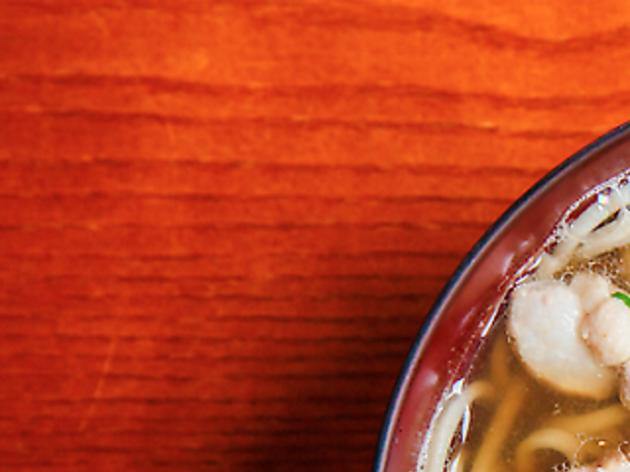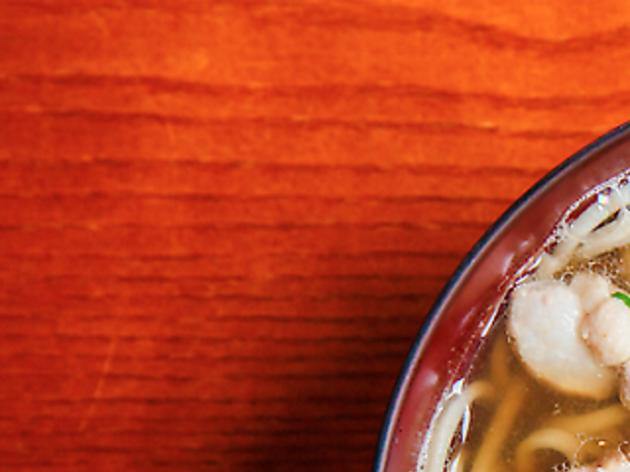 With noodles submerged in a duck-infused dashi broth and topped with more slices of duck as well as leek or green onions.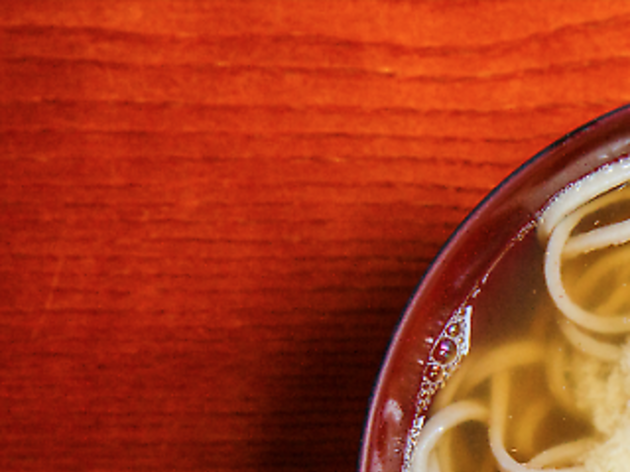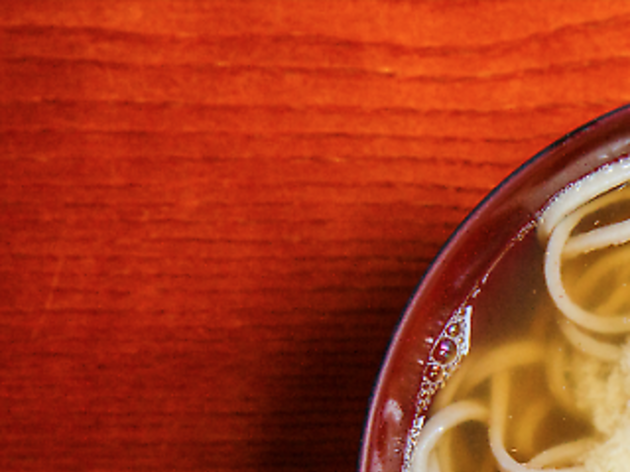 Topped with tororo or grated mountain yam, resulting in a gooey, slime-like mixture that's a lot tastier than it looks. Served hot or cold, tororo is high in vitamins and minerals.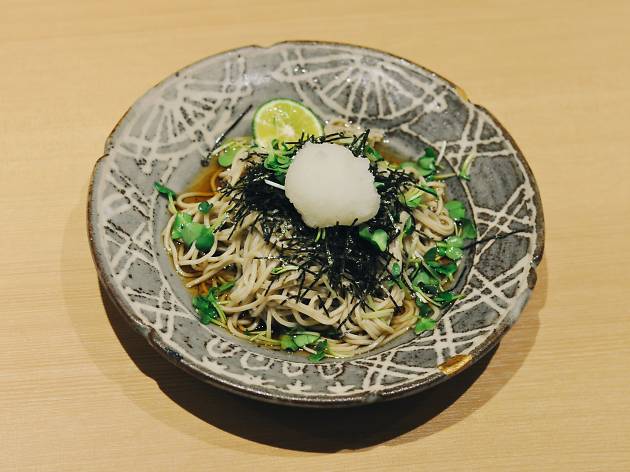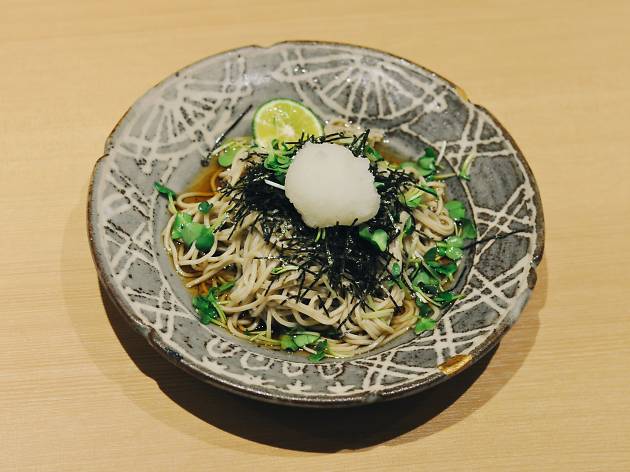 With grated daikon on either hot or cold soba. A refreshing option in the warmer months, the spiciness of the raw radish helps awaken your appetite.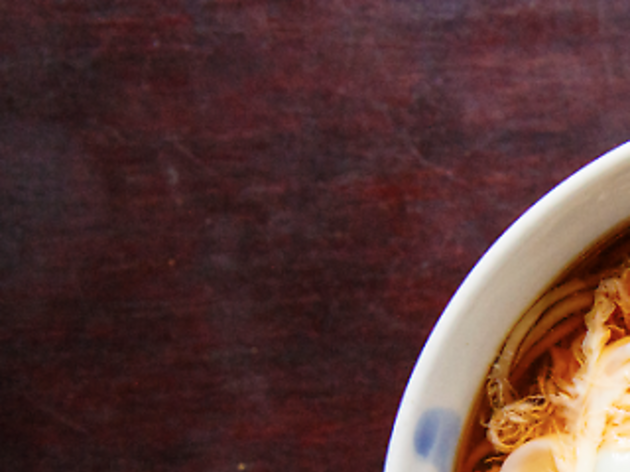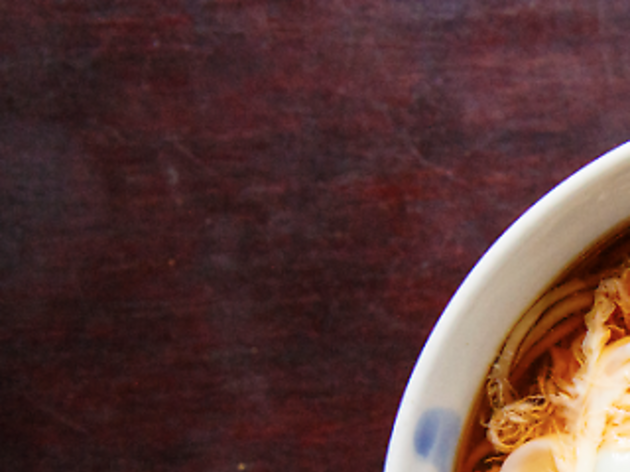 Topped with a raw egg. When hot, the broth will slowly poach the egg; on cold noodles, the runny yolk acts as a rich sauce.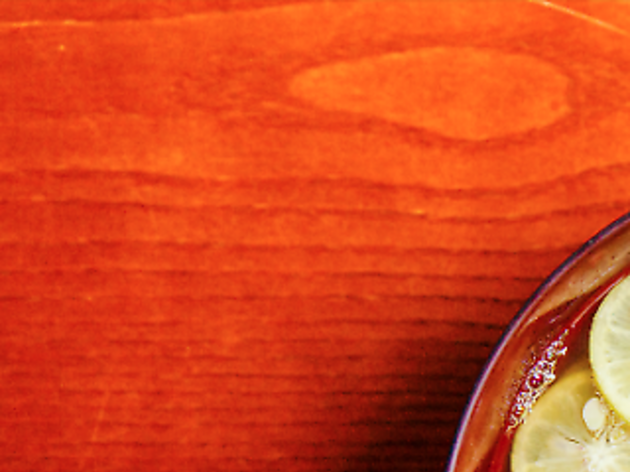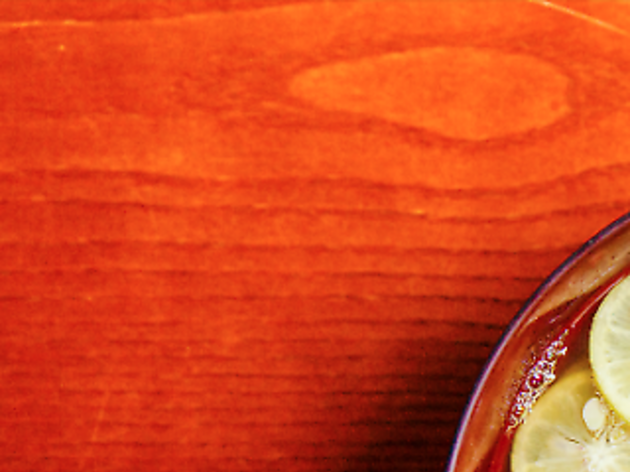 This refreshingly zesty soba features perfectly round slices of sudachi lime, the Japanese citrus that's a cross between yuzu, lime and orange. Typically served cold on a hot summer's day, it can also be eaten warm.
More guides to Japanese cuisine
Here's a photo menu to help you identify and order the different chicken parts in a classic yakitori meal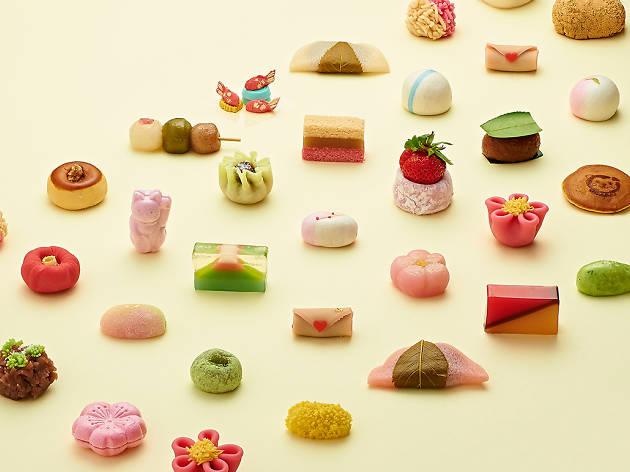 Wagashi are the dainty Japanese sweets made for teatime. But can you tell your daifuku from your monaka and dorayaki?
Bookable classes
Ah, the humble soba noodle. This buckwheat favourite is filled with fiber and protein and is an essential in Japanese cooking, both in restaurants and at home. Learn how to make your own soba noodles in this two hour class where you'll make the noodles from start to finish.
Best selling Time Out Offers