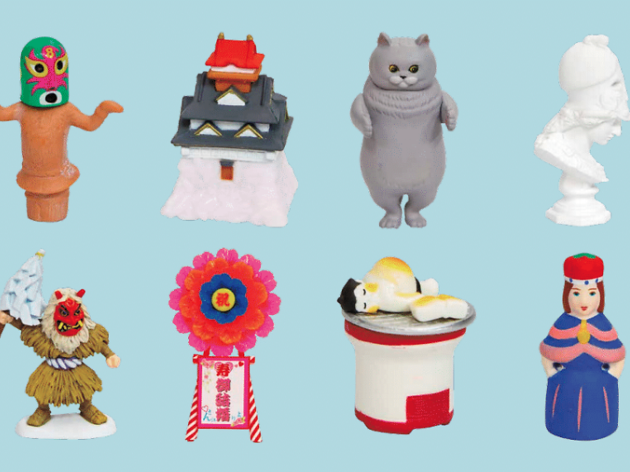 Best places for capsule toys in Tokyo
Capsule toys are cheap and fun. Spin for an 'egg' and you could get a figurine, a souvenir or a special collectible. Here's where to find 'em all
First imported from America in 1965, capsule toys – or gachapon – really caught the Japanese imagination in the 1970s and rapidly spread across the country. The machines were initially set up in front of sweet shops, with toys intended primarily for kids. But in recent years, capsules have grown up, with everything from cheeky treats for adults to miniature artworks inside.
Capsule toys have various names in Japanese, depending on the region and manufacturer. One of the most famous names, gacha-gacha comes from the sound a capsule machine makes when its lever is turned to dispense a toy. The charm, or even the addictiveness, of this toy is that you won't know what you're getting until you've cracked open the 'egg'. Here are the city's top places to spin for a surprise.
Shop for more
Tokyo is a treasure trove for shoppers looking for unique Japanese gifts and souvenirs that can't be found anywhere else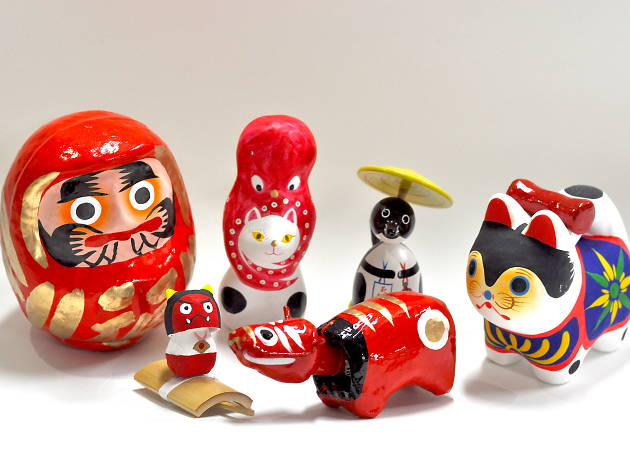 Get to know traditional Japanese folk toys, such as daruma and kokeshi dolls, and find out where you can buy some as souvenirs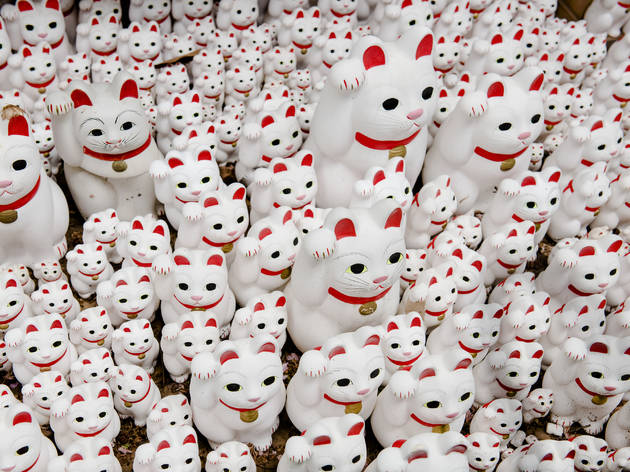 Where to find the lucky beckoning cat in the capital
Bookable tours
Akihabara is the essential city for visiting anime lovers and this tour hits all the hot spots. The one-stop anime town is filled with hundreds of shops, thankfully your guide will take you to their recommended stores where you can peruse vintage video games or figurines.