Coolest craft beer labels
Craft beers these days are not just about the taste; the packaging design plays an important role in branding as well. By Hiroyuki Tomie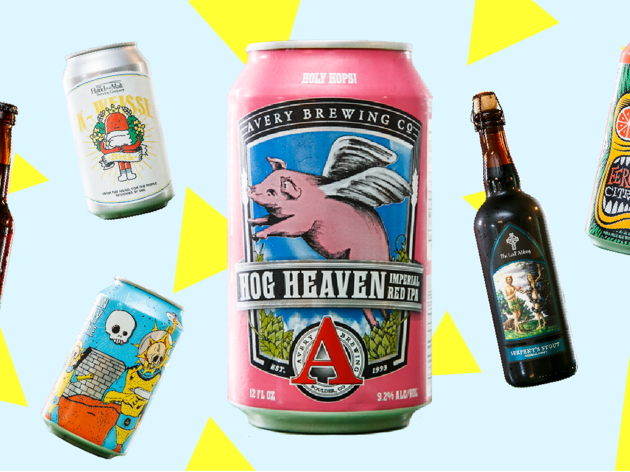 We know not to judge a book by its cover, but these suave beer labels are making it hard for us not to do that. As more and more craft beers enter the market, and with quality improving leaps and bounds, breweries are now turning to packaging design to help them stand out from the pack.
We visited Beer-ma Base world beer market to pick out some of the coolest beer labels around. This former warehouse carries more than 1,200 types of craft beer from around the world. Browse the selection and take your pick from the walk-in chiller on the first floor – yes, this means the beers are suitably cold and ready to drink. Make the payment on the second floor, where there are also limited seats for you to enjoy your beer there and then.
When the weather's nice, you could even reserve the rooftop barbecue facility. A grill party with direct access to a chiller full of local and international craft beers? This sounds like a perfect weekend to us.
Also see: The konbini connoisseur's guide to alcoholic drinks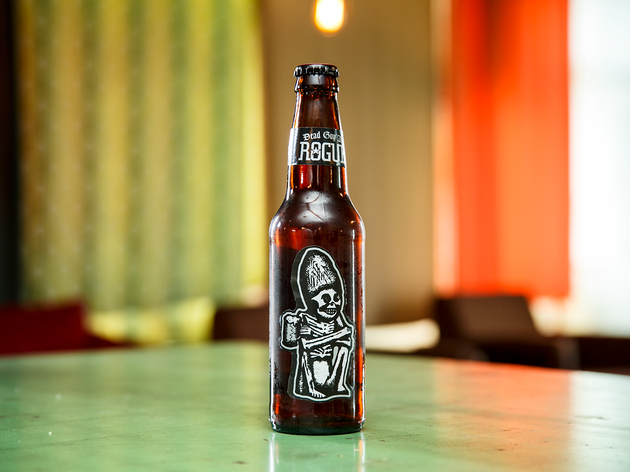 Rogue (USA)
Is that a skeleton holding a pint? Don't worry; this beer is not as deadly as it looks. It has a well-balanced proportion of malt and hop, making it an easy-drinking brew.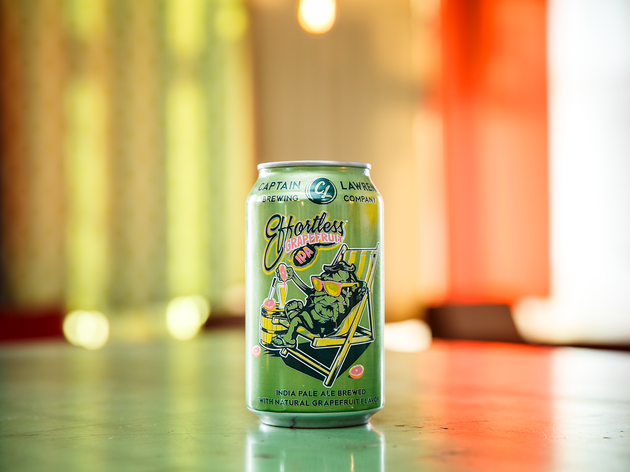 Effortless Grapefruit IPA, ¥542
Captain Lawrence (USA)
Be like the hop on the can – chilling on a deck chair. That's how this light-tasting beer will make you feel, as it's infused with grapefruit for that refreshing, zesty flavour. Perfect drink for a summer afternoon.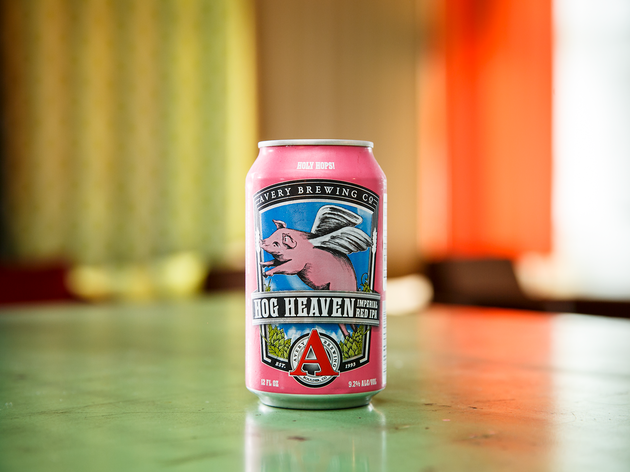 Hog Heaven Imperial Red, ¥645
Avery (USA)
Don't be fooled by the label's pastel colour and cute imagery – sporting a 9.2% ABV, this red ale is dangerously easy to drink. Down it too fast and you might be convinced that pigs could fly after all. The combination of caramel malt and bitter hop would satisfy those who prefer intense flavours.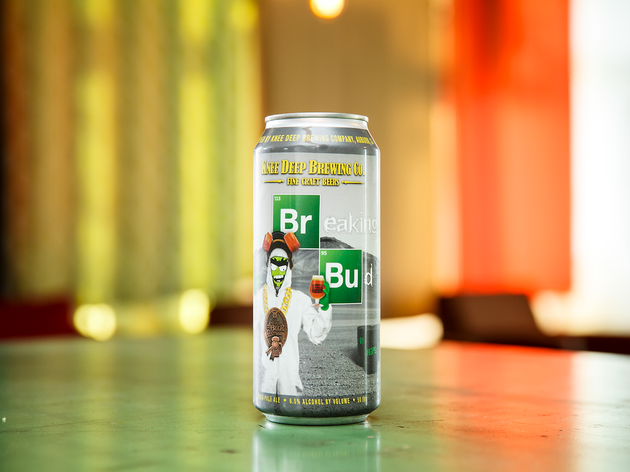 Knee Deep (USA)
The 'Breaking Bad' pun isn't the only thing prompting you to do a double take. On first sip, this beer tastes like a classic IPA – hoppy with slight bitterness – then the surprising hint of tropical fruit flavours comes through. It's a malty beer made crisp with notes of mango and passionfruit.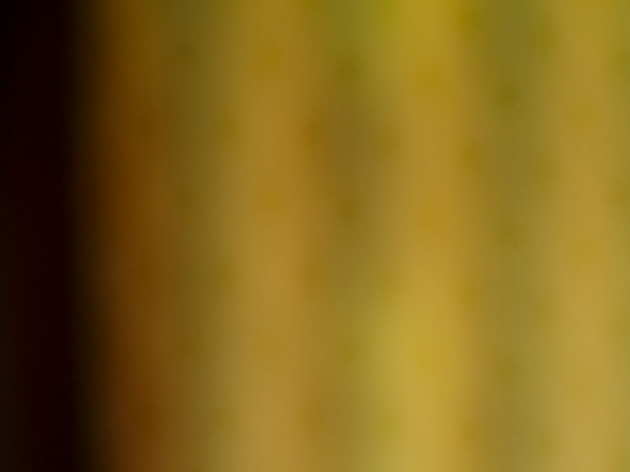 Beavertown (UK)
The label looks like a scene taken off a retro sci-fi comic. Is it set on Mars? Why are the UFOs attacking the astronauts? One sip of this zesty brew and you won't be bothered to find the answers to that – this 'juicy' tropical beer is unputdownable. You can easily drink this all day, relishing in its mango and grapefruit aromas. (Side note: Logan Plant, the founder of Beavertown, is the son of Led Zeppelin vocalist Robert Plant.)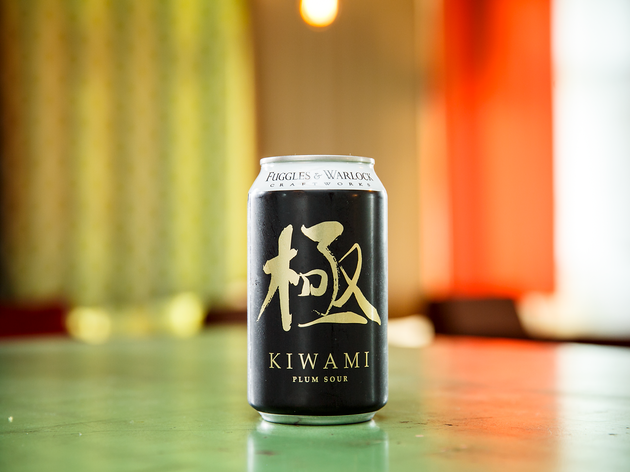 Fuggles & Warlock (Canada)
Don't be fooled: this tangy plum beer isn't made in Japan but in British Columbia, Canada. While the calligraphy is slightly lopsided for Japanese standards, the word 'Kiwami', which means 'supreme', says it all about the beer – a beautifully-made sour beer that we think makes a good aperitif too.
Isekadoya (Japan)
Like the hops bursting out of the muscled biceps, this beer has some serious punch to it. The name 'Struggle IPA' comes from the troubles Isekadoya brewery went through to create this world renowned beer. When they say success tastes bitter sweet, this beer is a good representation of that.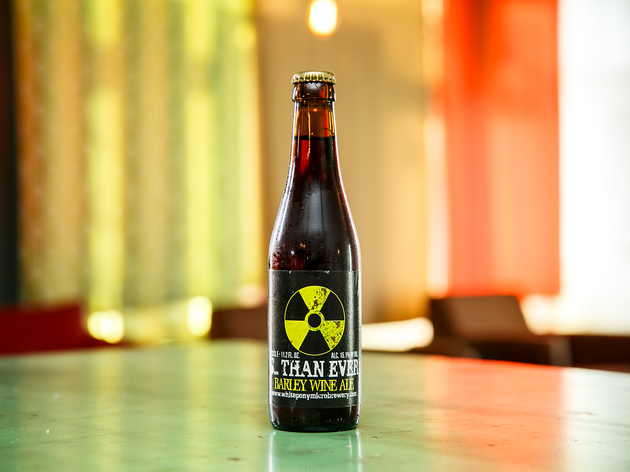 Strongest than Ever, ¥914
White Pony (Italy)
Approach this beer with caution because the hazard symbol on the label isn't just for show – it has a whopping 15.1% ABV. Much of its flavour is derived from aging in Calvados barrels for several months. We recommend slowly sipping on this sweet beer over some dessert after a long day.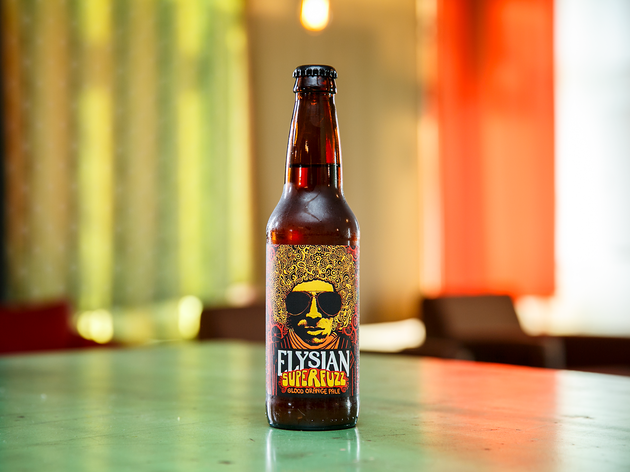 Elysian (USA)
The groovy man on the label looks as if he's about to bust out some dance moves like it's the 1970s. The orange tinted label says it all – you can already smell and taste the blood orange in this APA.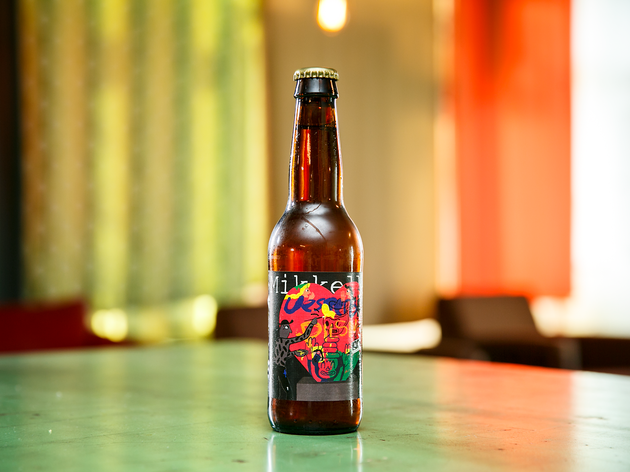 Mikkeller (Denmark)
The doodles on this hoppy pilsner might strike a chord with the child in you. (Is that Mickey we see on the label, albeit a little deformed?) The beer is inspired by the Vesterbro neighbourhood near central Copenhagen, hence the name, while the graffiti-like design is possibly a nod to the hippy commune Christiania in Copenhagen as well.
Get these craft beers here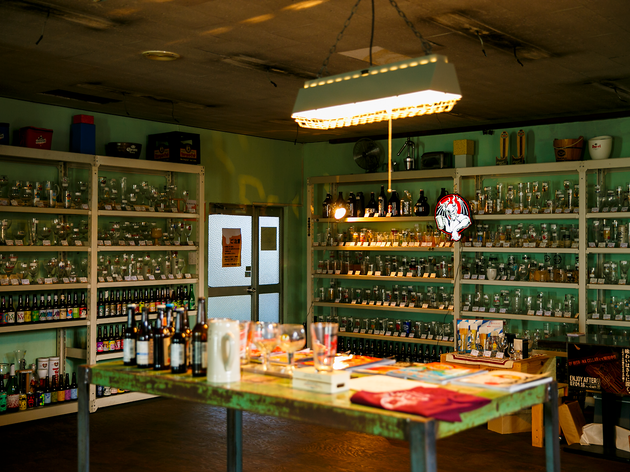 Even though the space looks like a nondescript warehouse, Beer-ma is actually a bottle shop specialising in craft beers from around the world. You enter via the reception on the second floor, and the staff will admit you into the massive walk-in chiller on the first floor where you take your pick from a selection of about 1,200 varieties...
More bars in Tokyo
Bars and pubs, Craft beer pubs
Great Tokyo beer bars for microbrew enthusiasts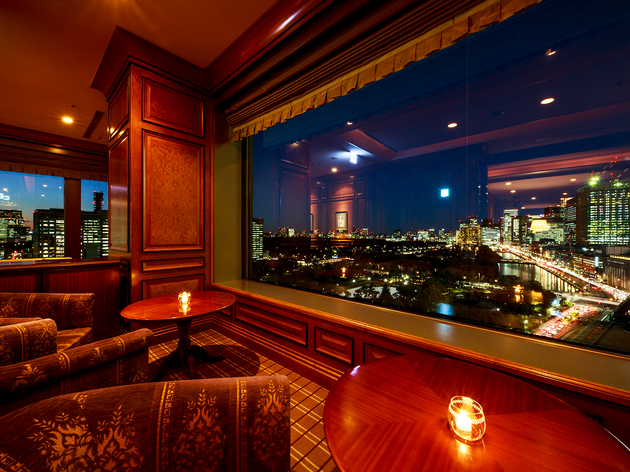 Bars and pubs, Rooftop bars
Get a taste of the high life at these fine establishments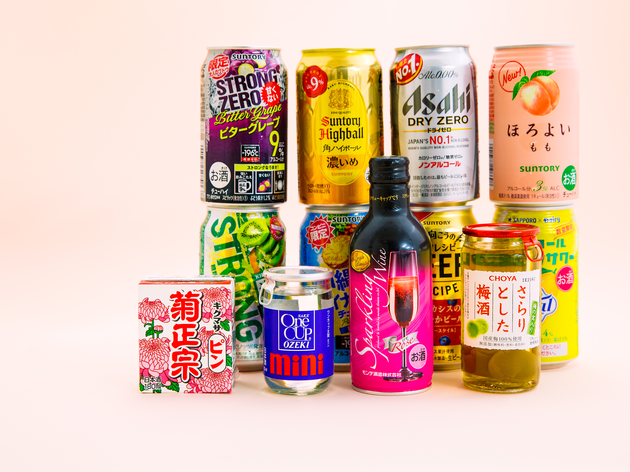 Beer, saké, highball, chuhai and even wine – did you know Japan's amazing convenience stores also double as bottle shops?