Heads up! We're working hard to be accurate – but these are unusual times, so please always check before heading out.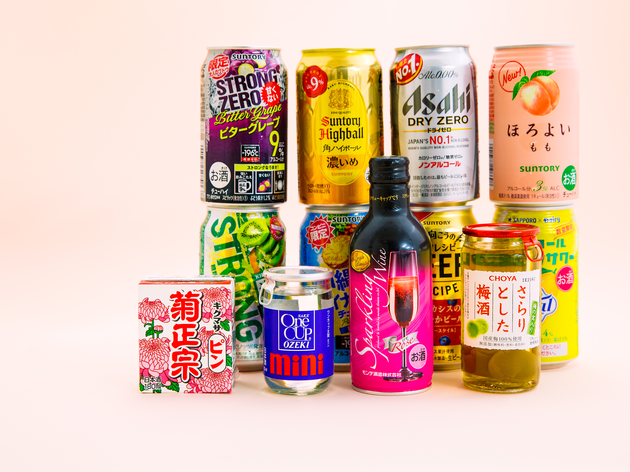 The konbini connoisseur's guide to alcoholic drinks
Beer, sake, highball, chuhai and even wine – did you know Japan's amazing convenience stores also double as bottle shops?
Cheers to the convenience of Japan's wonderful konbini, where you can pick up a refreshing alcoholic drink while paying your bills. Whether you're into beer or highball, sake or shochu, sparkling wine or sour, there are plenty of options at your local konbini. Wondering where to start? Here are the classics you should know.
Recommended: Pack your favourite drinks and head to these parks in the city for a boozy picnic.
Sip on this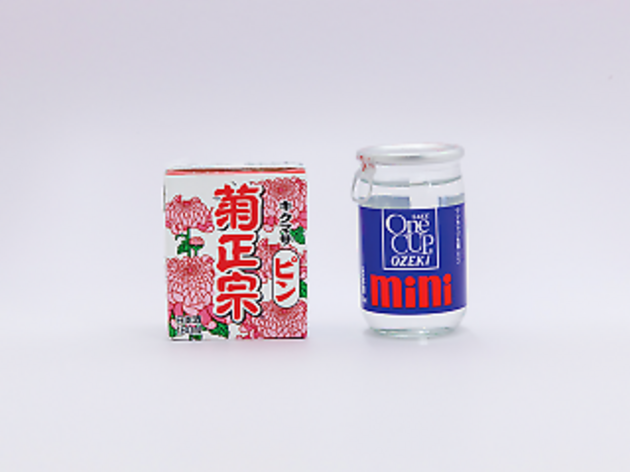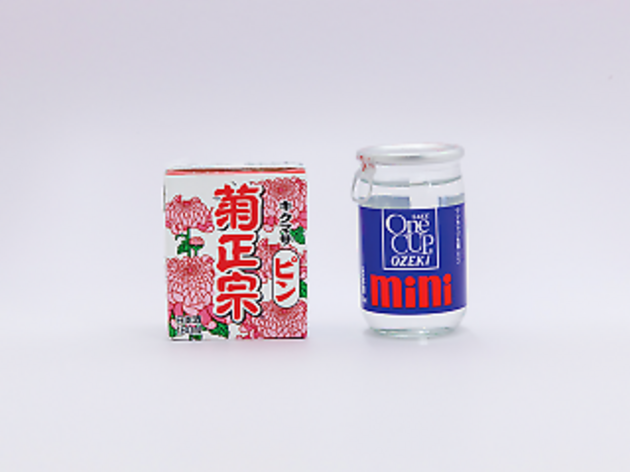 It wouldn't be a Japanese convenience store without some good ol' sake. You'll find single-serving bottles in the chiller, as well as mini ones in the alcohol aisle – keep a lookout for the cute juice box-lookalike sake (it even comes with a straw). During the cooler months, you might even find warm sake in the warm beverage section.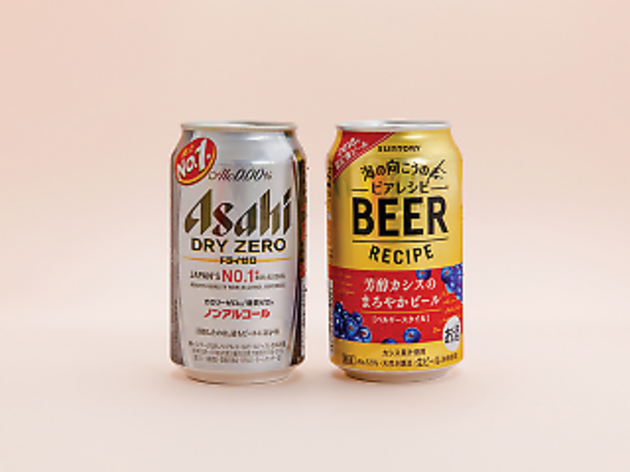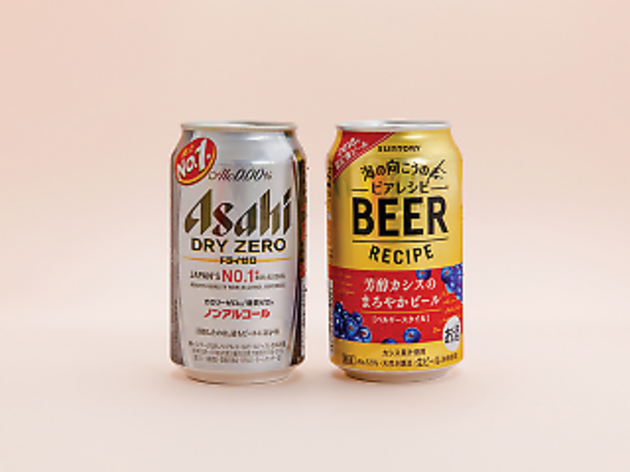 Yes, you can get craft beer at the konbini. Oh, and non-alcoholic beer as well. Most shops would carry your usual suspects, ie Sapporo, Asahi and Kirin lagers, but you'll also come across craft brews from local Japanese brands as well as non-alcoholic beers for those who prefer the malty taste without the intoxication.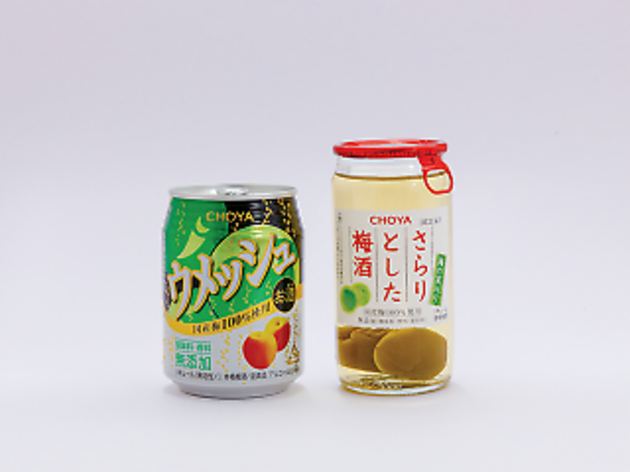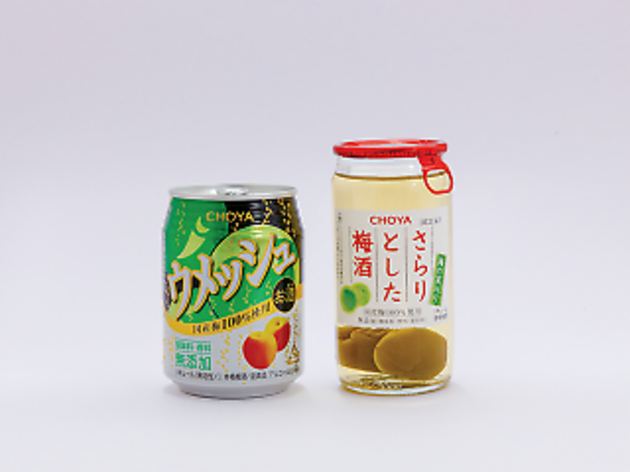 Umeshu, otherwise known as plum wine, is made from steeping unripened plums with sugar and alcohol, creating a drink that's sweet AND sour. Sometimes, the drink even comes with a few plums still in the bottle. While it's drinkable neat or on the rocks, umeshu is often mixed with soda, hot water or green tea.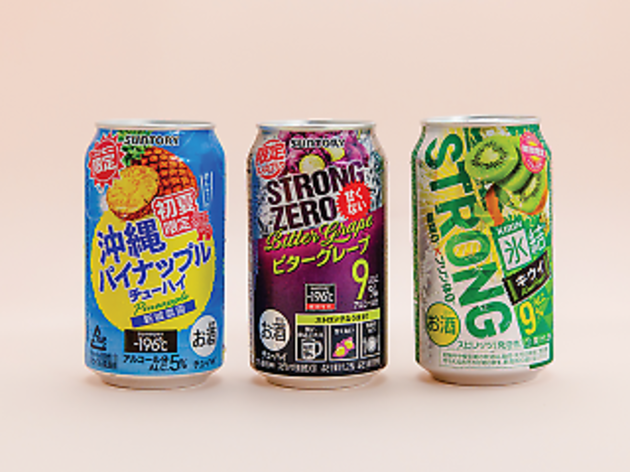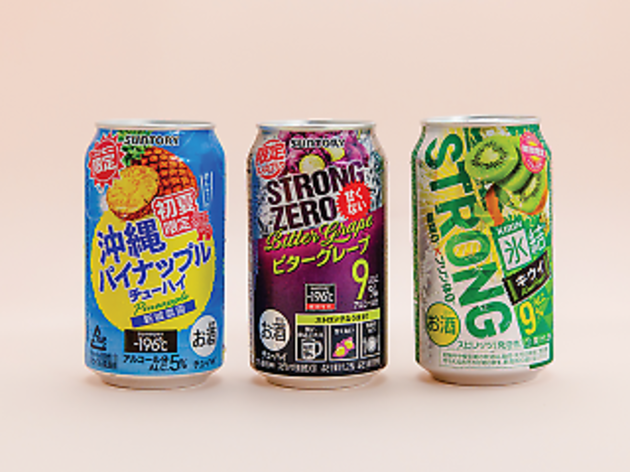 Chuhai is like a fruity soda with alcohol. The name 'chuhai' is an abbreviation of 'shochu highball', and you'll find a multitude of flavours infused with shochu and sparkling water. Classic flavours include lemon and grapefruit, but look out for seasonal specialities like Kyoho grape, pineapple, kiwi and even lychee.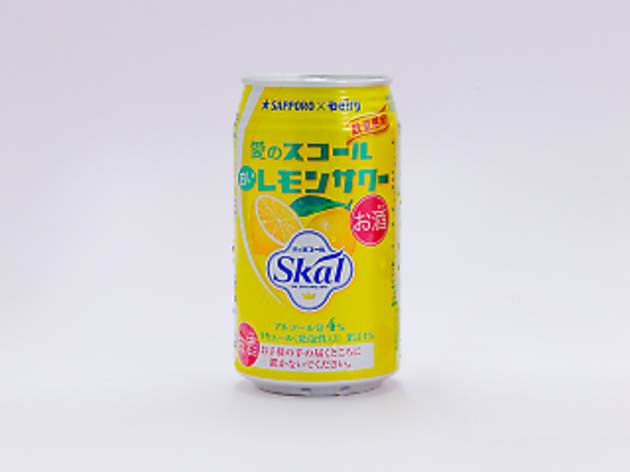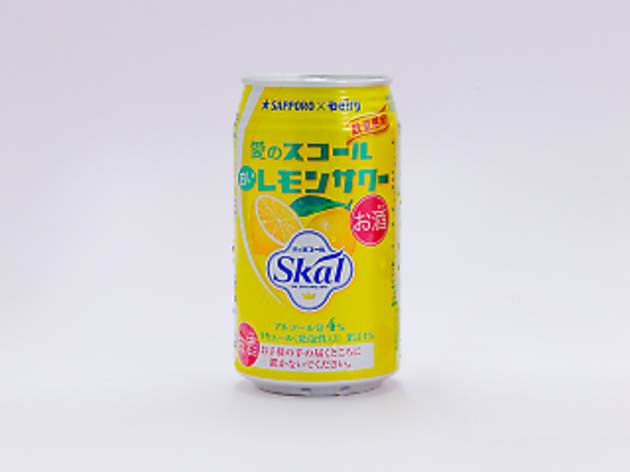 Similar to chuhai, sours are vodka-based mixes. The definition of chuhai and sour is easily confused as the drinks are quite similar – you'll sometimes find them used interchangeably on drink menus. As for the flavours, lemon sours are a classic, but other fruit varieties tend to come out during different seasons.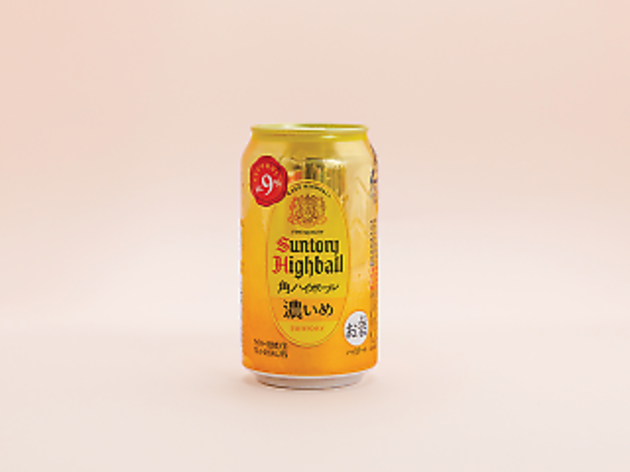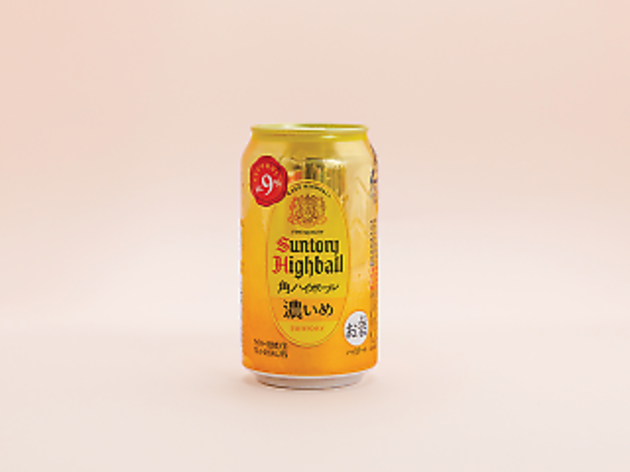 This classic combo of whisky and soda water is usually drunk as an alternative to beer. Highballs are not sweet, so its the perfect drink to nurse your evening along if you're staying away from sugary cocktails and beer. Konbini sells the drink pre-mixed, but you can always make your own by mixing your favourite whisky with carbonated water.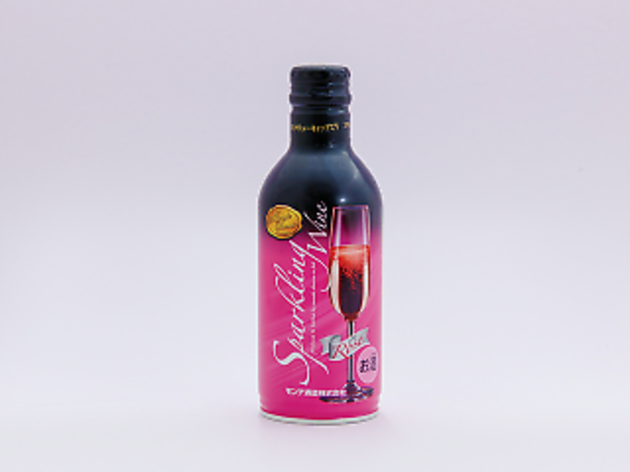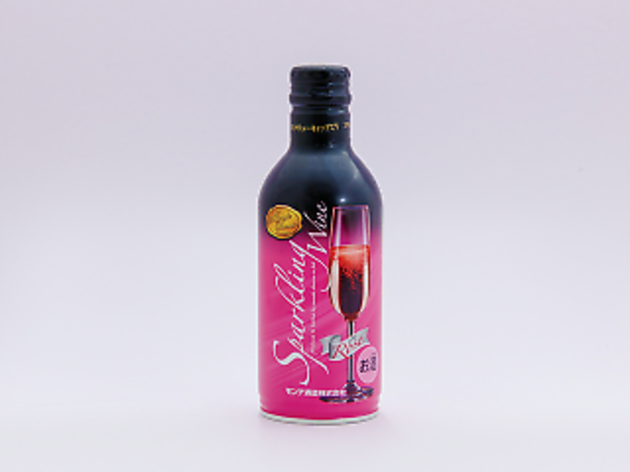 Stay classy with these screw-cap, single-serving bottles of sparkling wine. Available in white and rosé, this sparkling beverage is the perfect drink for your outdoor barbecue or picnic during the warmer months. Your local konbini should also offer a range of regular wines.
Get more from your local konbini