Tokyo's best candy shops
Those with a sweet tooth might end up in the dentist's seat, but these candy shops are still well worth a visit
With the holiday season just around the corner, it's only appropriate that you stock up on your favourite sweet treats. From carefully crafted artisanal candies to childhood favourites, you should be able to find exactly what you're looking for at one of Tokyo's sweetest shops. Bonus: these treats also make for great souvenirs or gifts.
Craving more sweets?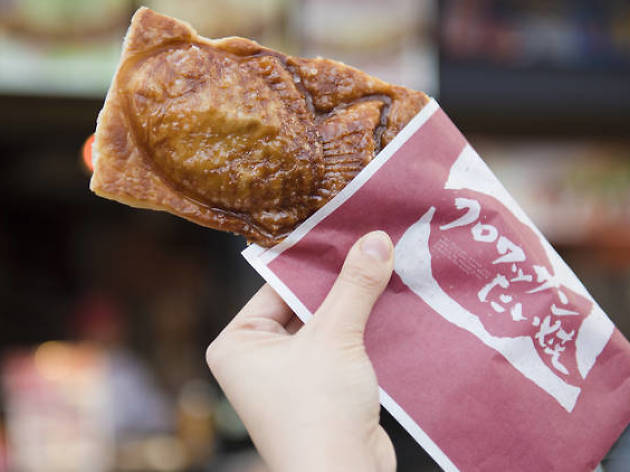 If you've been keeping up with food trends around the world, you've definitely heard about the Cronut and all other sorts of 'hybrid' desserts creating buzz. Tokyo's status as the food capital of the world ensures a steady stream of novelty sweets, so we've gone ahead and picked out five of the best Instagram-worthy sugary goodies...