Tokyo souvenirs: Time Out's best picks
Our quick guide to perfect Tokyo souvenir hunting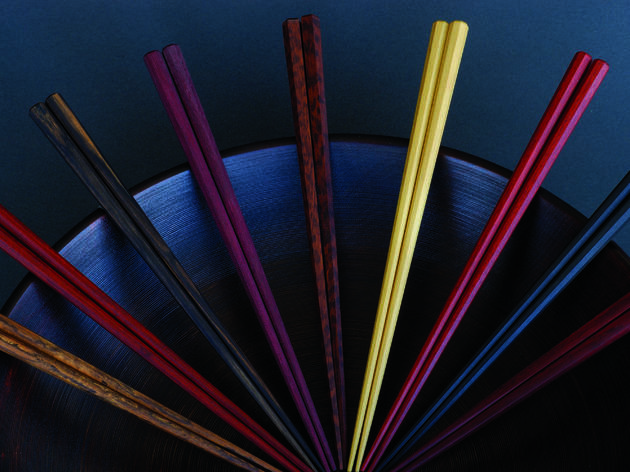 Going home to see the family? Got a client coming to visit? First time in Tokyo and searching for a quirky souvenir? Selecting gifts can be a nerve-wracking experience, no matter if you're just passing through or trying to take a bit of Tokyo home with you. It's not just a matter of what to buy, but also where to get it.
Omiyage (souvenirs) can be found practically anywhere and there's a vast range of gifts and souvenirs on sale in the city. With a little digging, you can find the item you want, ancient or modern, classy or crass.
If you're short on time, money or ideas the convenience of shopping culture in Tokyo has given rise to some of the most complete one-stop shops in the world. We've rounded up our faves in the 'General' section, where you can get your hands on both kitsch items and only-in-Japan essentials.
And if you're looking for something a little more specific that still screams 'Japan!', see our picks of the best shops for anything from ukiyo-e prints and secondhand kimono to Japanese whisky and pop culture must-haves. Now you really have no excuse to show up empty-handed.
Traditional arts & crafts
Kitchenware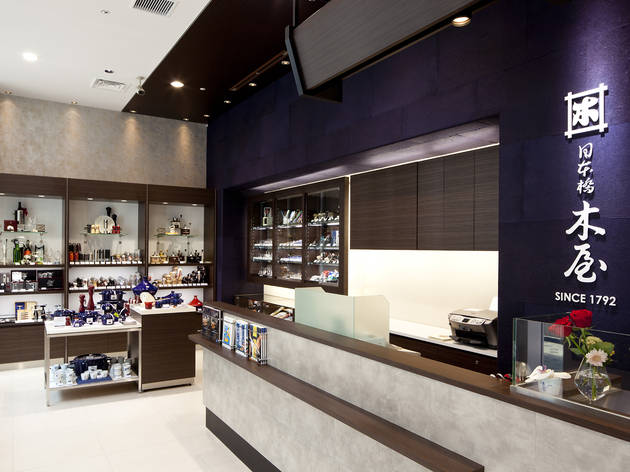 Kit your kitchen out in every kind of high-quality Japanese knife you'll ever need from this cutlery specialist established in 1792. They are always experimenting with new technology and materials, so your knives will be cutting edge.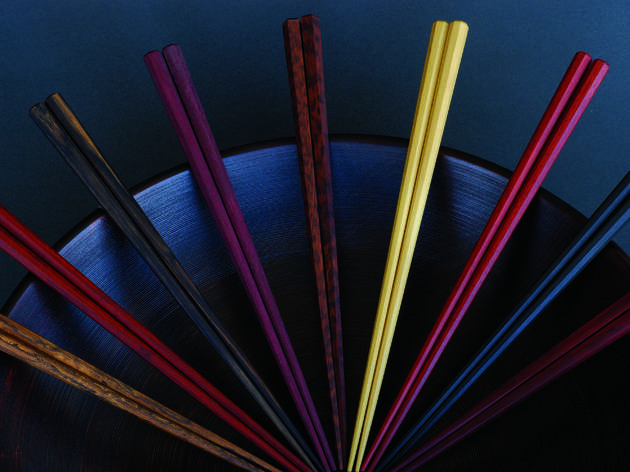 Chopsticks make affordable, portable and beautiful souvenirs or gifts. Make a beeline for this speciality shop – it may be small in size, but its amazing, eclectic collection will keep you busy browsing for ages. The shop houses over 2,500 sets of chopsticks and accessories such as chopstick rests to go along with your tableware.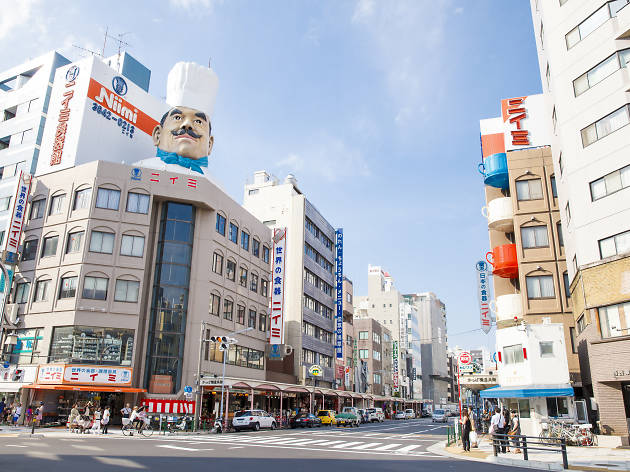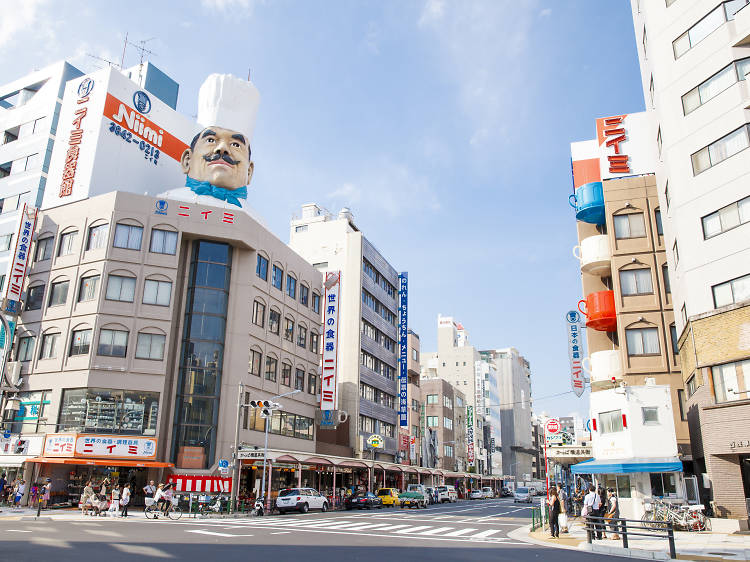 If you're visiting Asakusa's Sensoji Temple and Nakamise, take a short detour to this area devoted to wholesale kitchenware shops. You'll find low-cost crockery, rice cookers, knives, grills – indeed everything you need to set up a restaurant, including the realistic-looking plastic models of dishes displayed in restaurant windows. The shops run along Shinbori-dori, from the corner of Asakusa-dori; look for the giant chef's head on the top of the Niimi store. We're particularly fond of Kappabashi Maeda, which has a good selection of whimsical, Japanese-y items such as vegetable-shaped chopstick holders.
Cosmetics & booze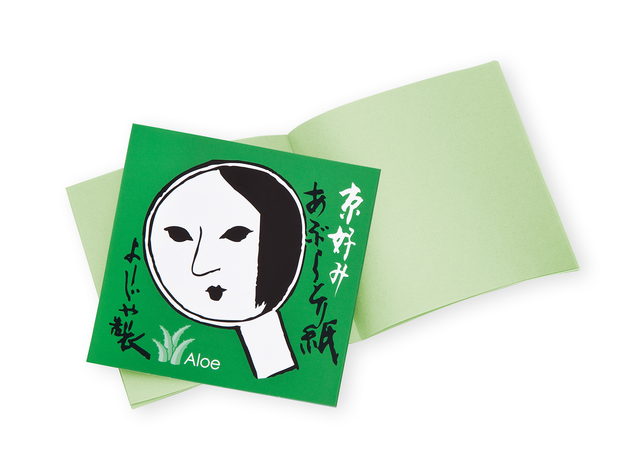 Tokyo's sweltering summers wreck havoc on any make-up routine not accustomed to it. Luckily, there are quite a few Japan-made products created just for this purpose. From products tailored for exploding hair to oily, melting skin, here you'll find everything you need to look as cool and collected as a Tokyoite in 35 degrees and 85 percent humidity.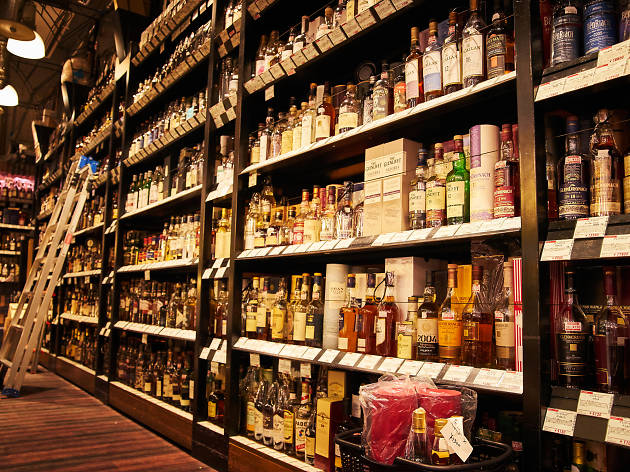 Shopping, Specialist food and drink
Located in underground shopping mall Yaesu Chikagai, right by Tokyo Station, Hasegawa carries a truly extraordinary selection of sake, shochu, craft beer, whisky and other types of hard liquor. With exotic bottles of single malt decorating its shelves, the shop feels almost like a museum to booze – and even better, it's interactive. If you're thinking of splurging on a vintage bottle, the staff may let you try before you buy: a 'tasting cup' can be had for ¥100-¥700.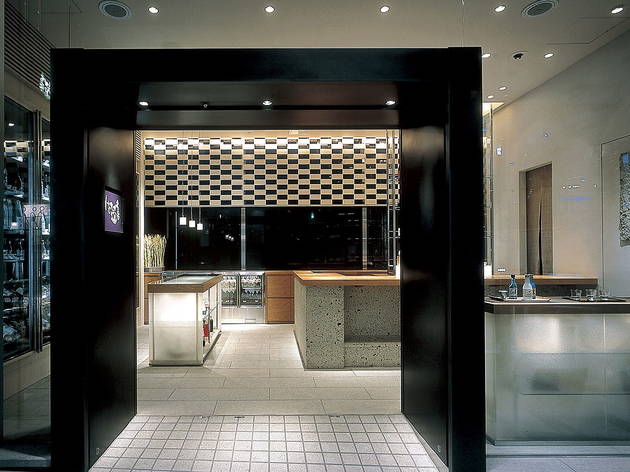 Part of a city-wide chain, Hasegawa Saketen has a good lineup of high-quality yet reasonably priced nihonshu and much more. The sleek interior of this Omotesando outpost may feel a bit intimidating to those uninitiated in the world of sake, but staff are always willing to give you a hand to find the best bottle for your tastes. They're also part of the annual Sake Competition team; head here to get your hands on some of the best sake in the country before they start retailing for sky-high prices online. Check out their original store in Kameido as well for an even wider selection.
Find more souvenirs here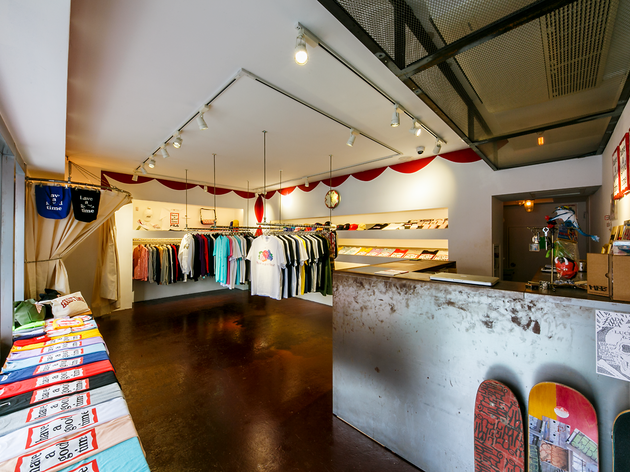 The very best shops in Tokyo: new openings, vintage stores, essential boutiques, underground favourites and more