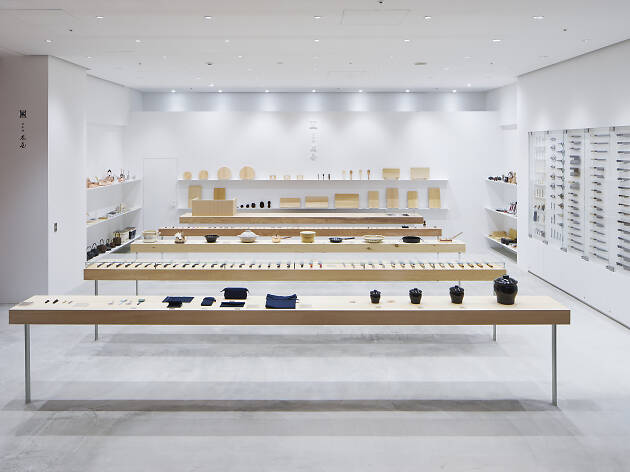 1/4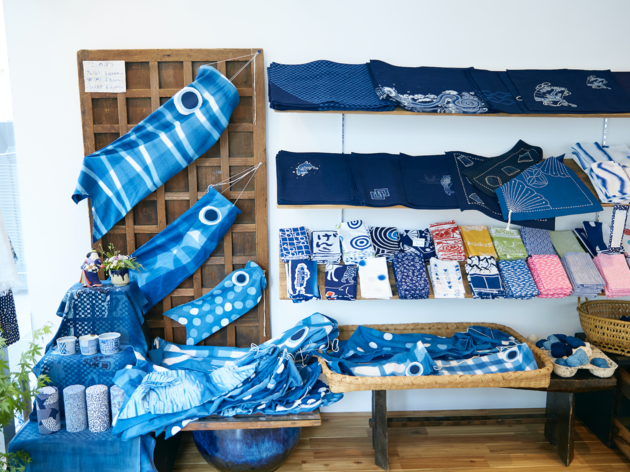 2/4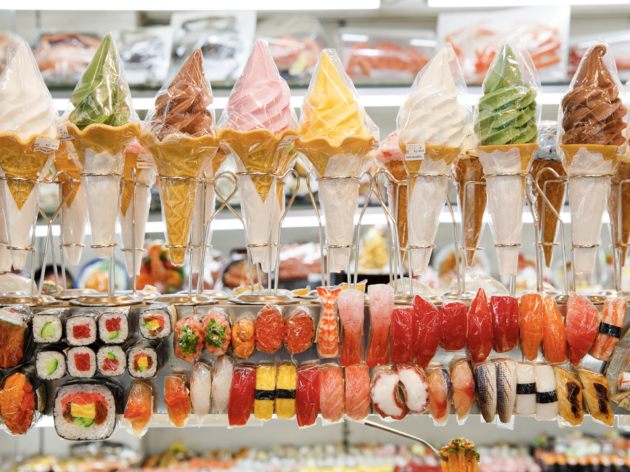 3/4
Photo: Keisuke Tanigawa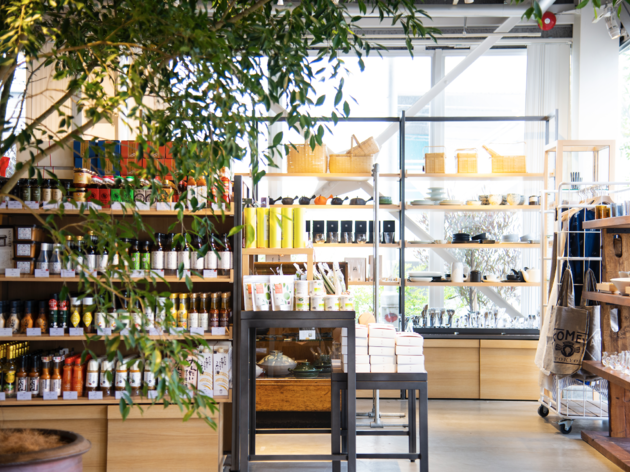 4/4
Photo: Akomeya
Best souvenir shops in Tokyo
From fashion and beauty products to toys, traditional crafts and kitchen ware, find your perfect Japanese souvenirs here
Looking for the perfect Tokyo souvenir can be a daunting task: it's not just a matter of what to buy but also where to get it. Omiyage (souvenirs) can be found practically anywhere and there's a vast range of gifts and souvenirs on sale in the city. With a little digging, you can find the item you want, old or modern, classy or kitschy.
If you're short on time, Tokyo has given rise to some of the most extensively stocked one-stop shops and department stores in the world. We've rounded up our faves in the 'General' section, where you can get your hands on all the popular items and Japan-exclusive products, including everybody's favourite Kit Kats.
But if you fancy some treasure hunting and have specific interests, see our picks of the best shops for anything from traditional folk toys and secondhand kimono to Japanese whisky and pop culture memento.
Another way to get a unique souvenir is to make your own, and Tokyo has various workshops for that, from origami to bespoke fashion accessories and even your one-of-a-kind shade of ink. Also, don't ignore the cheap and cheerful capsule toy machines, where you can use up your loose change by collecting fun knick-knacks, and the city's amazing konbini (convenience stores), which are stocked with fancy instant ramen and snacks you won't find back home. Now you really have no excuse to go home empty-handed.
RECOMMENDED: Want more? Shop through the 100 best shops in Tokyo
Traditional crafts & stationery
Cosmetics & skincare
Located at a corner directly across from the popular Shinjuku mall Lumine Est (Shinjuku Station East Exit), Ainz & Tulpe is brimming with an extensive array of beauty and skincare products across its three levels. The ground floor stocks Japanese and international makeup brands (Excel, Rimmel London, Canmake, Visée etc), fragrances, adorable hair accessories, loungewear as well as special seasonal beauty and skincare products.
Tucked away in the back streets of Aoyama, Three Aoyama is so much more than just a beauty store. The entire complex is also home to a luxurious spa and a health-conscious restaurant called Revive Kitchen, where you can grab gluten-free sweets, vegetarian lunch plates and cold-pressed juices. Three is well loved for its minimal packaging design, and the beauty range covers everything you'll ever need, from skincare and makeup to nail polish and hair styling products.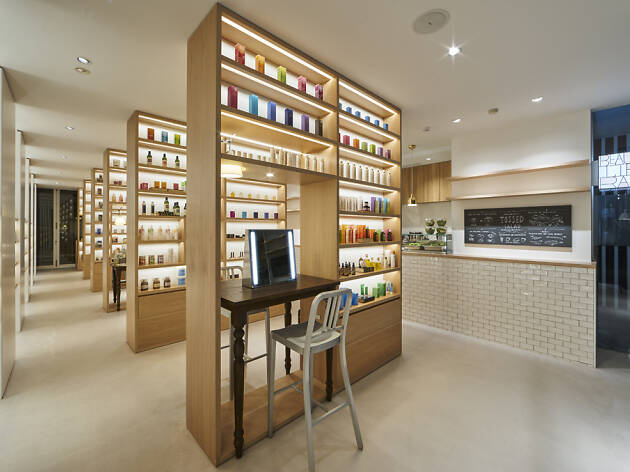 Occupying a prime spot near the Ao Omotesando complex, Beauty Library unfortunately doesn't stock any books on how to brush up your appearance – it's a cosmetics shop that also features a café. Organic creams, lotions and the like line the shelves, featuring international brands such as Shigeta and Weleda as well as domestic ones, including Chant a charm, Naturaglace, Hana Organic and Biolab. The eatery, on the other hand, serves up organic grub like 'New York-style' salads, smoothies and herb tea. Treats for both the skin and the taste buds, in other words.