Tokyo souvenirs: Time Out's best picks
Our quick guide to perfect Tokyo souvenir hunting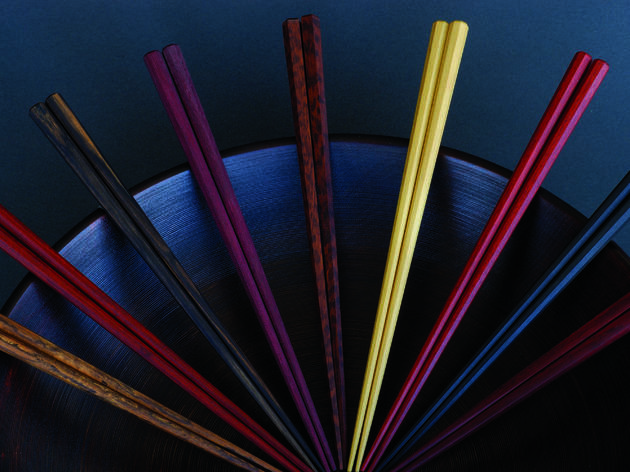 Going home to see the family? Got a client coming to visit? First time in Tokyo and searching for a hip souvenir? Selecting gifts can be a nerve-wracking experience, no matter if you're just passing through or trying to take a bit of Tokyo home with you. It's not just a matter of what to buy, but also where to get it.
Omiyage (souvenirs) can be found practically anywhere and there's a vast range of gifts and souvenirs on sale in the city. With a little digging, you can find the item you want, ancient or modern, classy or crass.
If you're short on time, money or ideas the convenience of shopping culture in Tokyo has given rise to some of the most complete one-stop shops in the world. The city is home to not only famous outlets that have everything (including the kitchen sink), but also those that cater specifically to Tokyo souvenir hunters.