Tokyo's best markets
Pick up a few choice bargains, hunt for prized antiques, and taste organic farmers' produce at Tokyo's top fairs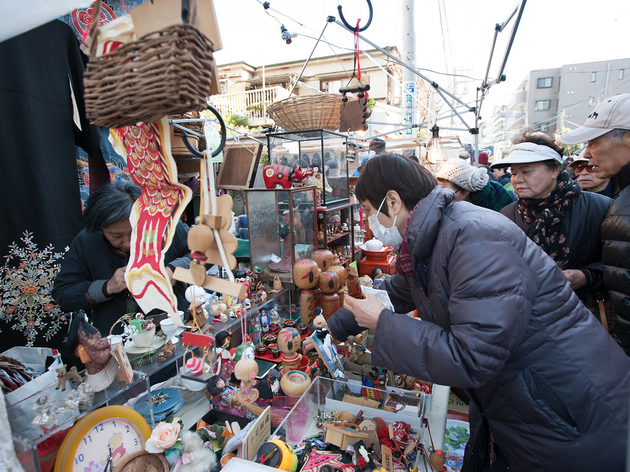 Selling everything from secondhand furniture and clothing to rare collectibles and artisanal cuisine, Tokyo's numerous markets open up a world of bargains and treasures. You might come across an exquisite Japanese tea set for only ¥1,000 or vintage European jewellery for a steal. If you enjoy a good haggle, then it's best to visit in the early morning or towards the end of the day.
It's market day!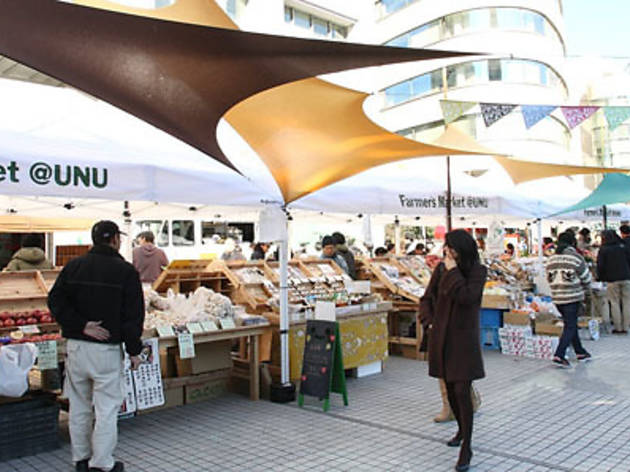 The UNU farmers' market is one of Tokyo's longest-running and best-attended. Taking place every weekend in front of the university's Aoyama headquarters, this one always attracts a knowledgeable crowd. Organic and local fare is readily available...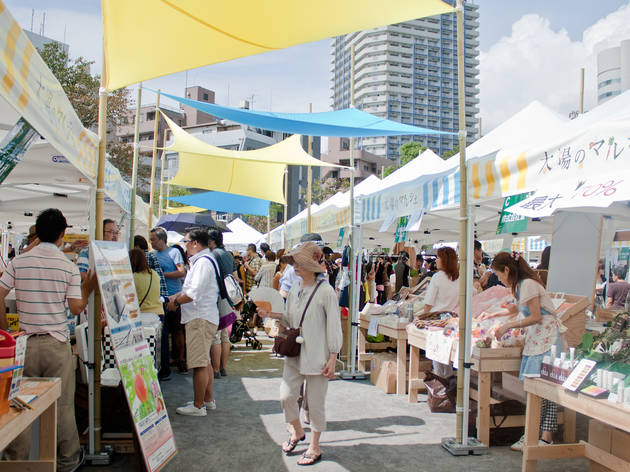 Japan's largest regular urban farmers' market always features more than 100 vendors from around the country. In addition to a vast range (more than 50 types) of Western and local vegetables, each month the market highlights a different seasonal fruit, vegetable or other specialty...
Visit another famous market...
Eat your way around Tokyo's most famous fish market