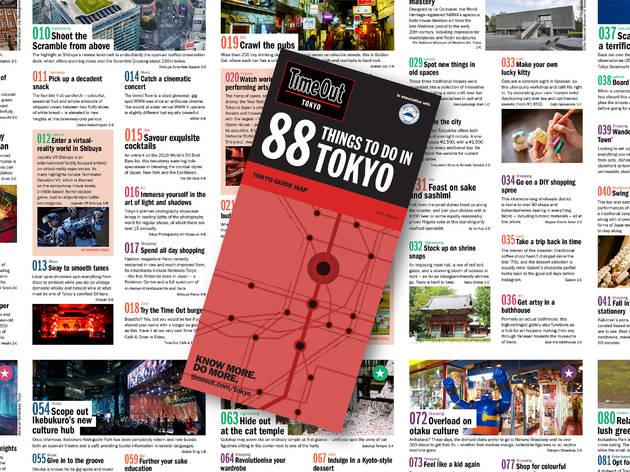 88 things to do in Tokyo – 12th edition guide map out now
From museums and galleries to shops, restaurants and bars, these are the hottest spots in Tokyo this year
One of our most popular guide maps, '88 things to do in Tokyo' is now updated. This newly released 12th edition features all the newest attractions, eateries and shops in the city. Just like our '101 things to do in Shibuya' map, we're focussing on venues surrounding the ten major landmarks you need to visit, including popular attractions like the National Museum of Western Art and the Kabuki Theatre, along with newly opened venues like Daiwa Nakameguro and Omiko.
Here are some of the highlights from the new edition of the map.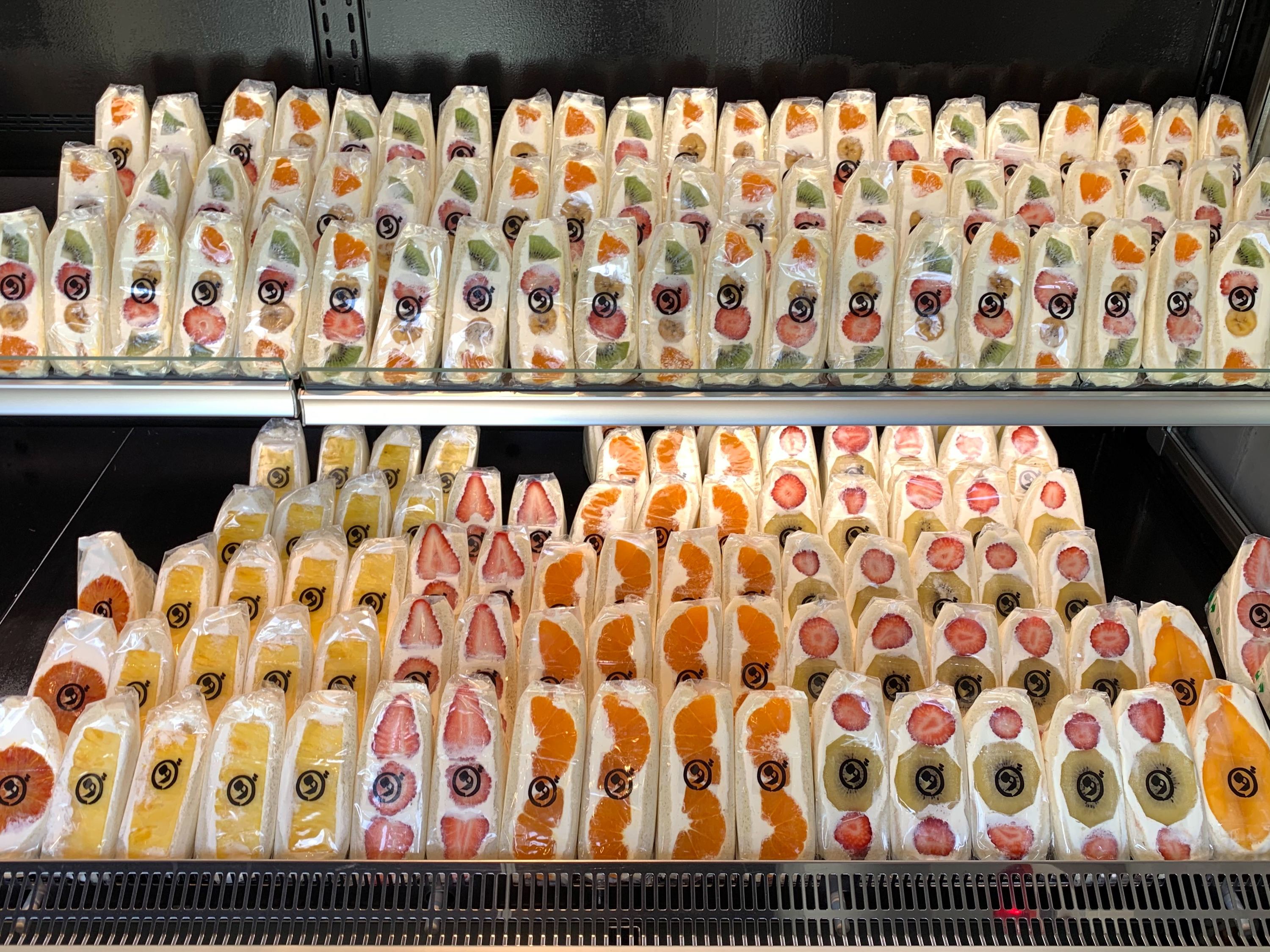 The humble fruit sandwich – colourful, seasonal fruit and ample amounts of whipped cream nestled between two fluffy slices of white bread – is elevated to new heights at Daiwa Nakameguro, a takeaway-only sandwich parlour.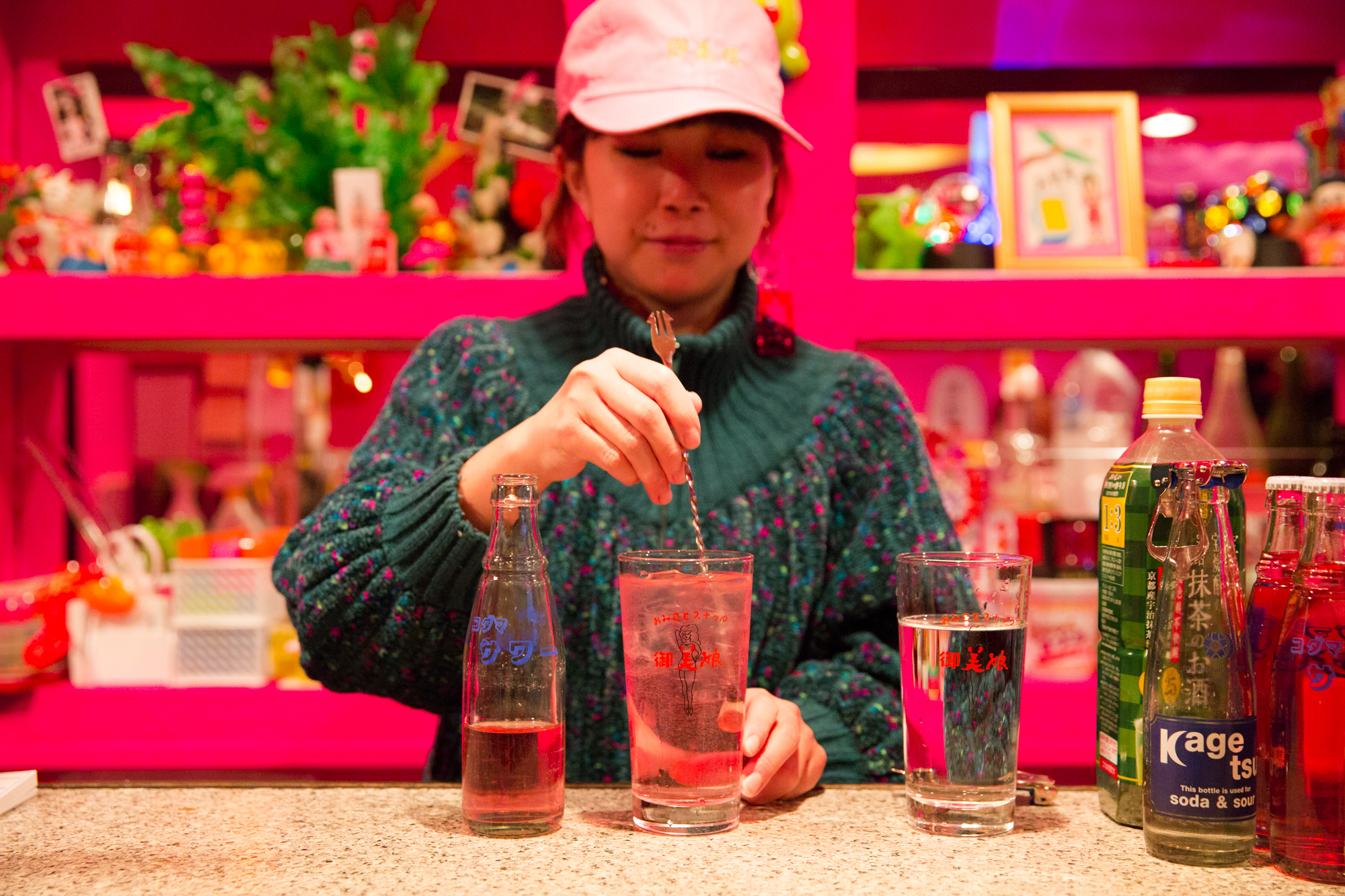 Welcoming, extremely pink and decorated with odds and ends that reveal a distinctly grown-up sense of humour, Omiko provides a memorable introduction to Japanese 'snack bar' culture. Each drink costs just ¥500 and karaoke is available for ¥200 per song.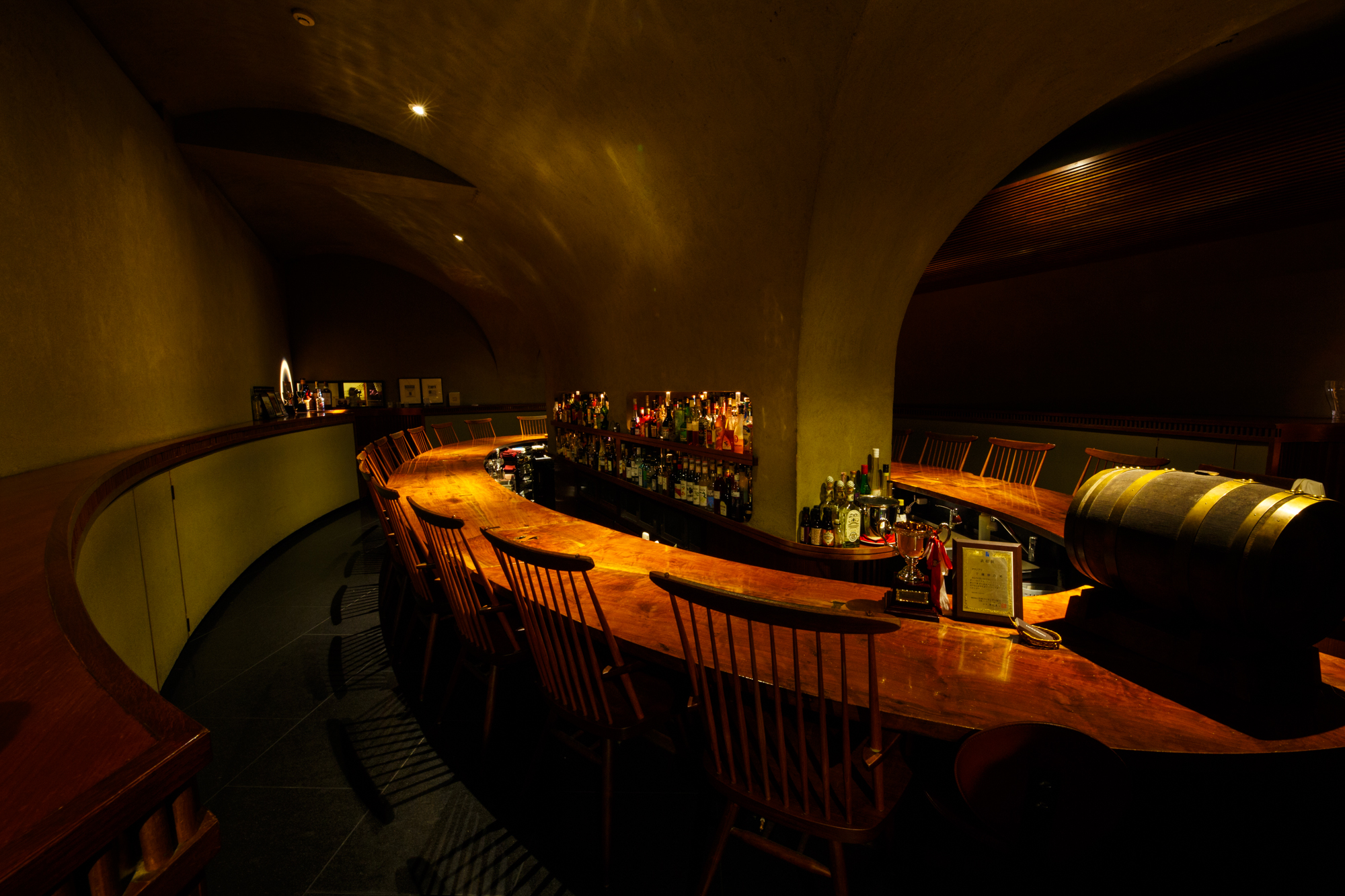 Little Smith has produced several world champion bartenders since opening in 1993 and remains an essential stop on any cocktail lover's tour of Ginza. Don't miss the signature Bloody Mary.
Dealing in everything from socks to Chinese, Thai and Vietnamese accessories themed around fruits and animals, Mikansei is a joy for fans of unique clothing and kitschy trinkets.
Read the digital edition now. You can also pick up a physical copy for FREE at selected tourist information centres, hotels and train stations within Tokyo.
Read more
Explore the nightlife that Oku-Ikebukuro, Otsuka and Sugamo have to offer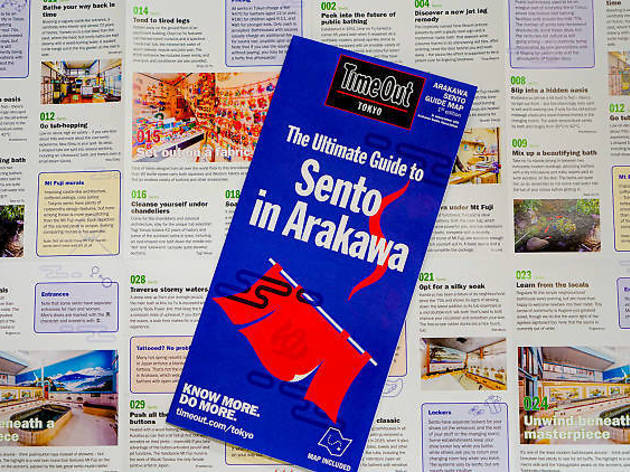 Spend a day relaxing at Tokyo's sento hub
Best selling Time Out Offers