Best fishing spots in Tokyo
Tokyo has numerous ponds set up for city folk looking to find some peace and quiet while waiting for a fish to bite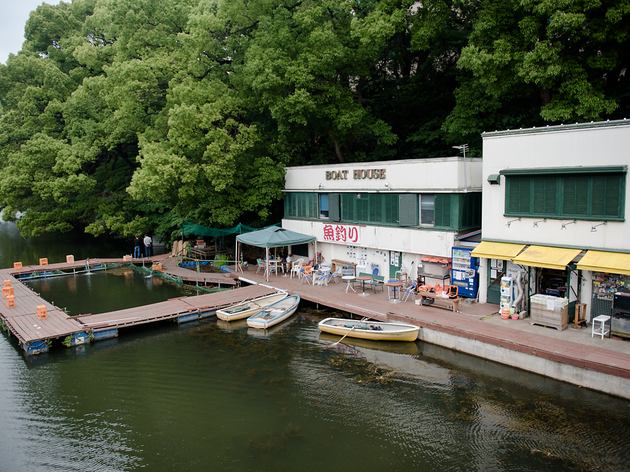 Looking for a relaxing activity that doesn't require a lot of walking or energy? You'll want to check out these fishing spots around Tokyo as they are a slice of peace and quiet amongst the city's crowded streets. While carps are the usual catch at these recreational fishing ponds, some of them also offer beautiful goldfish which you can take home as pets. Also, don't forget to check out the onsite restaurants or barbecue facilities. So take your time, throw in a bait, wait and breathe – fishing is a good respite from the city's manic always-on-the-go energy. It can be quite meditative.
More fun things to do in Tokyo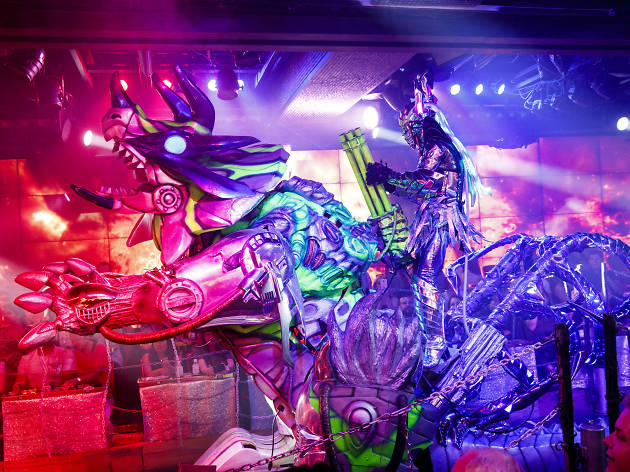 From fighting beasts to mechanical baristas and a visitor guide android, these robots walk among us here in the high tech city of Tokyo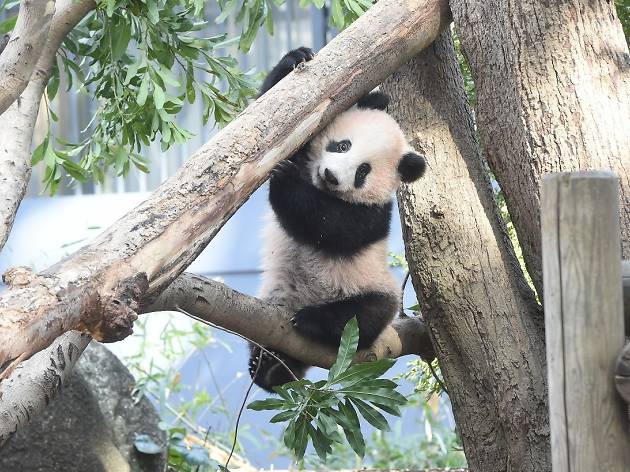 Attractions, Zoos and aquariums
From zoos to aquariums and animal cafés, these are the best places to see wildlife and hang out with domesticated pets in the concrete jungle of Tokyo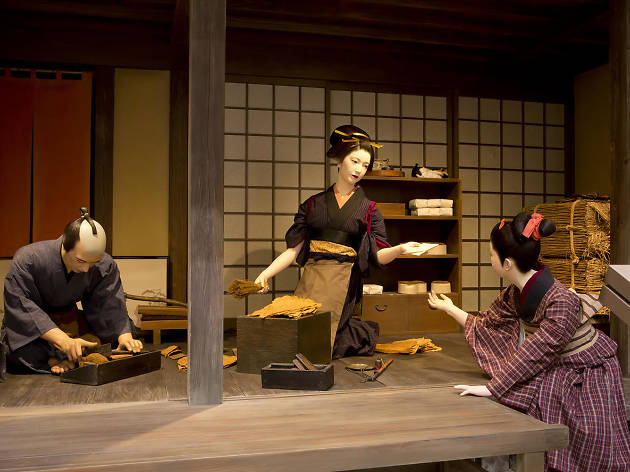 From parasites and love dolls to tattoos, these are some of Tokyo's quirkiest and most bizarre museums. Warning: not for the faint-hearted!
More to explore