Where to meet robots in Tokyo
From fighting beasts to mechanical baristas and a visitor guide android, these robots walk among us here in the high tech city of Tokyo. By Shiori Kotaki and Tabea Greuner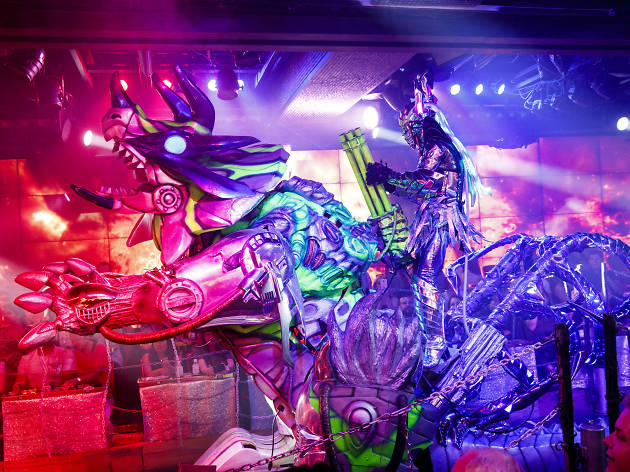 Tokyo is the most populous city in the world. Apart from people and characters such as Hello Kitty, Godzilla and Hachiko, the city also counts robots as one of its citizens. These cyborgs are a functioning member of the society, too: some work at information desks, others in café, and more put on daily shows at the Robot Restaurant. Don't leave Tokyo without meeting any one (or all) of these technological wonders.
More attractions in Tokyo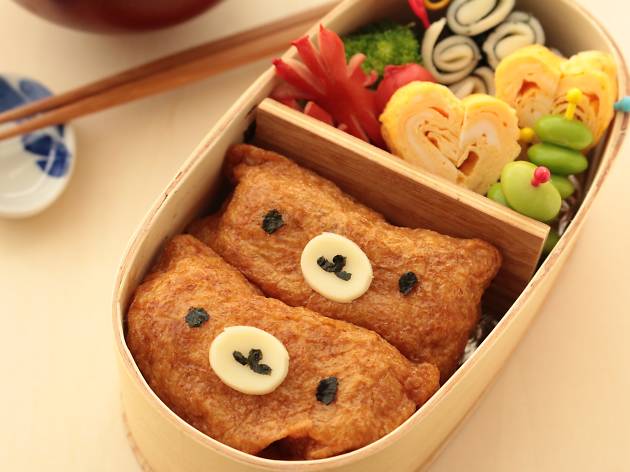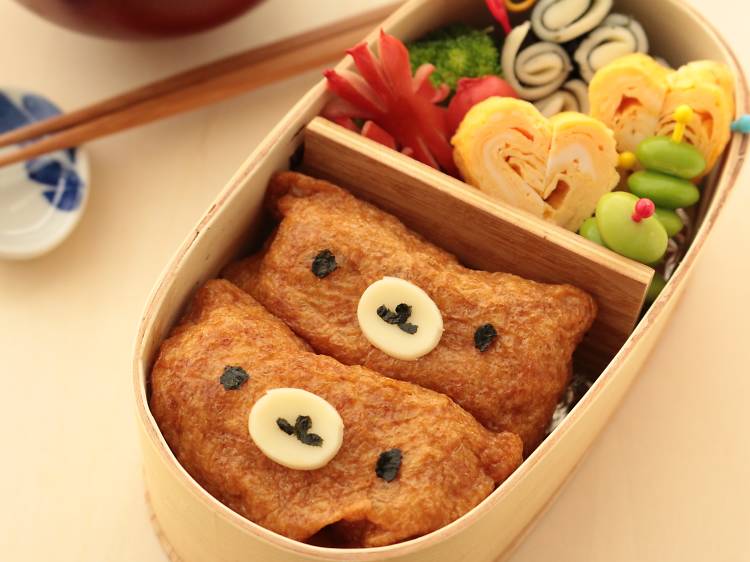 Things to do, Classes and workshops
How to get cute with Tokyo, from creating adorable character bento or anime nails to amezaiku sugar sculpture and ikebana flower arrangements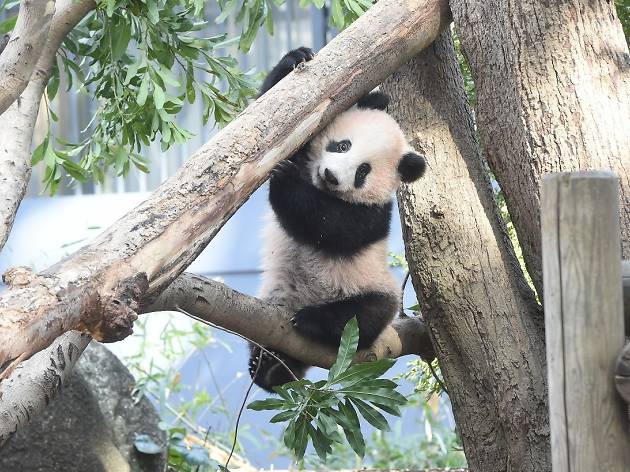 Attractions, Zoos and aquariums
From zoos to aquariums and animal cafés, these are the best places to see wildlife and hang out with domesticated pets in the concrete jungle of Tokyo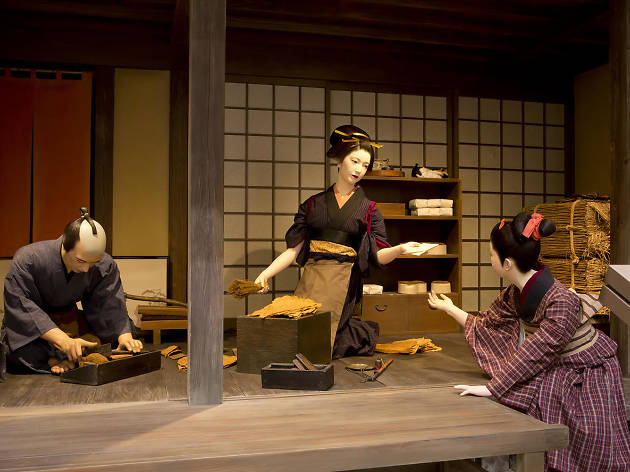 From parasites and love dolls to tattoos, these are some of Tokyo's quirkiest and most bizarre museums. Warning: not for the faint-hearted!