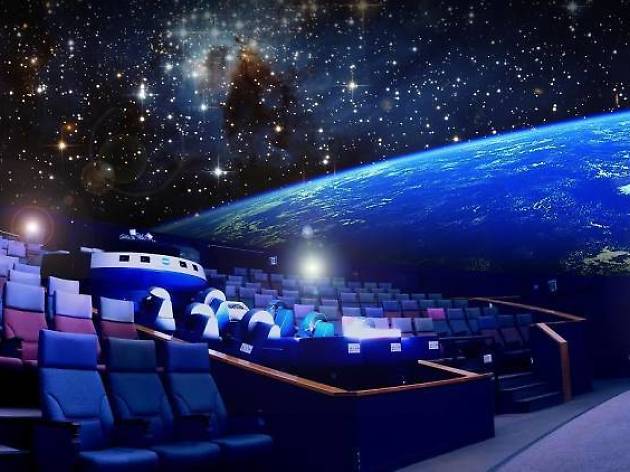 Planetariums in Tokyo
Want to visit the outer reaches of space but still be back in time for hotpot? Then head to one of these planetariums within Tokyo
Central Tokyo may be too bright at night to truly appreciate the starry sky, but that doesn't mean you're limited to just TV documentaries and books to learn about our solar system and the universe at large. Here's where Tokyo's many planetariums come in. These out-of-this-world institutions let you gaze at a reflection of our galaxy in a comfortable setting, doing away with the need to crowd around a telescope out in the deep country. These planetariums not only put on breathtaking shows regaling the wonders of outer space (synchronised to music, no less) – some of them even have unique sofa seats in the shape of clouds or UFOs, thus delivering the full experience for stargazers of all ages.
RECOMMENDED: 88 things to do in Tokyo
Where to gaze at the stars
More indoor activities in Tokyo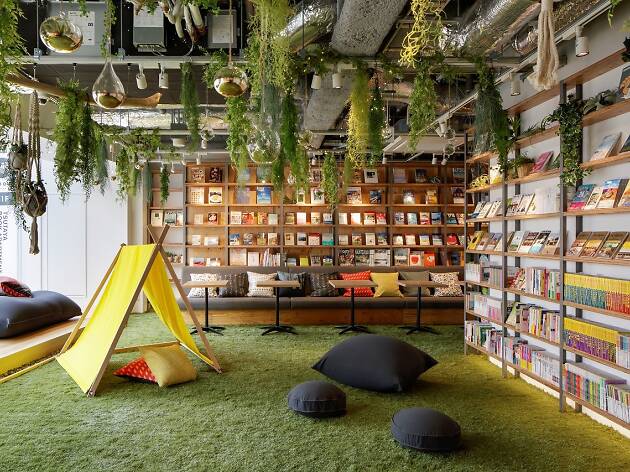 Just because it's cold outside doesn't mean you're stuck with nothing to do. Here are the top indoor activities in Tokyo, from museums to bathhouses and more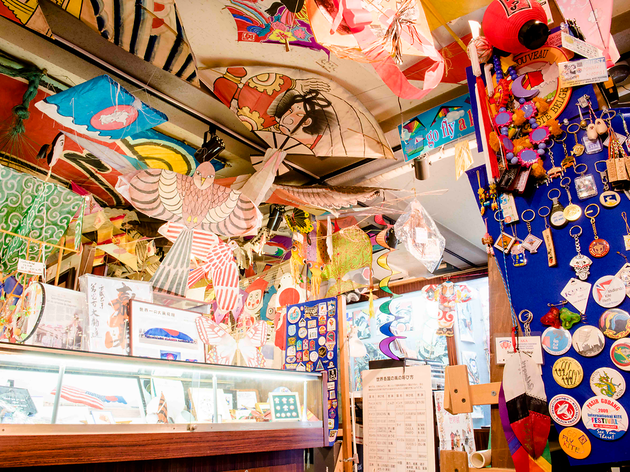 From parasites and love dolls to tattoos, these are some of Tokyo's quirkiest and most bizarre museums. Warning: not for the faint-hearted!
Want to see Tokyo from the top? Visit these observation decks for the best views in the capital