February 2019 events in Tokyo
Plan your February in Tokyo with our events calendar of the best things to do, including Valentine's Day fun, festivals, concerts and art exhibits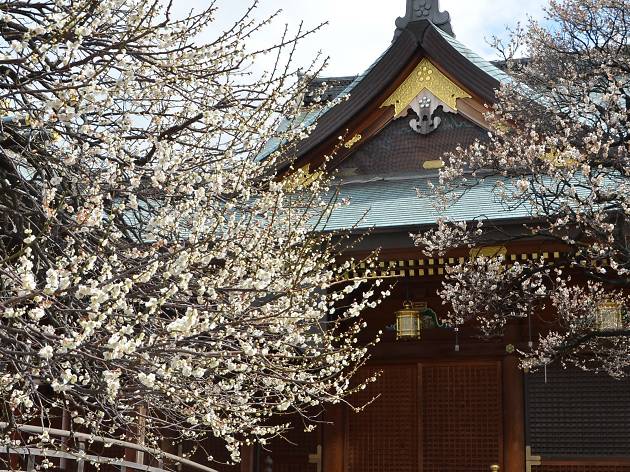 February in Tokyo is when the chilly grip of winter finally loosens and the first signs of spring – most notably, plum (ume) flowers bursting into bloom – can be seen all over the city. The month also features a number of big-time events, from Setsubun celebrations and the Tokyo Marathon to Lunar New Year festivities, not to mention Valentine's Day and all the chocolatey commotion surrounding it. Make the most of the month with our guide to the top events going on in Tokyo this February.
Our February highlights
What to see from December until March: conceptual and surrealist art, mythical scroll paintings, Chinese calligraphy and much, much more
Things to do, Ice skating
Lace up your skates and glide around the capital's frosty selection of indoor and outdoor ice rinks
Discover the beauty of the wintertime city – it's your guide to the top Tokyo light-ups
Looking for more things to do in February?