Tokyo illuminations 2019-2020
Enjoy the city at its most sparkly – when Tokyo switches on its festive lights and illuminations come autumn and winter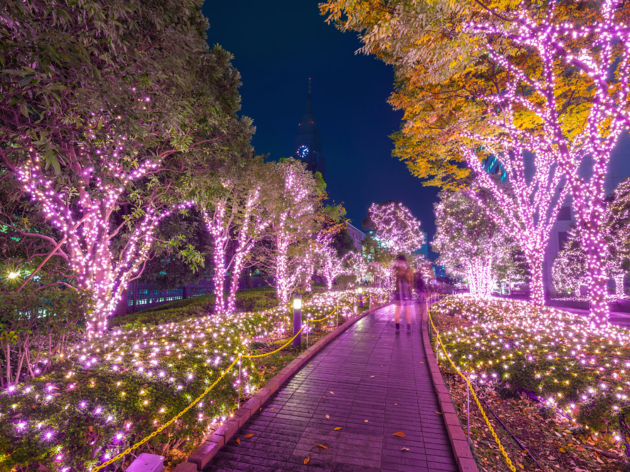 1/4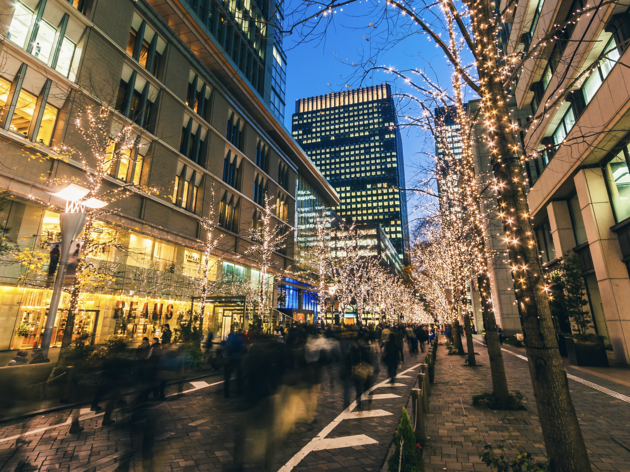 2/4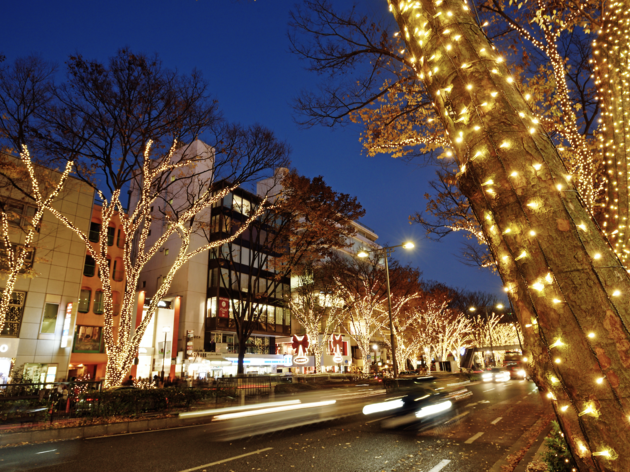 3/4
Photo: Lcc54613/Dreamstime
4/4
Photo: fb.com/aodo.jp
The days may be getting shorter and colder, but even so, Tokyo doesn't turn into a dark and desolate place at this less than cheery time of year. In fact, as the city transitions from autumn into winter, millions of colourful LED lights are displayed in trees as well as on and around buildings, turning Tokyo into a sparkling wonderland.
We've listed our top picks of where to admire these illuminations, which are, of course, best enjoyed in good company. So layer up, grab your scarves and head out to see Tokyo at its brightest and festive best. It's gonna be lit.
RECOMMENDED: Not a fan of bars and clubs? Here are Tokyo's best nighttime booze-free activities
Tokyo's finest light shows
Yomiuri Land's annual winter illuminations tend to bedazzle even the most jaded traveller. As the name suggests, jewels are the focus here: literally millions of colourful LEDs are set up throughout the vast area, which is split into 12 areas. You can also expect a 25-metre tall dazzling mountain inspired by the Matterhorn and lit-up roller coasters. If you're looking for the most OTT illumination experience in Tokyo, this should be it.
More winter highlights
What to see, eat, drink and do in the city during the most magical time of year between December and March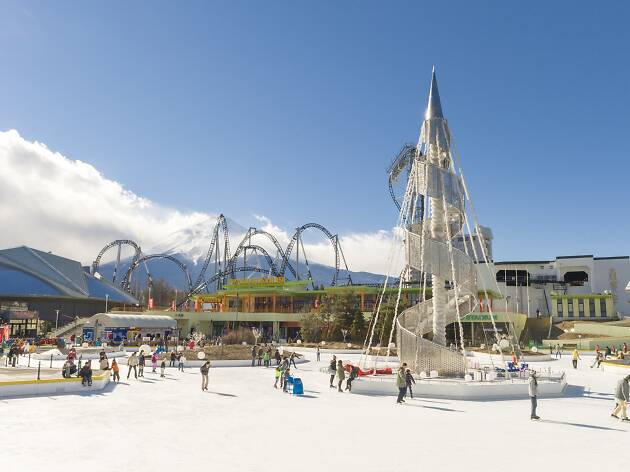 Things to do, Ice skating
Lace up your skates and glide around the capital's frosty selection of indoor and outdoor ice rinks