March 2017 events in Tokyo
Plan your March in Tokyo with our events calendar of the best things to do, including cherry blossom fun, festivals, concerts and art exhibits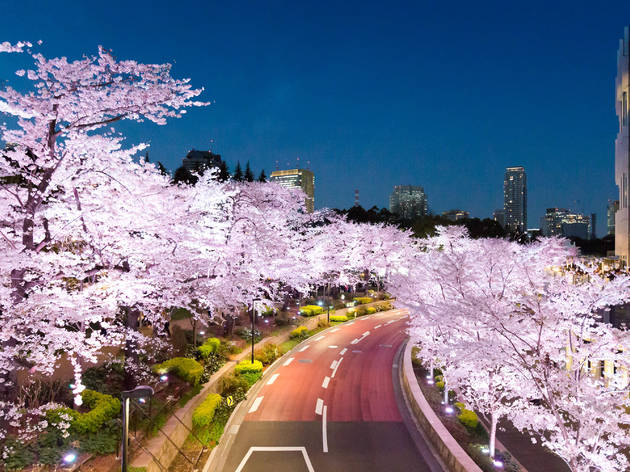 March – it's when spring in Tokyo kicks off in earnest, with outdoor festivals, markets and parties returning after the cold of winter. More importantly though, March is usually when the cherry blossom front finally reaches the city, throwing us Tokyoites into a hanami frenzy and disrupting the calm and collected surface of the metropolis. Furthermore, this month also features highlights like Happy Day, St Patrick's Day, Hinamatsuri and – wait for it – the first Oktoberfest of the new year. Make sure you don't miss out with our guide to the top events going on in Tokyo this March.
Our March highlights
1
87 and as young as ever: Time magazine recently named Yayoi Kusama one of the world's '100 Most Influential People', her extensive 'In Infinity' exhibition is currently touring Scandinavia, and now Tokyo gets another taste of the bewigged contemporary artist's seemingly endless vitality. Taking over the National Art Center almost in its entirety...
Read more
2
In the Edo era, ukiyo-e prints served a function much like that of today's tabloid newspapers and weekly magazines: artists took their cues from celebrity gossip, crime and urban trends, informing their fellow citizens through the dissemination of often vividly coloured pictures. Simultaneously, many ukiyo-e prints contained 'secrets' – satirical and cultural messages...
Read more