March 2019 events in Tokyo
Plan your March in Tokyo with our events calendar of the best things to do, including cherry blossom fun, festivals, concerts and art exhibits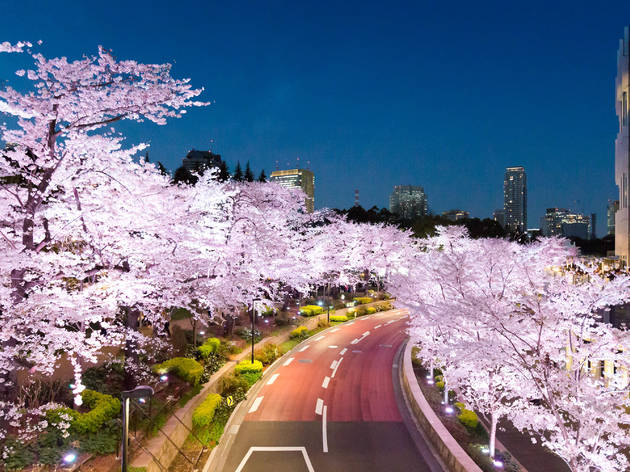 March – it's when spring in Tokyo kicks off in earnest, with outdoor festivals, markets and parties returning after the cold of winter. More importantly though, March is usually when the cherry blossom front finally reaches the city, throwing us Tokyoites into a hanami frenzy and disrupting the calm and collected surface of the metropolis. Furthermore, this month also features highlights like Happy Day, St Patrick's Day, Hinamatsuri and – wait for it – the first Oktoberfest of the new year. Make sure you don't miss out with our guide to the top events going on in Tokyo this March.
Our March highlights
Museums
Aso Building, Yokohama Station area
Looking for a wacky thing to do outside of our 88 things to do in Tokyo list? Then head over to this temporary museum in Yokohama dedicated to poop. Yes, really. The Unko ('poop' in Japanese) Museum is open until July 15, focusing exclusively on the cute emoji in all its pastel-coloured glory...
Art
Espace Louis Vuitton Tokyo, Omotesando
Head to Espace Louis Vuitton for their latest exhibition featuring work by the late Venezuelan artist Jesús Rafael Soto. This installation is quite unique as it encourages guests to interact with it by walking through the space and immersing themselves in both kinetic and optical ways.
Looking for more things to do in March?