Takadanobaba area guide
The college town hides plenty of tasty secrets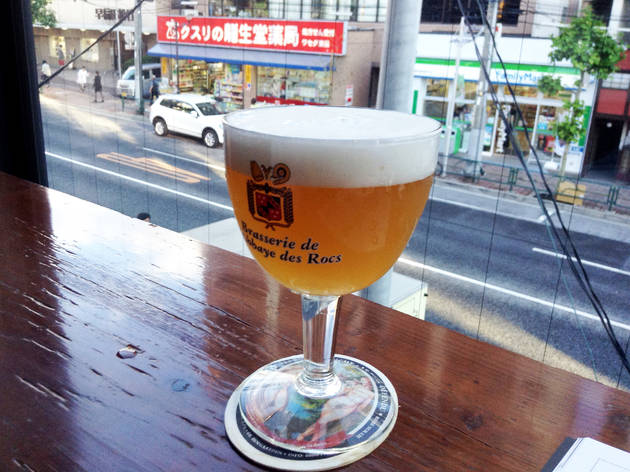 Noisy college town, ramen shop 'battleground' and nondescript transport hub – the funny-sounding Takadanobaba is all of these things, but it's also the birthplace of Natsume Soseki, one of modern Japan's most celebrated novelists, the site of a legendary samurai duel, and home to a considerable Southeast Asian population. Cheap izakayas and other services geared toward students dominate the cityscape and receive a constant stream of customers not only from the famed Waseda, one of Japan's elite universities, but also from the many vocational schools and smaller universities located in the area.
The curious place name means 'Takada's horse grounds', after an actual riding site found here in Edo times, and residents continue to uphold tradition with yabusame (horseback archery) demonstrations held every October in a local park. As for the above-mentioned samurai duel, it took place in 1694 and ended in victory for Horibe Yasube, a warrior who years later joined 46 other men in avenging their dead master in an act that came to be immortalised in the legend of the forty-seven Ronin.
Take either the Yamanote, Seibu-Shinjuku or Tozai line to get in, note the Astro Boy anime theme song played before Yamanote trains depart the station, and start discovering Baba's hidden highlights.