50 things to do in Ikebukuro
Looking for things to do in Ikebukuro? Take your pick of everything from major attractions to tranquil art galleries and unique bars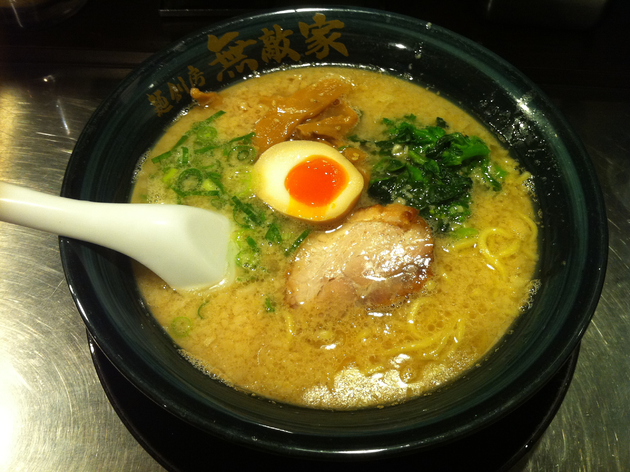 Ikebukuro is one of Tokyo's biggest and busiest hubs, but has long been derided as a decidedly un-trendy 'gateway to Saitama', overshadowed by the likes of Shinjuku and Shibuya. That unfortunate reputation is quickly becoming a thing of the past, as our picks of the best things to do in the area prove: Ikebukuro boasts everything from major attractions to tranquil art galleries and unique bars, plus a world-class selection of ramen shops.
Meet a friend at the iconic owl statue and start tackling our top 50 picks, including lunch at Tokyo's first 'butler café', a visit to a spectacle museum, a drink with penguins and shopping for a pink cactus. Finding things to do in Ikebukuro has never been more convenient – or addictive.
Looking for things to do in Harajuku?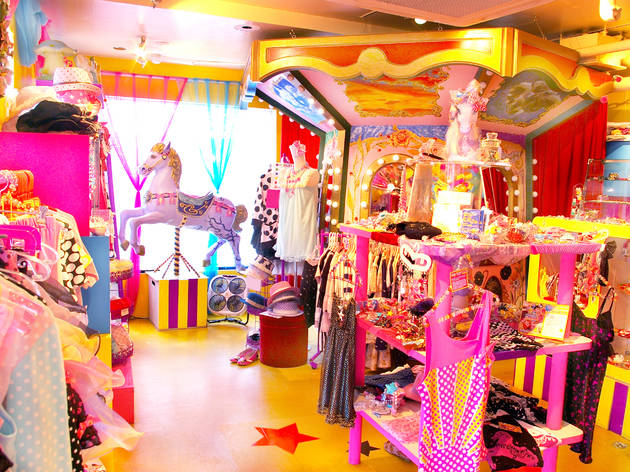 Where to shop, eat and drink in Tokyo's 'kawaii' capital