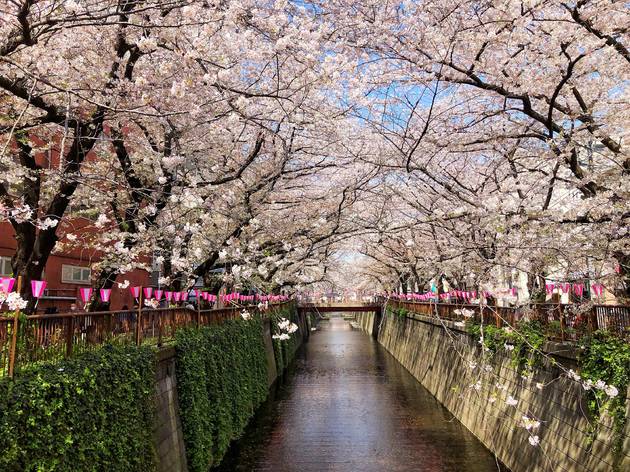 1/3
Photo: Edward Ma/Unsplash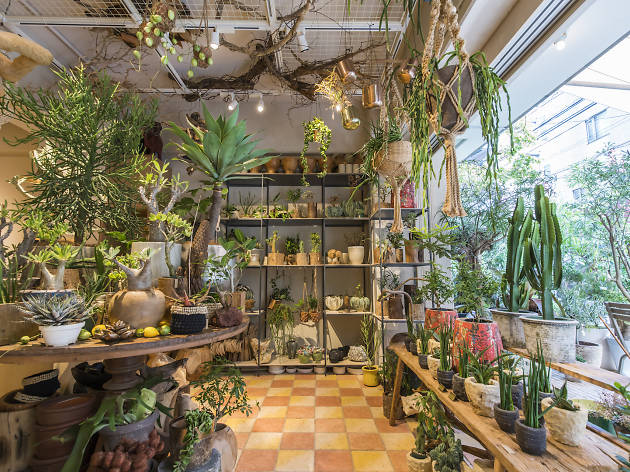 2/3
3/3
One day in... Nakameguro
A top cherry blossom viewing spot thanks to the sakura-lined Meguro River, this trendy neighbourhood rewards exploration at any time of year
This trendy Tokyo neighbourhood is best known for the Meguro River that runs through the district and the revamped under-the-tracks area. The former is flanked by cherry trees, eateries and independent shops while the latter is home to some of the area's best cafés, restaurants and bars, including our favourite oden restaurant Samon and minimalist coffeeshop Artless.
In spring, the river turns into a photogenic landscape of cherry blossoms. However, the entire area surrounding the station always makes for a nice walk anytime of the year. Venture away from the Meguro riverside, follow the train tracks, and you'll find a weath of hidden art galleries, independent shops, and cute cafés.
Unfortunately, this year's cherry blossom festival along the Meguro River has been cancelled due to the Covid-19 coronavirus outbreak – but you'll still be able to enjoy the gorgeous blooms in the day with (hopefully) less crowds.
RECOMMENDED: Our ultimate guide to enjoying Tokyo on the cheap
To do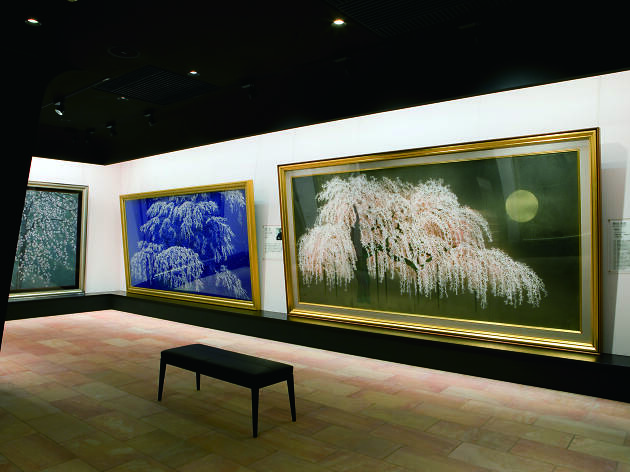 This art museum showcases contemporary Japanese paintings, with an emphasis on artists who were born in the Showa era (1926-1989) and onwards. Located a few minutes' walk from the Meguro River, this venue offers some consolation to those who visit Nakameguro outside cherry blossom season – a '100 Views of Sakura' exhibition featuring famous sakura spots from across Japan.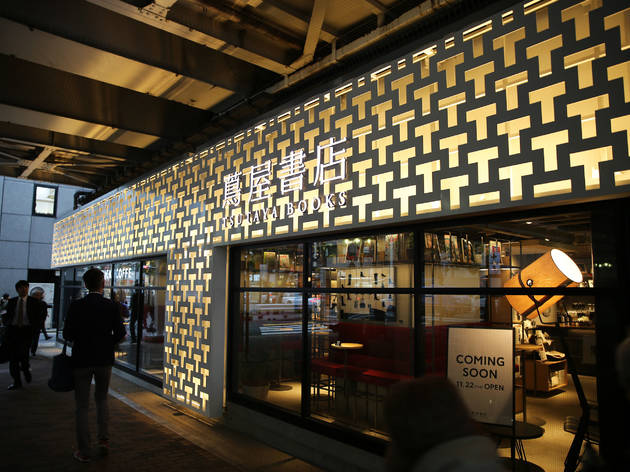 Neighbouring Daikanyama has what's basically the world's greatest bookstore, and now Nakameguro gets an offshoot of that same bibliophile nirvana. Located underneath the railway tracks right outside Nakameguro Station, it consists of four interconnected but nominally separate spaces: 'lifestyle and gifts', 'ideas and inspiration', 'events' and a Starbucks café fit for laidback browsing and sipping...