Things to do in Tokyo today
The day's best things to do in Tokyo, all in one place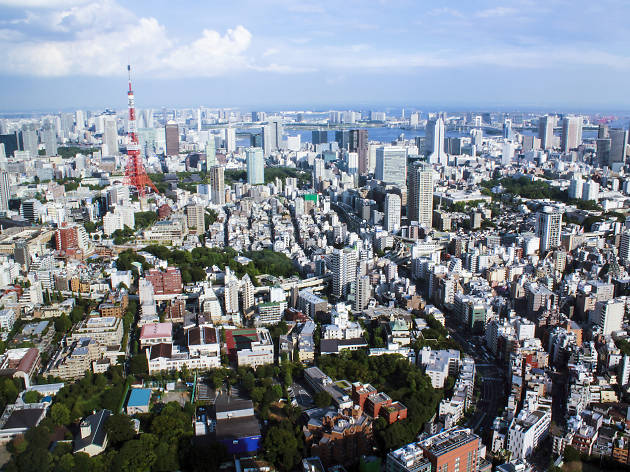 Not sure what to do this evening? Well, you're in the right place now: Tokyo always has plenty of stuff going on, from festivals to concerts and art shows, activities and more. Read on for our pick of the best things to do, and if you're planning further ahead, check out our weekly picks.
Free things to do in Tokyo today
A popular shopping mall in the city centre, Tokyo Midtown will be hosting a series of activities fit for the entire family. Everyone can enjoy activities such as outdoor yoga in the mall's grassy central plaza, a tree and bird watching tour in its leafy vicinity, and paper craft workshops. More than 50 designers and 100 artists are also bringing their best works for various exhibitions. For instance, kids can walk through a colourful 25-meter-long tunnel; this will surely be an unforgettable experience for the little ones.