Heads up! We're working hard to be accurate – but these are unusual times, so please always check before heading out.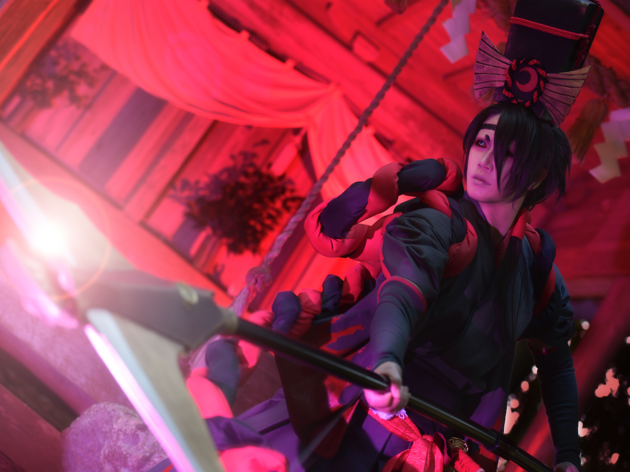 1/3
Photo: ©12COMPANY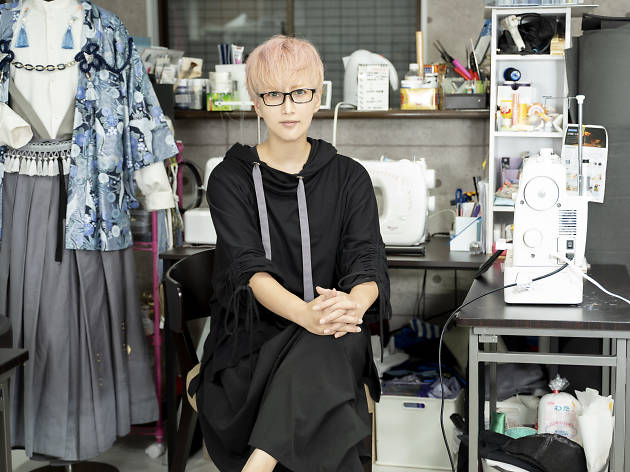 2/3
Photo: Reika Arikawa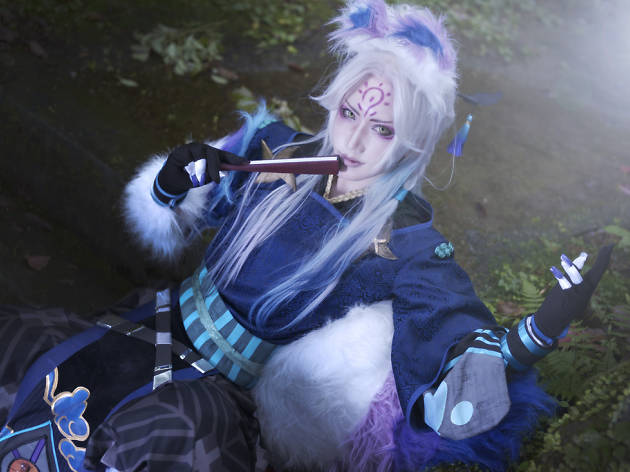 3/3
Photo: ©12COMPANY
Things you only know if you're a... professional cosplayer
Get to know the ins and outs of the fiercely competitive cosplay scene, from handmade costumes to international conventions
You've heard the word so many times, yet the world of cosplay continues to be one that only a small percentage of people are familiar with. While most cosplayers are only hobbyists, saving their outfits for events such as Comic-Con and returning to their nine-to-five routines immediately after, a handful of people have tapped into the industry by turning their passion into a career.
Five years ago, Reika Arikawa made the transition from only cosplaying in her spare time to making it a full-time profession. Now, she is the CCO (Chief Cosplay Officer) of her own production company called 12Company and jetsets around the world to attend the biggest cosplay and anime conventions as a special guest, growing her fanbase everywhere she goes. We asked her to tell us about the ins and outs of being a cosplayer, and how she got to where she is now.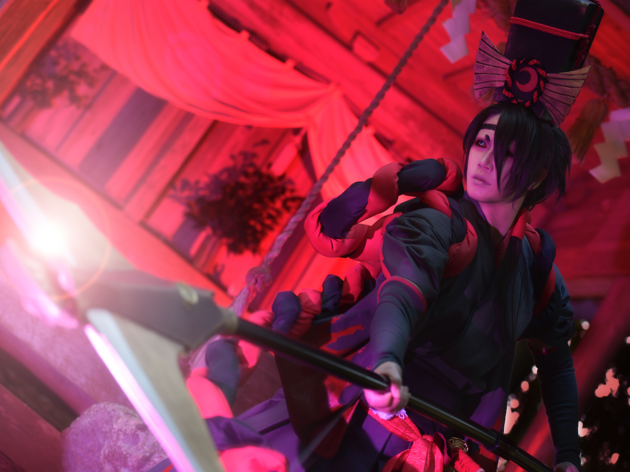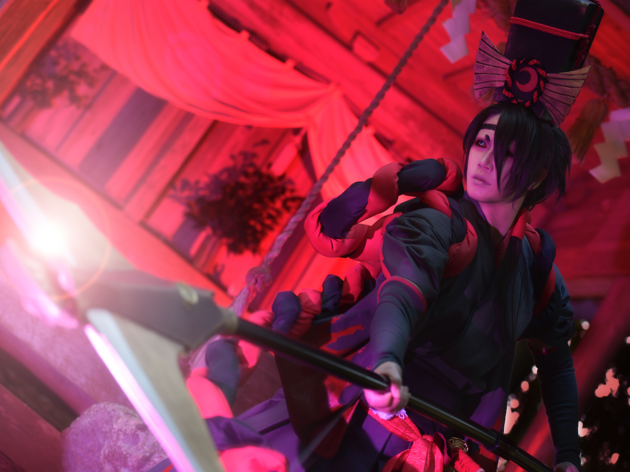 Photo: ©12COMPANY
There's more to it than just putting on a costume
'You really have to get into the character. When you're embodying a character at an event, it's not just about what they wear or how they look, but also how they move, speak and interact with their surroundings. Even if I'm just doing a photo shoot, I think carefully about where the shoot will take place. The background and the props I use have to fit into the world of the person I'm cosplaying.
'Sometimes, a company will ask me to play a character for a video game that hasn't even been released yet. All I have to go off of is a 2D picture, so I have to think carefully about how I'm going to portray that persona. My manager also gives some input on how much I should smile at an event or whether or not a character would pose a certain way. We have to work to keep the character's image intact and present them as accurately as possible.'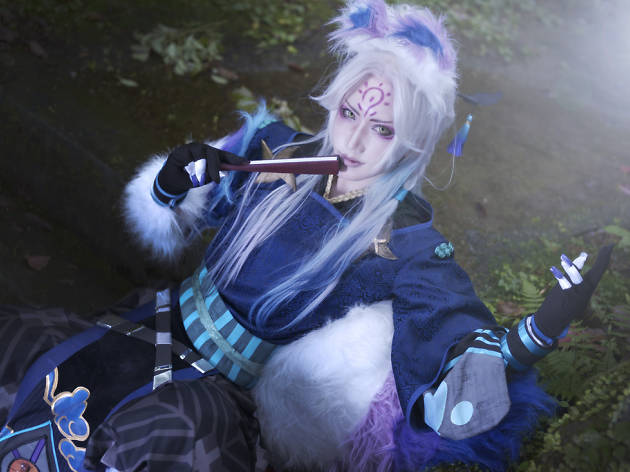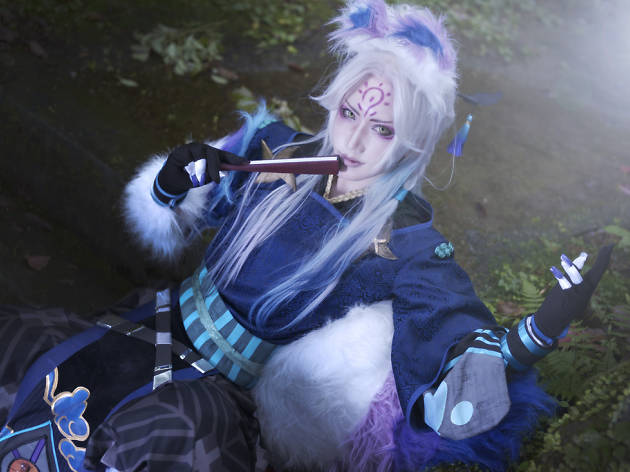 Photo: ©12COMPANY
It's not the sort of job just anyone can do
'Honestly, the world of cosplay is pretty ruthless. It won't always pay off even if you work your hardest. I wasn't planning on doing this full-time when I first started. After doing it as a hobby for a few years, I gradually gained a strong following on social media and then started being approached by different companies and asked to judge at events.
One thing you have to face as a professional is the level of rivalry around you. You'll be compared to other people and sometimes your rivals get picked over you for certain roles so it's stressful. I don't think it's a very realistic career choice. I'd advise most people to think twice about pursuing this as a career because of how challenging it is. It's still a niche community so the opportunities out there are limited and like any other art form, it demands an incredible amount of self discipline and determination.'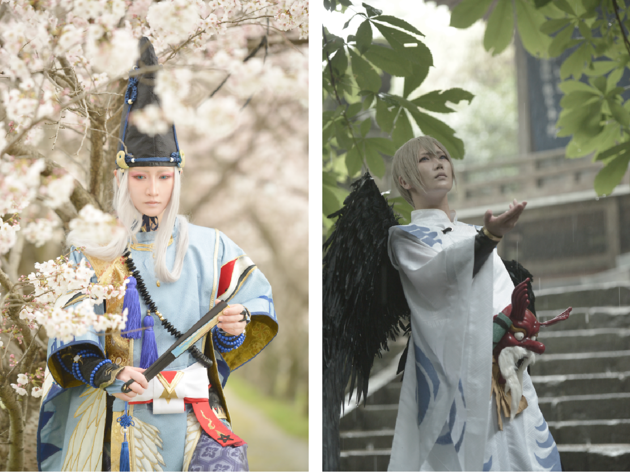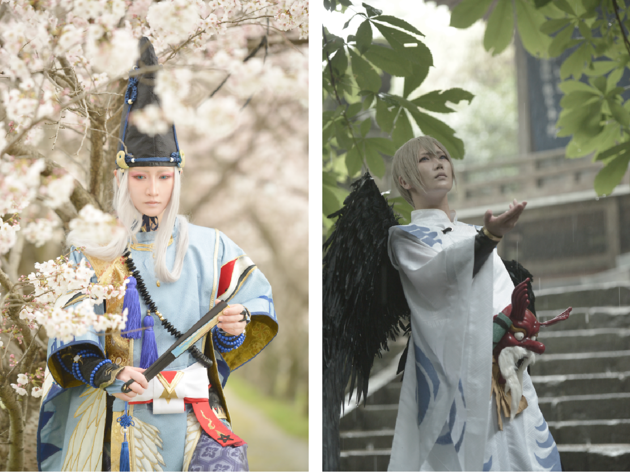 Photo: ©12COMPANY
Cosplay goes beyond Japan: there's a big international community
'Once it took me 48 hours to get to a convention. That was for the Anime Expo in Santiago. Chile is so far away from Japan and when I finally got there, I didn't even have time to get settled. I was practically ushered straight onto stage as soon as I arrived.
'I definitely attend more international conventions than local ones. I attend two to three conventions in Japan whereas I'll go to between 20 to 30 conventions overseas during a busy year. There aren't many cosplay conventions in Japan since there's the matter of obtaining the license to do them. Plus, I'd rather spend my time reaching out to a global audience anyway.'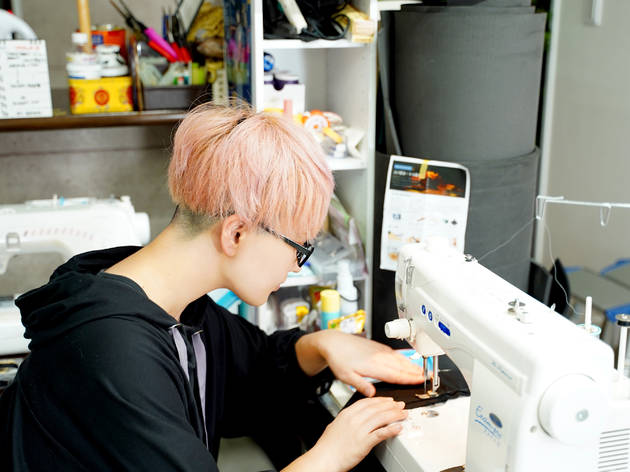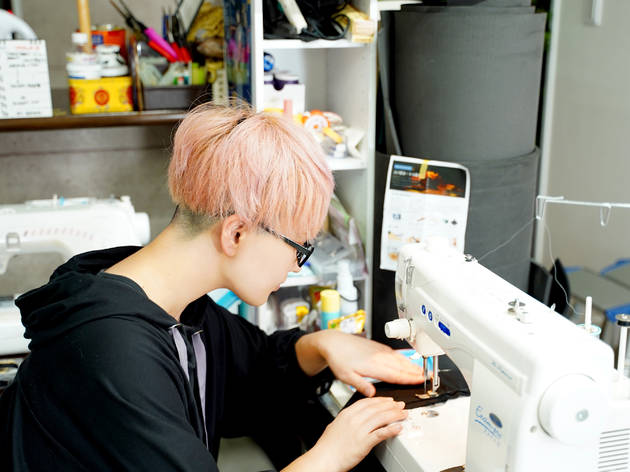 You have to be a confident tailor
'Conventions and events usually happen over weekends so I'm not normally dressed up on weekdays. Most of the time I'm busy making costumes for the next event or photoshoot. I went to a fashion design school and was originally working towards designing sportswear. That's mostly where I learned to make clothes.
'The most complex outfit to make so far was probably for Origami Cyclone from Tiger and Bunny. Making it was a challenge, but so was figuring out how I'd get it to the venue. It was also the first time I made a mask for a character, so after all that work my friends didn't even recognise me at the event'.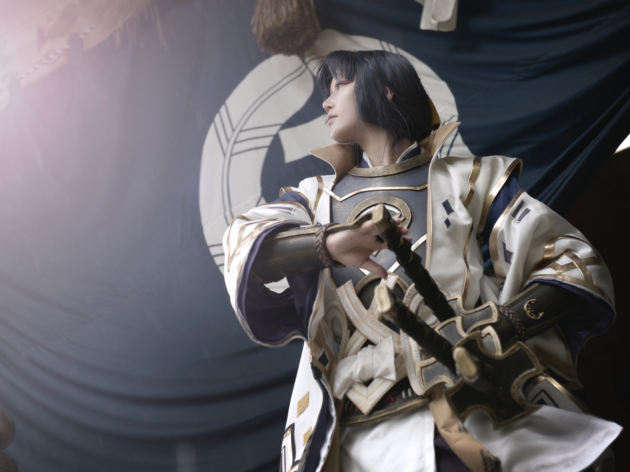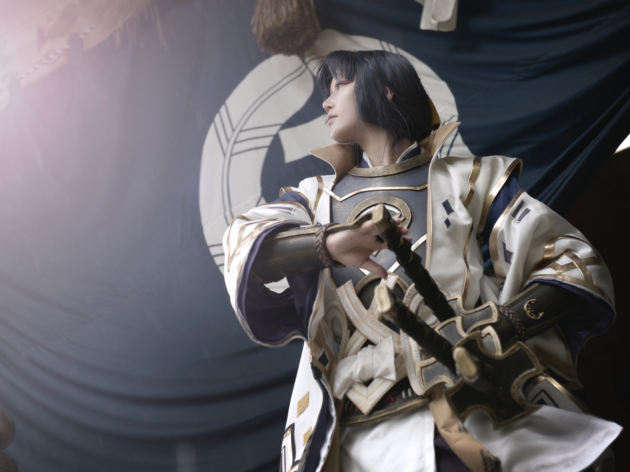 Photo: ©12COMPANY
Sometimes you have to endure funny looks
'I appreciate having a job that isn't very conventional. I like doing things like cutting my own wigs and putting on character makeup, which aren't common aspects of most occupations. On the flipside, it's not something that people outside of the cosplay community recognise as a serious profession.
Most events where I'm requested to attend in costume take place at anime or cosplay conventions, but from time to time I have to cosplay in very public places and I'll get some uncomfortable stares. I think the majority of people who aren't interested in anime or cosplay dismiss this as a hobby for otaku (geeks). I don't expect the stigma to disappear anytime soon, but I see that it's a culture people are slowly starting to be more open to.'
More on manga and anime
Just in time for Studio Ghibli's 35th birthday, we've compiled this list of the studio's best anime films. Spoiler: it's not all about Miyazaki
If you're looking to get into anime, these films and TV series make for a good introduction to the genre
Interested in anime and manga culture? Here's your guide to Tokyo's hidden otaku gems and attractions