Guide to Tokyo summer fireworks
In Tokyo, explosions of colour light up the sky throughout summer. Here's the complete guide to all the hanabi (fireworks festivals) in the city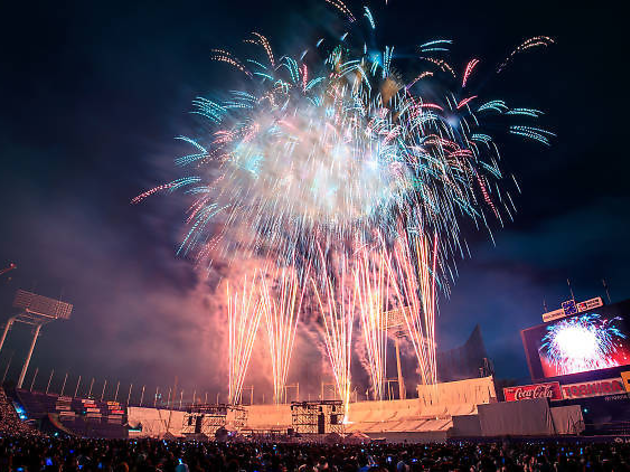 An essential part of summer in Tokyo, fireworks displays will be taking place all over the capital in July and August, plus a few more in September and October. This year's celebrations kick off with Kurihama Perry Festival Fireworks and Yokohama Sparkling Twilight on July 14 and include everything from the classics (Sumida River, Jingu Gaien) to special film-themed festivals (Chofu) and smaller-scale events out in the western forests (Ome).
It's time to dust off your yukata, secure the best viewing spot well in advance, and enjoy the colourful spectacle while snacking on some tasty festival grub. And if you need a drink after the show, try one of the city's best beer gardens or 24-hour restaurants.
More things to do in Tokyo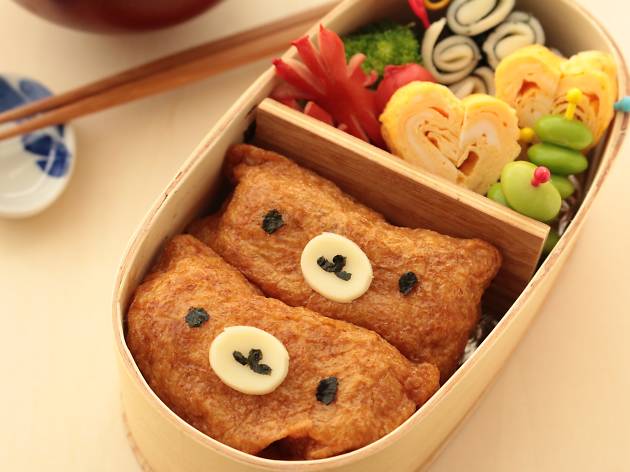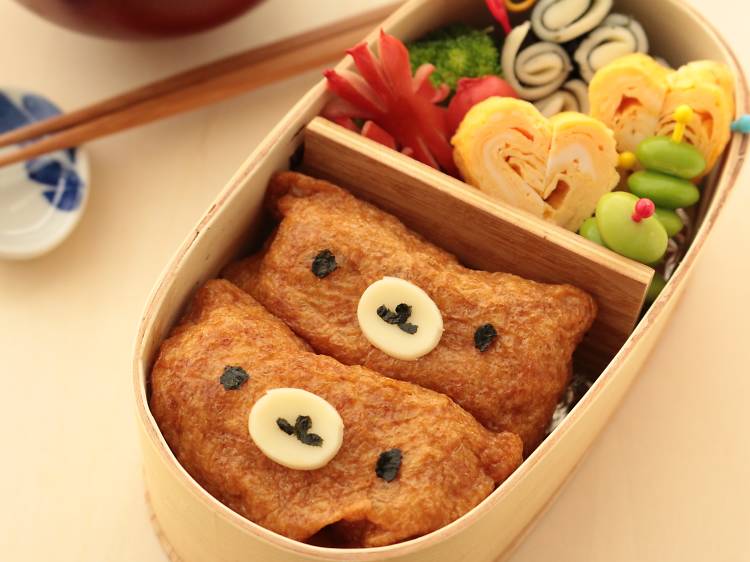 Things to do, Classes and workshops
How to get cute with Tokyo, from creating adorable character bento or anime nails to amezaiku sugar sculpture and ikebana flower arrangements
From parasites and love dolls to tattoos, these are some of Tokyo's quirkiest and most bizarre museums. Warning: not for the faint-hearted!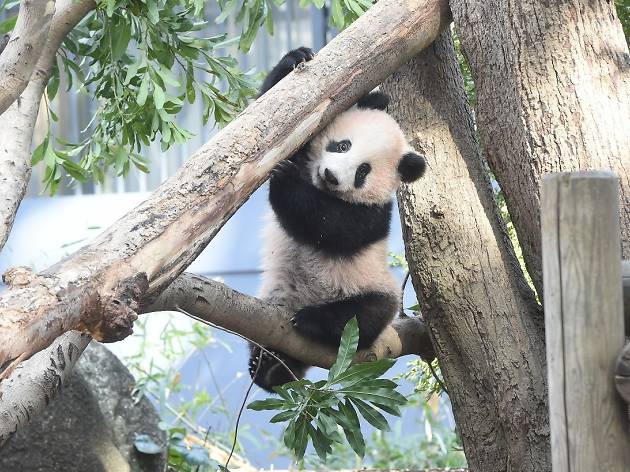 Attractions, Zoos and aquariums
From zoos to aquariums and animal cafés, these are the best places to see wildlife and hang out with domesticated pets in the concrete jungle of Tokyo
More to explore