Watch the first sunrise in Tokyo
Catch the first rays of the new year at one of these special spots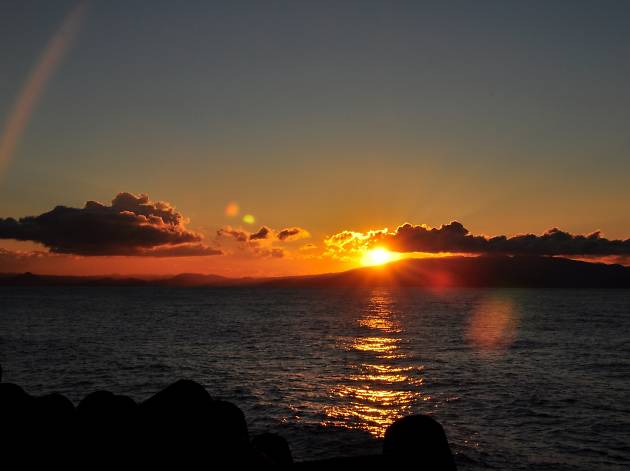 By

Time Out Tokyo Editors
|
The curtain's coming down on 2017, which means it's time to draw up your plans for the new year and to go over all the great (and not so great) stuff that happened over the last twelve months. Then, there's also the small matter of figuring out how to welcome 2018 in style. Watching the first sunrise of the year is an integral part of New Year's celebrations in Japan, as people gather at various viewing spots to pray for a successful year to come. You could just head down to the beach or climb your local hill to watch the spectacle, but for those looking for something special, here's our list of great spots in and around Tokyo for catching the first rays of 2018, ranging from the obvious to the obscure.
The best sunrise spots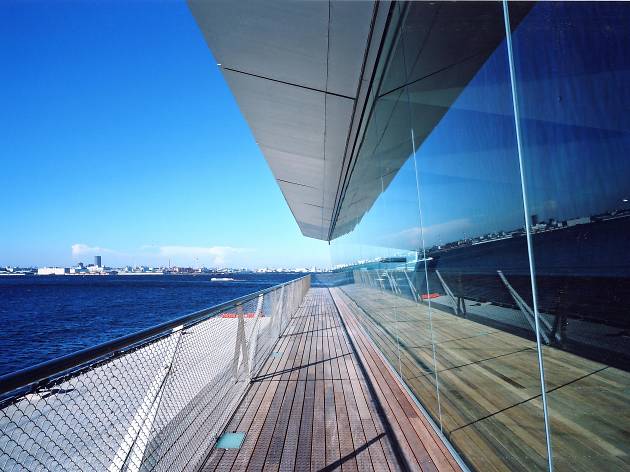 Yokohama's Osanbashi Terminal is one of the city's top spots for viewing the first sunrise of the year, and crowds start gathering around the ship-shaped pier long before the main event. The programme also includes a midnight steam whistle 'symphony' to mark the coming of 2018, conducted by the ships anchored around Osanbashi. No entrance fees are required – a fact that only adds to the merriment.
Take the lift to the top of the capital region's tallest building (296m) to feast on the sunrise views from the 69th floor. Opening from 6am, the observatory is bound to get extremely crowded, so you might have to queue up through the night in order to secure a decent spot. Entrance costs ¥1,000.
Get your skates on
Things to do, Ice skating
Recommended rinks for perfecting your winter moves