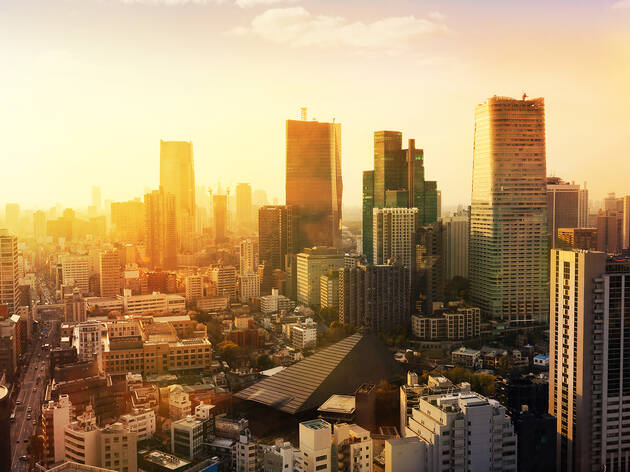 Where to watch the first sunrise of 2021 in Tokyo
Catch the first rays of the new year at an observation deck or a beach in Tokyo
The curtain's coming down on 2020, which means it's time to draw up your plans for the new year. Most importantly, there's the small matter of figuring out how to welcome 2021 in style.
Watching the first sunrise of the year, called hatsuhinode, an integral part of New Year's celebrations in Japan, as it supposedly brings good luck. People gather at observation decks and vantage points to pray for a successful year ahead. Of course, you could just head down to the beach or climb a nearby hill to watch the spectacle, but for those looking for something special, here's our list of great spots in and around Tokyo for catching the first rays of 2021.
The best sunrise spots
Always one of the most popular spots for watching the first sunrise of the new year outside the city, Kanagawa's expansive Miura Beach offers spectacular views of the sun emerging from beyond the Boso Peninsula on the other side of Tokyo Bay. And best of all, it's free. Usually, there are all sorts of fun activities going on for morning sun chasers, but they've all been cancelled this year due to coronavirus.
Yokohama's Osanbashi Terminal is one of the city's top spots for viewing the first sunrise of the year, and crowds start gathering around the ship-shaped pier long before the main event. No entrance fees are required – a fact that only adds to the merriment.
More ways to spend New Year in Tokyo