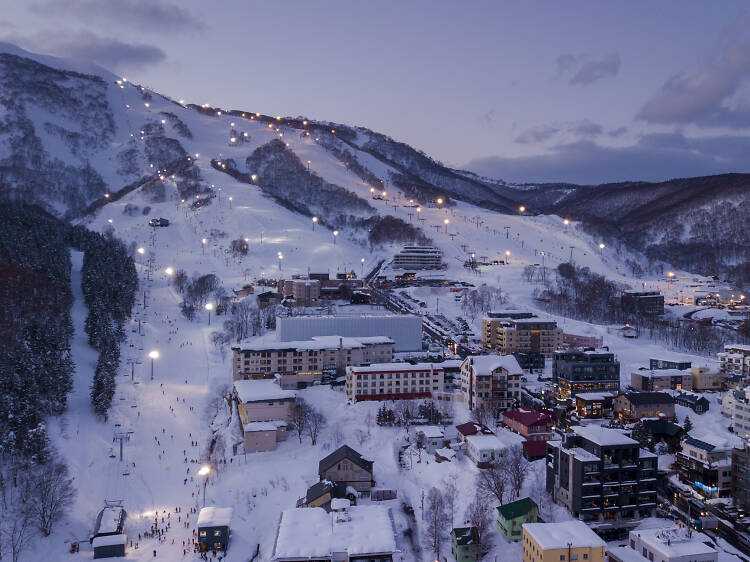 Photo: Chung Jin Mac/Dreamstime
Sometimes called the powder capital of the world, Niseko is probably the most well-known ski spot in all of Japan. Regularly frequented by locals and tourists alike, the entire Niseko area is extremely English-friendly. Niseko Ski Resort is ideal for skiers and snowboarders of all levels and is home to a variety of groomed trails as well as off-piste trails where you can take advantage of fresh powder. Après-skiing, Hirafu Village offers plenty of activities, shopping, restaurants and a solid nightlife scene, which you don't often find at other ski villages around Japan.
Niseko is roughly two hours' drive southwest from Sapporo, but there are plenty of shuttle buses and trains to get you to the area from the city or New Chitose International Airport.