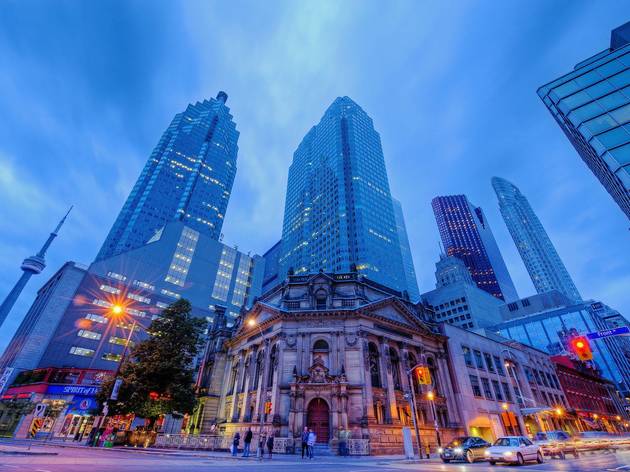 Details
Rating Breakdown
5 star:

1

4 star:

0

3 star:

0

2 star:

0

1 star:

0
You know why I love Canada? Yea-yea they are kind people, deep history and much sweet and stuff. BUT! I also love Canada for their hockey team! I'm become a fan of this sport because of my father and till now trying visit as much hokey tournament as I can.
I remember a few years ago friends of mine who work as a writer in easywaypaper.com asking about interesting facts about this sport and I realize that I never been in this Hall of Fame. When I finally get here I could never imagine how gorgeous this place is! Admission was about £11, but I was ready to spend a lot more. This place is like a small hockey universe, it was like a haven for me. While I was inside I remember all this good back old days I spend with my father discussing the strongest team and player, the last game or what I will become a professional hockey player in the future. Unfortunately, a car accident forbids this dream, but the atmosphere of that place back to life all these pressure memories..
You must visit it if you are the fan of this sport or if you want to see generations and history of this game!