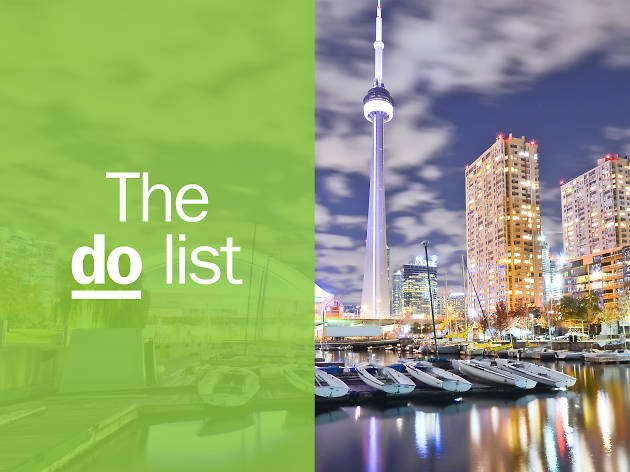 The 26 best things to do in Toronto
Spooky walks, festivals galore, brewery tours and Niagara Falls dominate our list of best things to do in Toronto
The most exciting aspect of our list of best things to do in Toronto is its sheer variety.
Known as a city within a park, the hometown of rap genius Drake and the Six (what is now Toronto was split into six different towns until 1998, when the government of Ontario decided to combine them all as a cost-saving measure), this Canadian destination boasts a vibrant art scene, craft bars, a sassy personality and, thanks to its multicultural population, a restaurant scene that is the equivalent of a gastronomical trip around the planet.
The variety of folks making up the population doesn't only affect the city's food offerings: neighborhoods, green spaces and a vast selection of festivals all highlight particular segments of the citizenry, rendering Toronto a paradise for thrill seekers of all kinds. Take a look below to see what we're talking about.
Only in Toronto: At Toronto Zoo, the largest in Canada, you'll meet more than 16,000 animals covering over 490 different species.
Make your way to these top sites
Whether you're a museum maniac, an urban explorer, a beach lover or an avid restaurant goer, Toronto offers something for all kinds of travelers and locals.
Best selling Time Out Offers