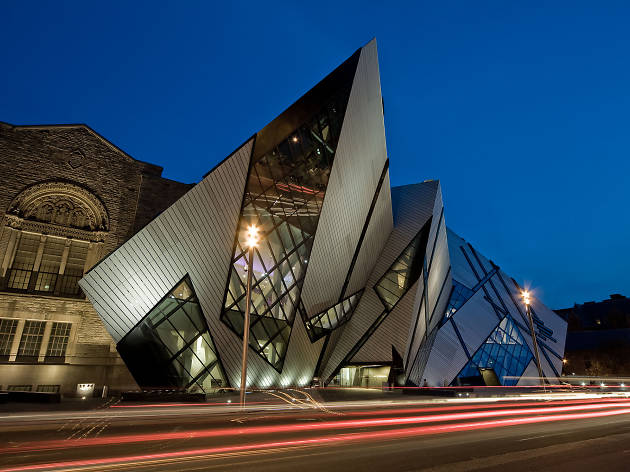 1/4
Photograph: Courtesy Royal Ontario Museum/Sam Javanrouh
Royal Ontario Museum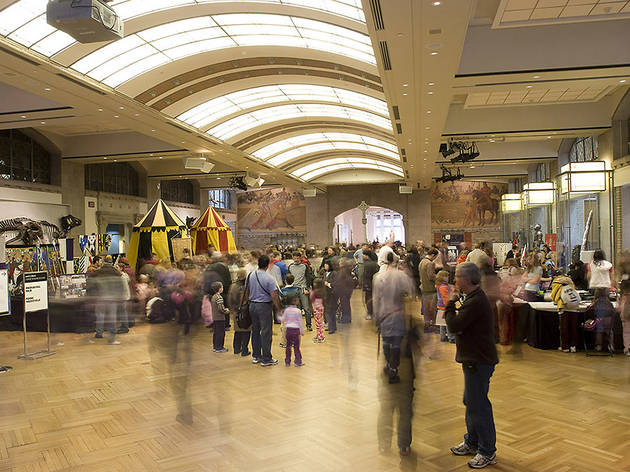 2/4
Photograph: Courtesy Royal Ontario Museum/Brian Boyle
Royal Ontario Museum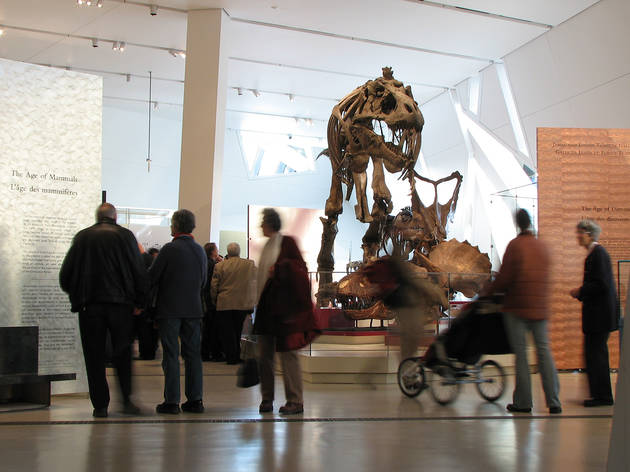 3/4
Photograph: Courtesy Royal Ontario Museum
Royal Ontario Museum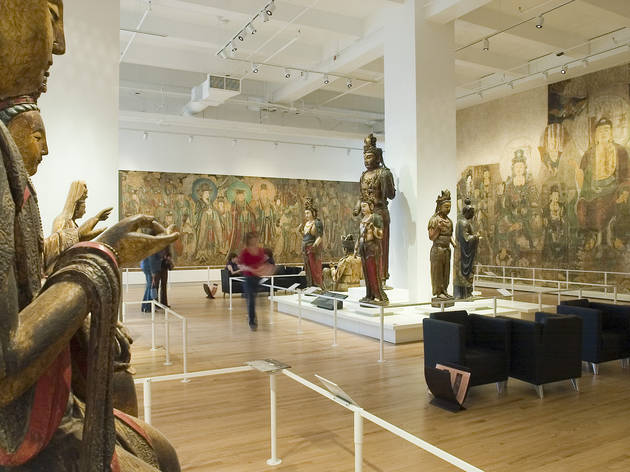 4/4
Photograph: Courtesy Royal Ontario Museum
Royal Ontario Museum
Time Out says
Toronto is full of museums, like the Royal Ontario Museum, which houses a massive collection of cultural and historical items, as well as rotating exhibitions, or the Bata Shoe Museum, with over 13,500 footwear items in their collection.
Royal Ontario Museum says
The Royal Ontario Museum is among the world's leading museums of natural history, and of world cultures. Indeed, in combining a universal museum of cultures with that of natural history, the ROM offers an unusual breadth of experience to visitors and scholars from around the world. We realize more acutely now that nature and humanity are intertwined, and the ROM offers many examples in its collections and programs of these fundamental relationships.
Details
Address:
100 Queen's Park
Toronto
M5S 2C6

Contact:
Opening hours:
10:00AM to 5:30PM Mon, 10:00AM to 5:30PM Tue, 10:00AM to 5:30PM Wed, 10:00AM to 5:30PM Thu, 10:00AM to 8:30PM Fri, 10:00AM to 5:30PM Sat, 10:00AM to 5:30PM Sun