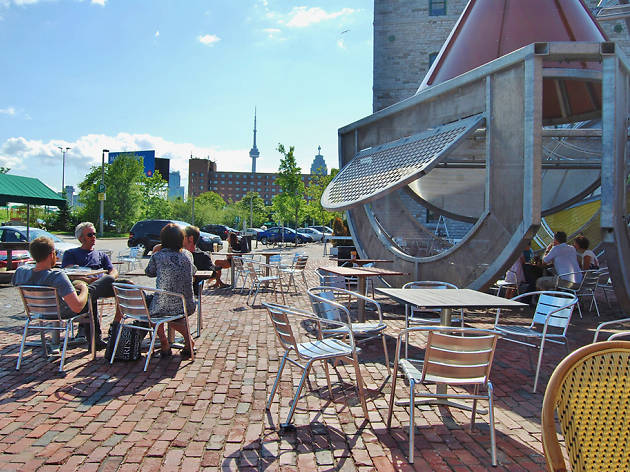 1/2
Photograph: Shutterstock
The Distillery District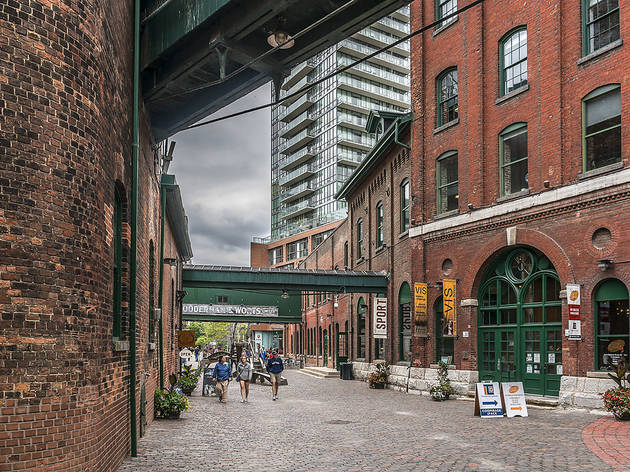 2/2
Photograph: Shutterstock/Kiev Victor
The Distillery District
Time Out says
Where are some of the best pubs in Toronto hiding? The Distillery District. Formerly the home of the largest distillery in the world, now it's a bustling pedestrian neighbourhood, full of chi chi shops and art galleries, restaurants and many, many patios. The developers maintained the industrial Victorian aesthetic, making it a fun place to wander, if a little more pre-packaged than other neighbourhoods.
The Distillery District says
The Distillery Historic District opened in 2003 and today it is widely regarded as Canada's premier arts, culture and entertainment destination. A place brimming with creativity and creative people. A place that can inspire dreams. And a place that can help them come true.

What you will find is a dramatic fusion of old and new. An inspired blend of Victorian Industrial architecture and stunning 21st century design and creativity. The result is an internationally acclaimed village of one-of-a-kind stores, shops, galleries, studios, restaurants, cafes, theatres and more.
Details