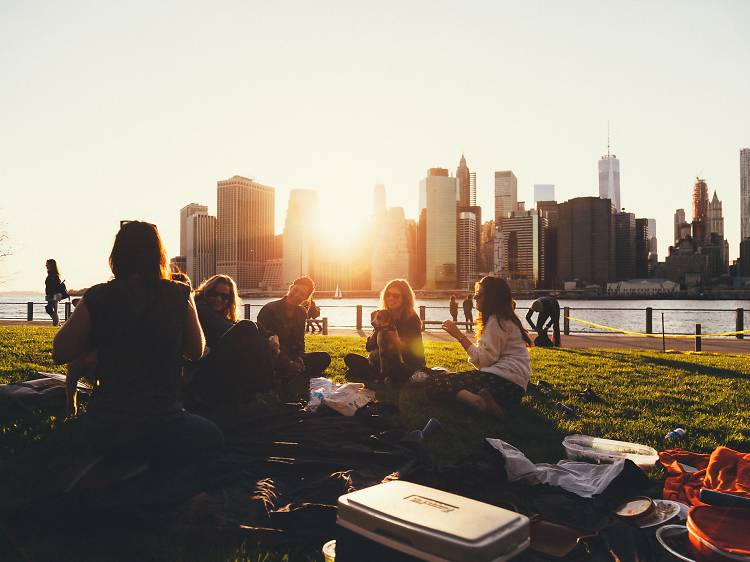 © Ben Duchac, Unsplash
A great city is all about the buzz.

The top five cities in our overall City Index – Chicago, Melbourne, Lisbon, New York and Madrid – also got the highest scores for being 'an energising, inspiring place to live', while Kuala Lumpur (#18 in our overall ranking) has the lowest inspiration score.

The sense of possibility is why we seem to be forgiving of the stresses and strains inherent in city life. Fewer than one in ten New Yorkers described the city as an 'easy' place to live, but it nonetheless managed to come fourth in the Index overall.

And the best cities keep on evolving. Sāo Paulo sits seventh in the index, while Paris sits at 15. They received similar scores for cultural offerings, but while 70 percent of Paulistanos say there's always something new to do, only 44 percent of Parisians say the same.