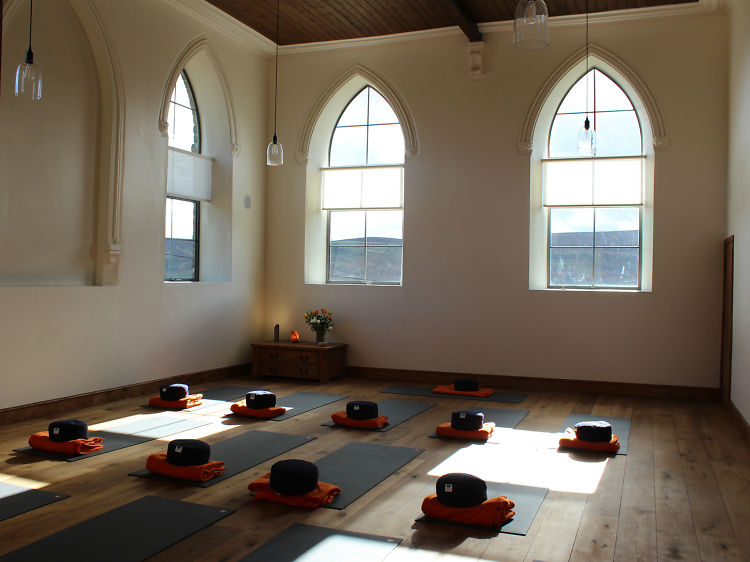 Best for relaxation
Make the most of your weekend with a break at The Tree. Here, you'll relax and reconnect all against the backdrop of the rugged North York Moors National Park. A weekend itinerary features tasty veggie meals (including Sunday lunch), afternoon tea, sauna and Jacuzzi time, your choice of spa therapy treatment, plus workshops on relaxation techniques such as qi gong. Choose the yoga weekend option for a similar itinerary but with more downward dog. You'll leave blissfully refreshed.
Getting there By car: around five hours from London. By train: One hour 52 mins from King's Cross to York, then one hour 15 minutes to The Royal Oak, then 40 minutes by bus.
Yoga weekend from £295 per person, relaxation weekend from £265 per person.