The best new movies on Netflix in April
Paralyzed by Netflix's embarrassment of riches? Try a Steven Spielberg classic—or the ultimate horror nightmare.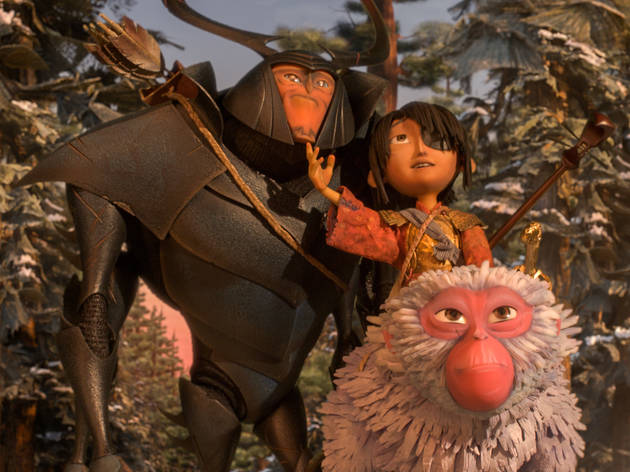 These days, Netflix is doing an amazing job with its original programming—from everyone's favorite obsession, Stranger Things, to a new season of The Get Down. They're even going to produce the next Martin Scorsese movie, The Irishman, a gangster film starring Robert De Niro. That said, the streaming service's rotating monthly selection has some strong movie options, mixed in among the huge catalog. Let us do the work for you. We've found some stellar Hollywood horror films, Steven Spielberg's Best Picture Oscar winner (can you guess which film it is?), and a superb piece of smart animation.
Best new movies on Netflix