The best new movies on Netflix in March
Stuck on the couch and confronted with too many options? Netflix supplies modern-day classics during the month of March.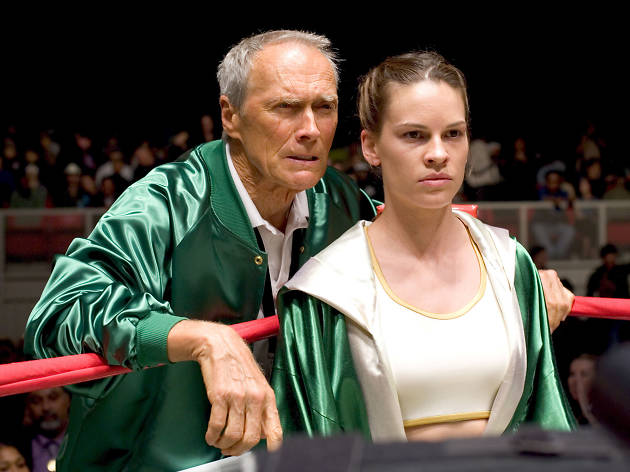 These days, Netflix is doing an amazing job with its original programming—from everyone's favorite obsession, Stranger Things, to Ava DuVernay's Oscar-nominated documentary13TH. They're even going to produce the next Martin Scorsese movie, The Irishman, a gangster film starring Robert De Niro. That said, the streaming service's rotating monthly selection remains strong—even if it does require some digging. Let us do the work for you. We've found some stellar indies, an unusually strong Best Picture Oscar winner, and the ultimate rock comedy.
Follow Time Out USA on Facebook

Best new movies on Netflix